General Info
Location
Legacy Park 

(Formerly Bell Bank Park)


Fieldhouse A
6321 South Ellsworth Road
Mesa, AZ 85212-3301
Show Times
Friday 2 PM - 11 PM
Saturday 11 AM - 11 PM
Sunday 11 AM - 8 PM
Hotel Info
Holiday Inn Express & Suites Gilbert - Mesa Gateway Airport
5530 S Power Rd.
Gilbert, AZ 85295
P 480-507-3000
BOOK ONLINE HERE!
For all other information, please email TATTOOEDKINGPIN@GMAIL.COM
Opening Party:
TBA
After Hours: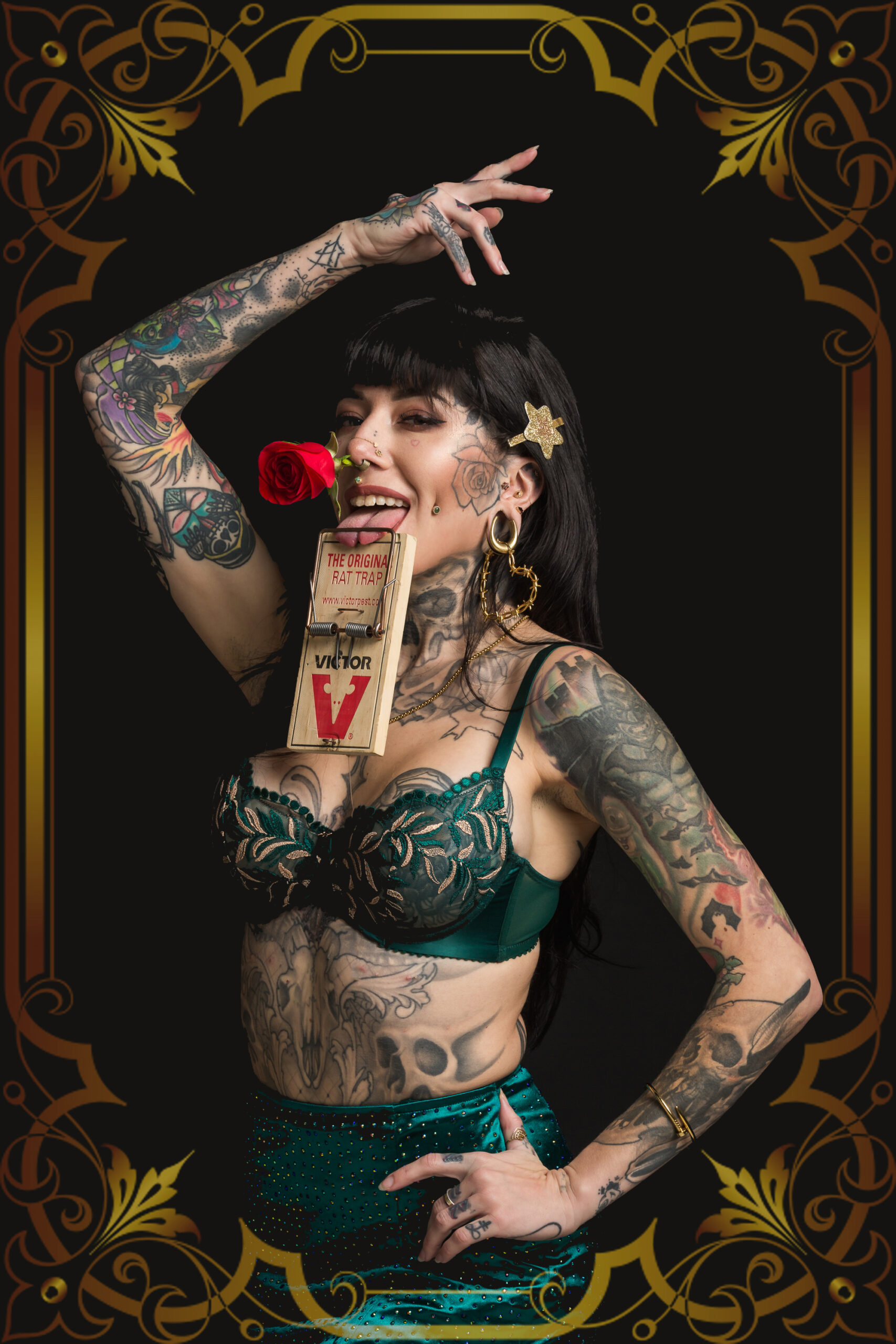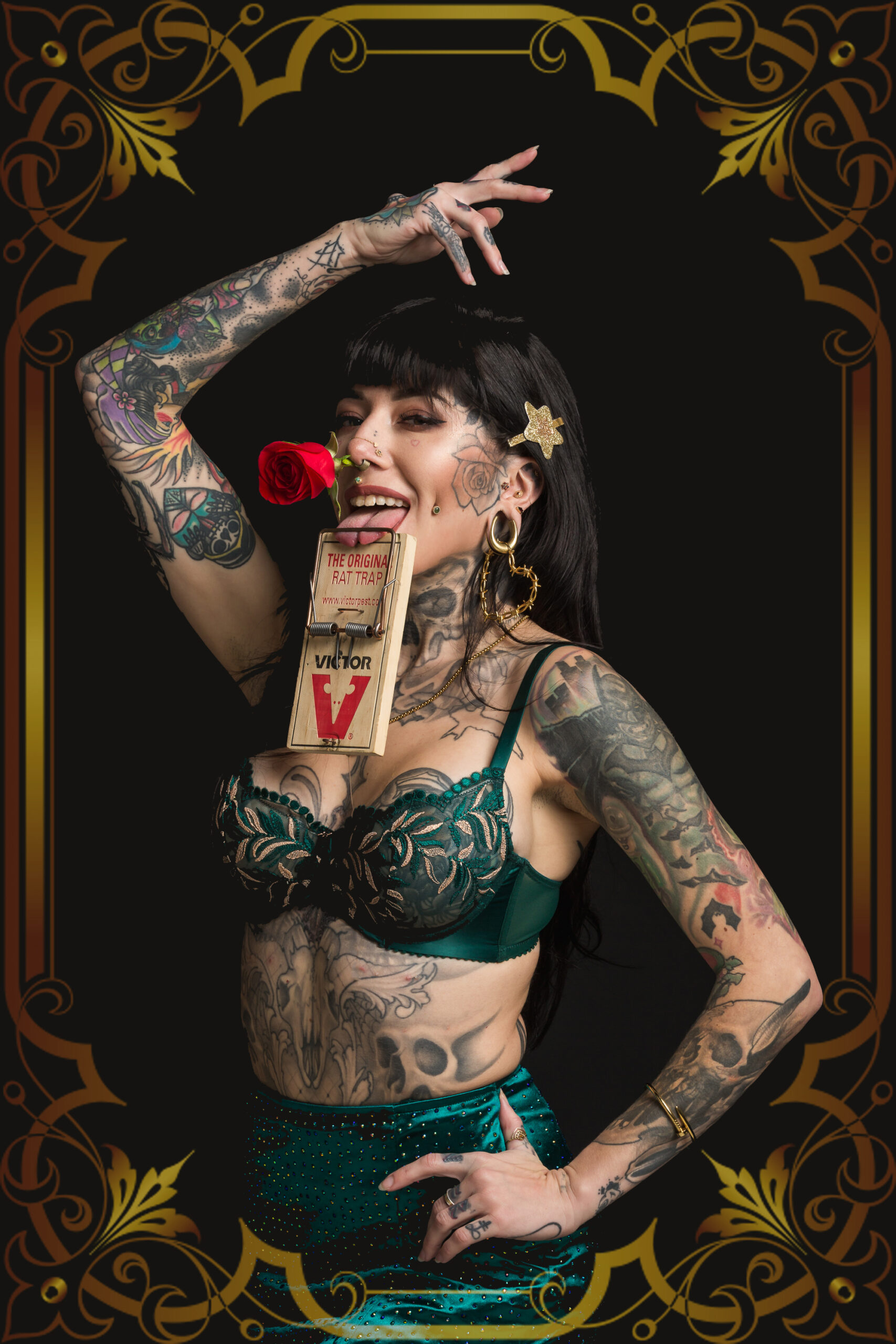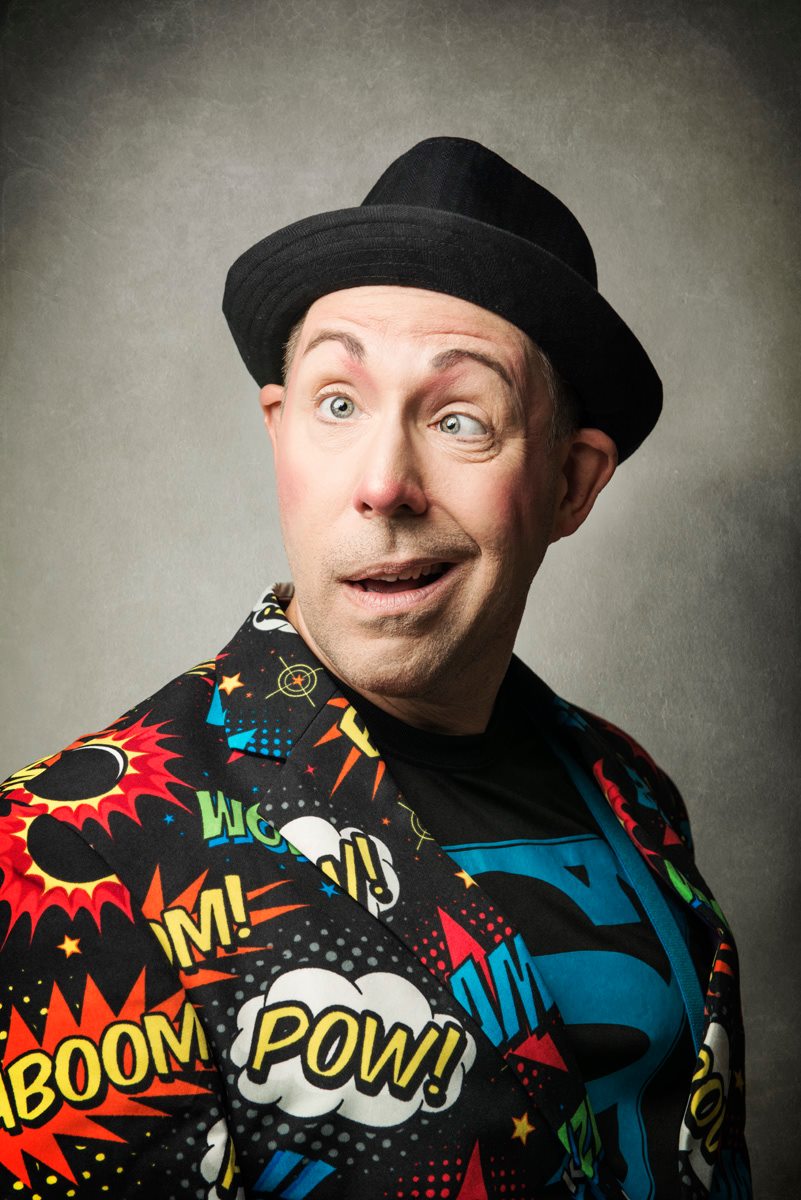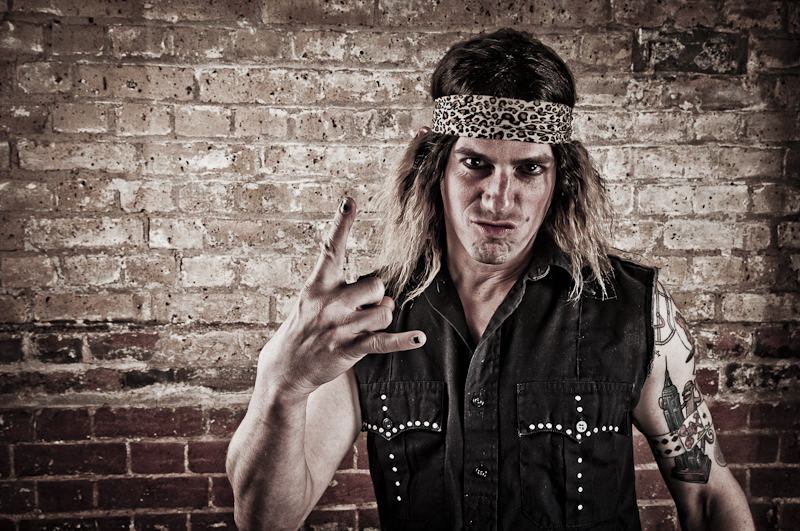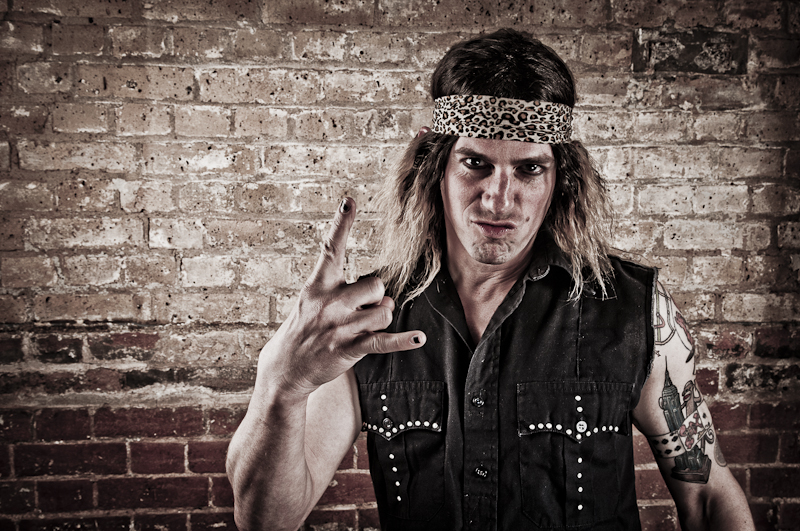 Nigel Blackstorm the Heavy Metal Magician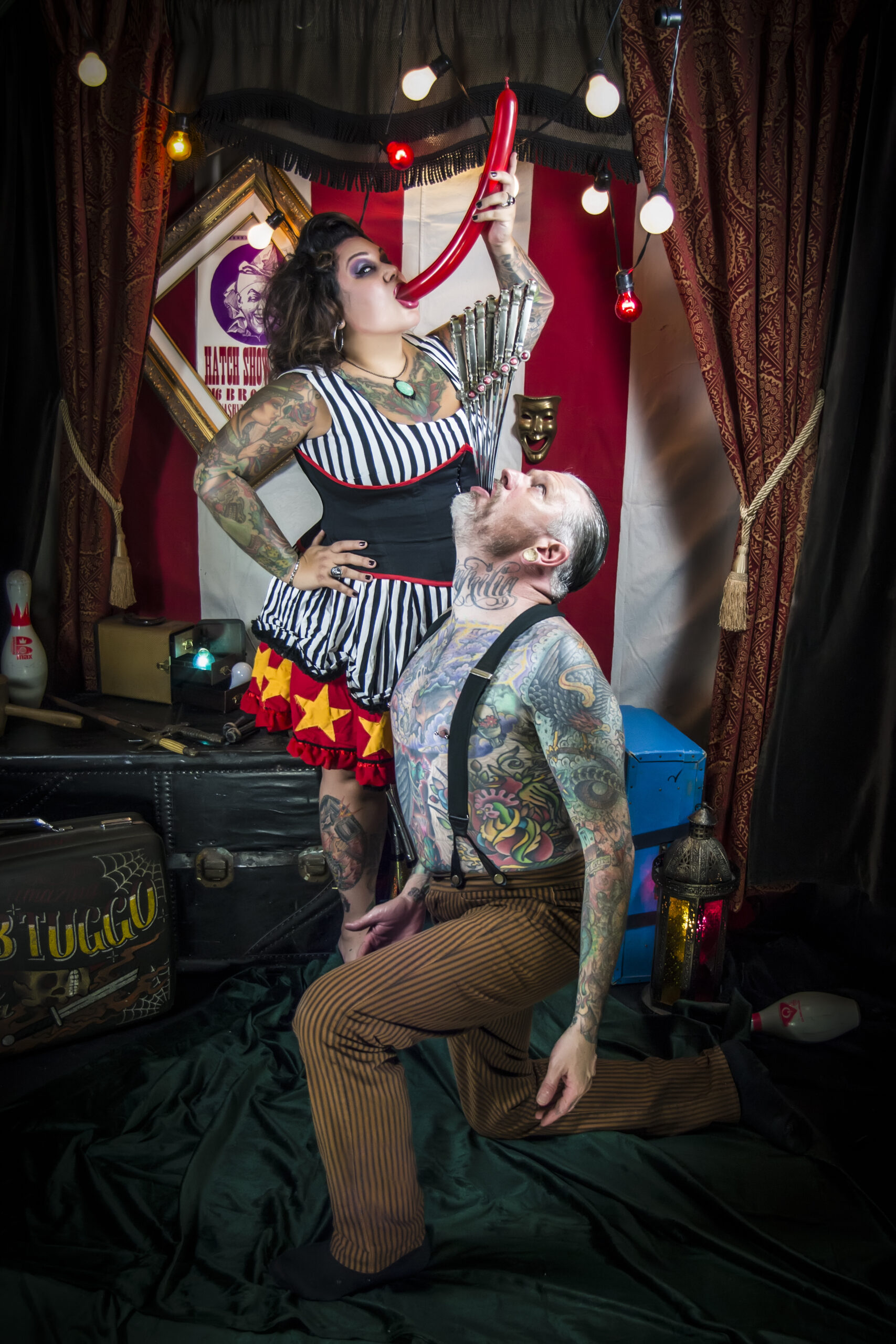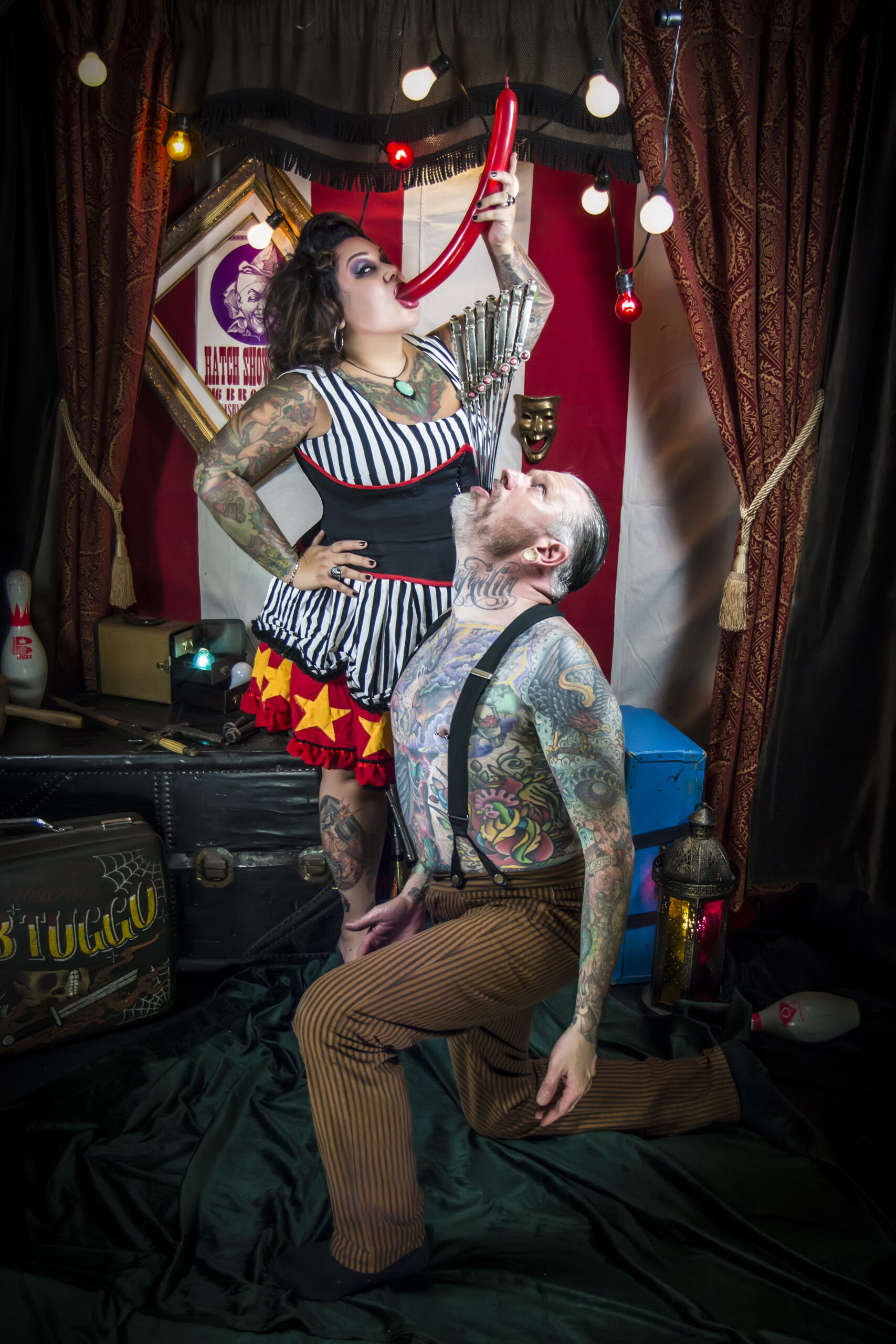 Fon from Ink Master Season 12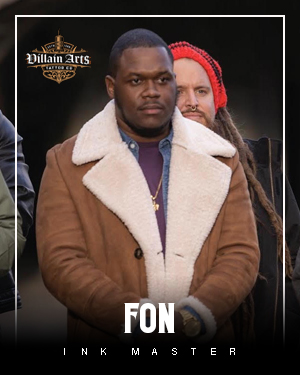 Anwon Boneface Johnson from Ink Master Season 8, Season 9 and Ink Master Grudge Match.

Al Fliction and Team Fliction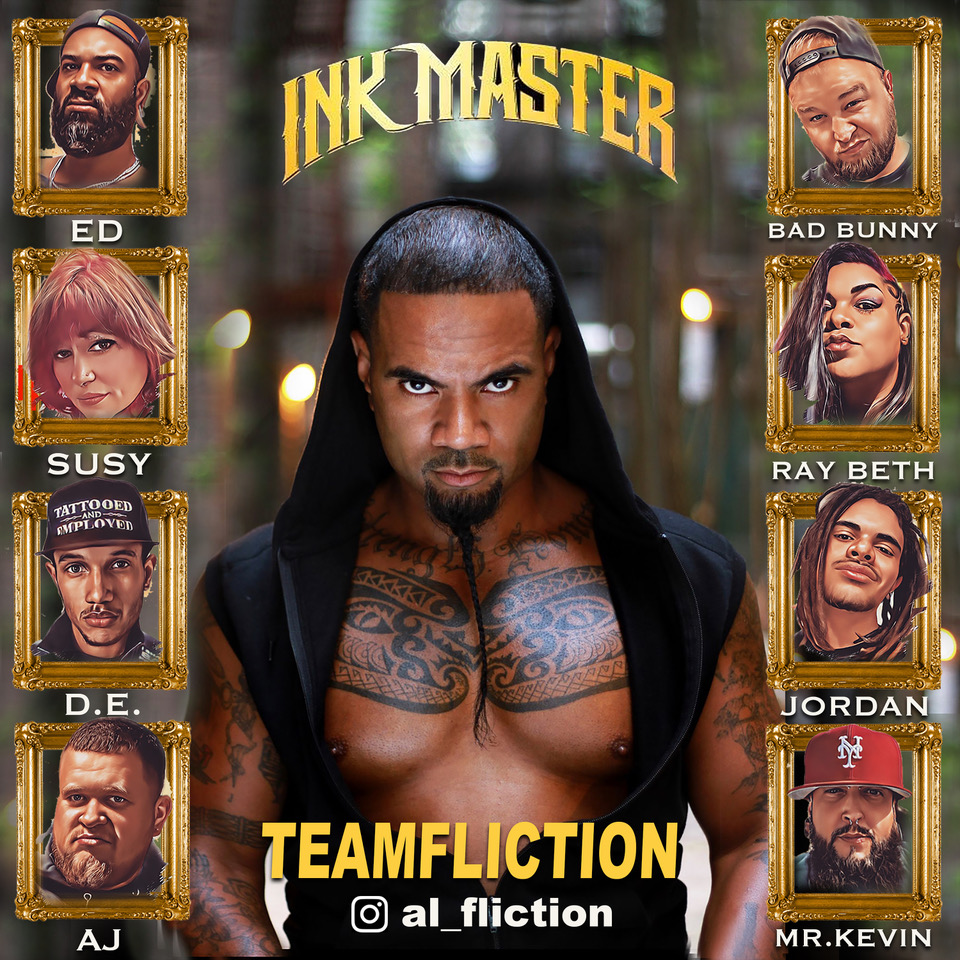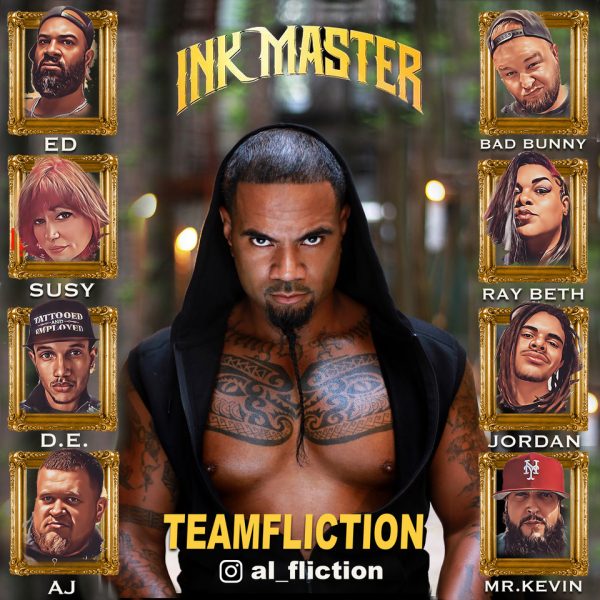 International Artists
TBA