$22 Day / $45 3-Day Pass
Tickets are bought at the show or:
General Info
Location
Chicago Tattoo Arts Convention
Donald E Stephens Convention Center
5555 N River Rd, Rosemont, IL 60018
Show Times
Friday 2 PM - 12 AM
Saturday 11 AM - 12 AM
Sunday 11 AM - 8 PM
Children under 12 are free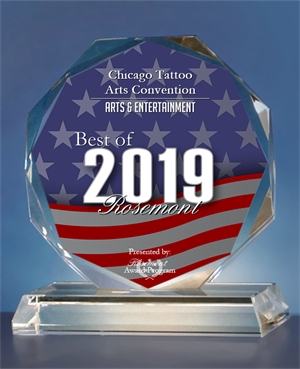 Hotel Info
Crowne Plaza Chicago O'Hare Hotel
5440 North River Rd, Rosemont, IL 60018
Ph: (847) 671-6350


Book Online here!


Mention Chicago Tattoo Arts Convention to get group rate
Comfort Inn O'Hare
2175 E Touhy Ave
Des Plaines, IL 60018
Ph: 847-635-1300
Book Online Here!
Please mention "Chicago Tattoo Convention" for the group rate!
For all other information please email TATTOOEDKINGPIN@GMAIL.COM 
After Parties
THURSDAY
FRIDAY
SATURDAY
Special Guests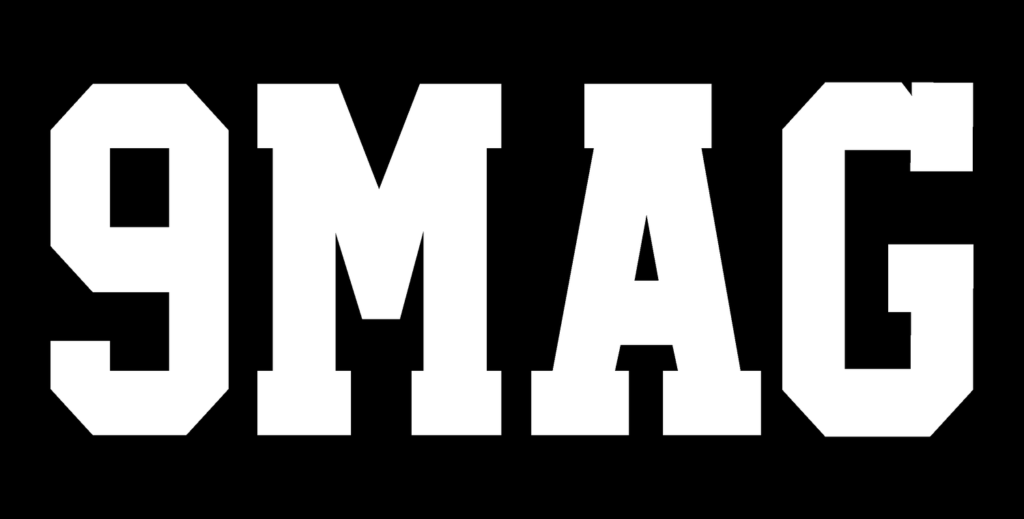 Zulkhuu from Mongolia
Aleksandras Kuznecovas from London, UK

James Vaughn from Ink Master Season 7 & Finalist on Season 1

 Kyle Dunbar from Ink Master Season 3 & 4

Al Fliction from Ink Master Season 1

Katie McGowan from Ink Master Season 6 and Runner Up on Season 9

Dane Smith from Ink Master Season 9

April Nicole from Ink Master Season 9

Caroline Evans from Ink Master Season 5

Jake Parsons from Ink Master Season 13

Anwon Boneface Johnson from Ink Master Season 8 & 9

Mystical Mike from Ink Master Season 3

Carlos Rojas from Ink Master Season 9

Kelly Severtson from Ink Master season 13