Due to local health mandates vax cards are required to enter our event, or a Covid test for unvaccinated or people that forgot theirs.
We suggest keeping a copy of it on your phone or bringing it with you.
Onsite Covid tests will be provided for those that do have the required health mandate requirements.
$20 Day / $40 3-Day Pass

Tickets are only sold at the door for this event.
General Info
Location
Asheville Tattoo Arts Convention
Harrah's Cherokee Center Asheville
87 Haywood St, Asheville, NC 28801
Show Times
NO THURSDAY CHECK IN
Friday 2 PM – 11 PM
Saturday 11 AM – 11 PM
Sunday 11 AM – 8 PM
Hotel Info
Hilton Garden Inn 
Asheville Downtown 
309 College Street 
Asheville, North Carolina, 28801
Pre/After Parties
TBA
James Vaughn from Ink Master Season 7 & Finalist on Season 1

Al Fliction from Ink Master Season 1

Holli Marie from Ink Master season 12

Christian Buckingham from Ink Master Season 11 & Finalist on Season 9 & 7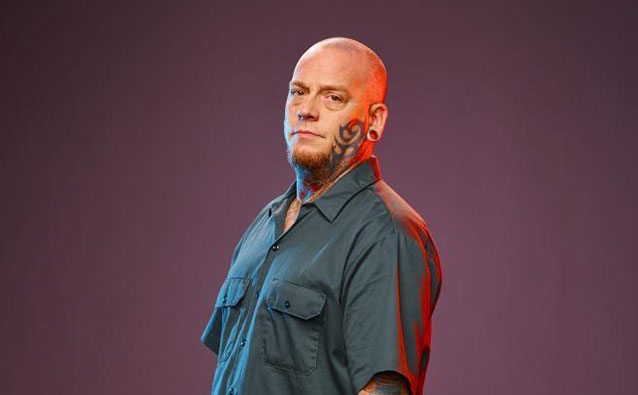 E MAC from Ink Master season 13

Mystical Mike from Ink Master Season 3