Masks are required for admission to the event.
Vaccine cards are required for entry to the food court only, as per Philadelphia City mandate.
$25 Day / $50 3-Day Pass
Tickets are sold at the show or: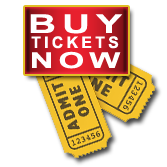 | Ticket Type | Price | Cart |
| --- | --- | --- |
| Day Pass | $25 | |
| Weekend Pass | $50 | |
Admission is free for children under 12
No Weapons or Firearms Allowed
General Info
Location
Philadelphia Tattoo Arts Convention
Pennsylvania Convention Center
131 N Broad St, Philadelphia, PA 19107
Show Times
Friday 2 PM - 11 PM
Saturday 11 AM - 11 PM
Sunday 11 AM - 8 PM
Hotel Info
Aloft Philadelphia Downtown
101 North Broad Street Philadelphia, Pennsylvania 19107
Book Online Here!
Hilton Garden Inn Philadelphia Center City
1100 Arch Street
Philadelphia, PA 19107
215-627-7563 - office
Book Online Here!
Home2 Suites by Hilton


1200 Arch Street
Philadelphia, Pennsylvania 19107
Phone: +1 215-627-1850
Hampton Inn Center City


1301 Race Street
Philadelphia PA|19107
Book Online Here!
For all other information, please email TATTOOEDKINGPIN@GMAIL.COM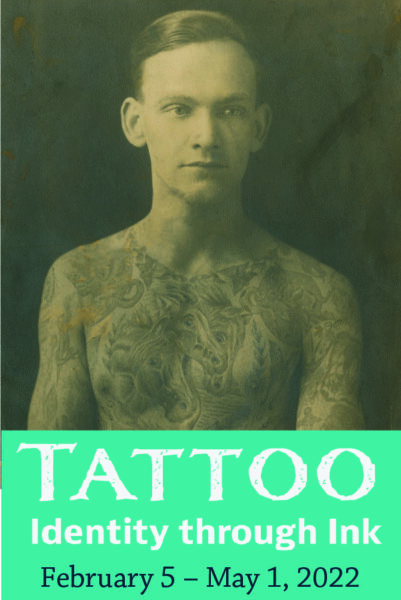 Explore the history and legacy of tattooing
at the American Swedish Historical Museum.
Tattoo: Identity Through Ink Villain Arts Reception
Thursday, February 24th
7:00 – 9:00 pm
Join us as we welcome the Villain Arts Tattoo Convention to Philadelphia! Artists, fans,
and body art culture enthusiasts are welcome to gather for a fun evening reception
exploring the exhibit. This is a free event, cash bar presented in partnership with Yards
Brewery.
After-Hours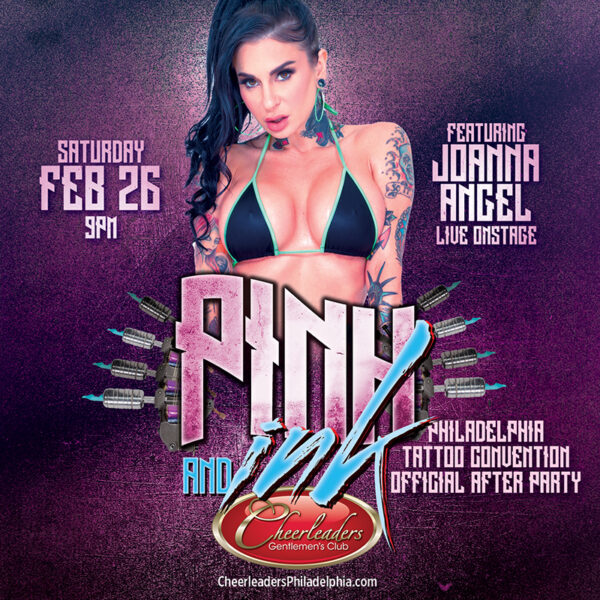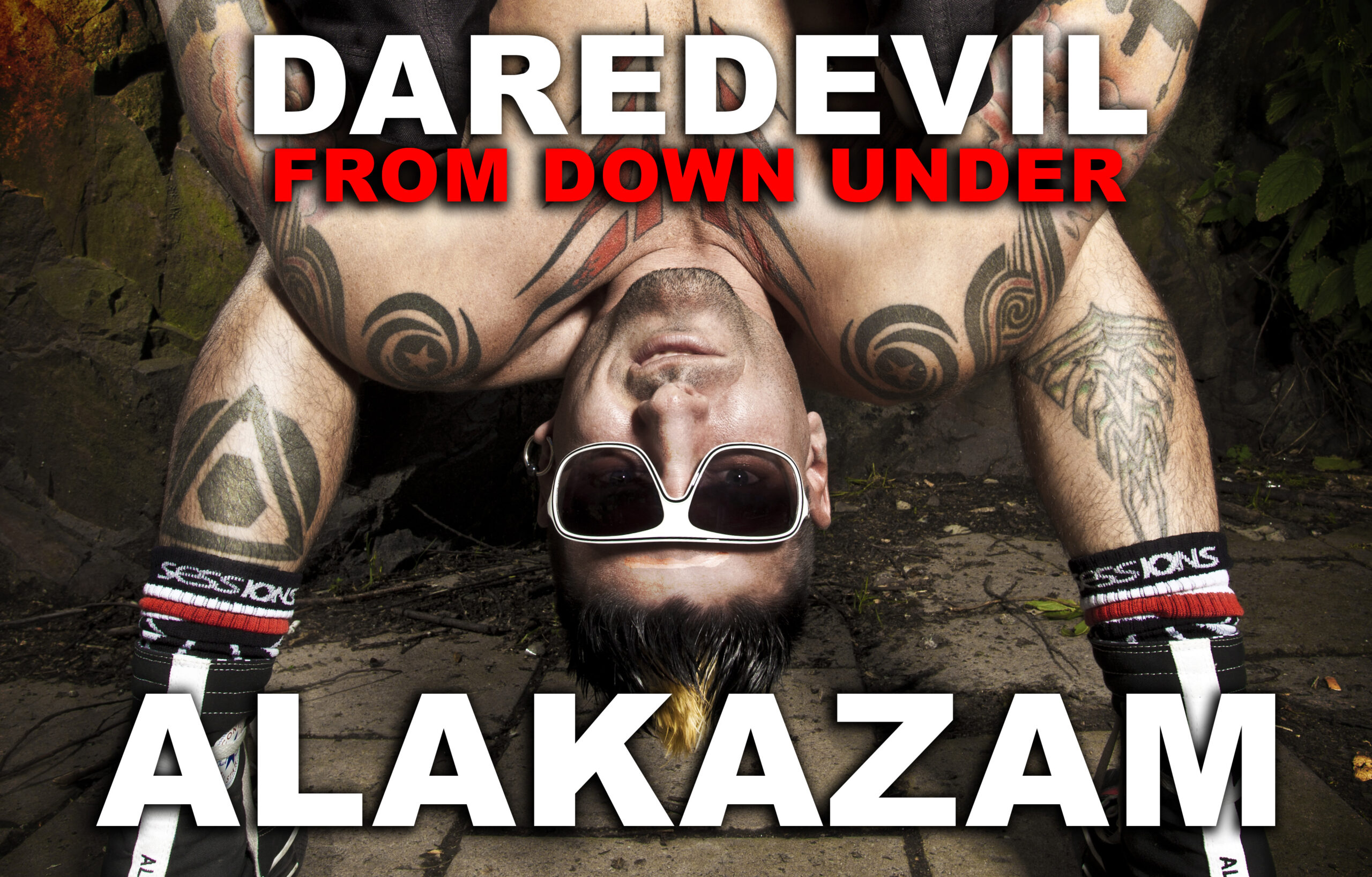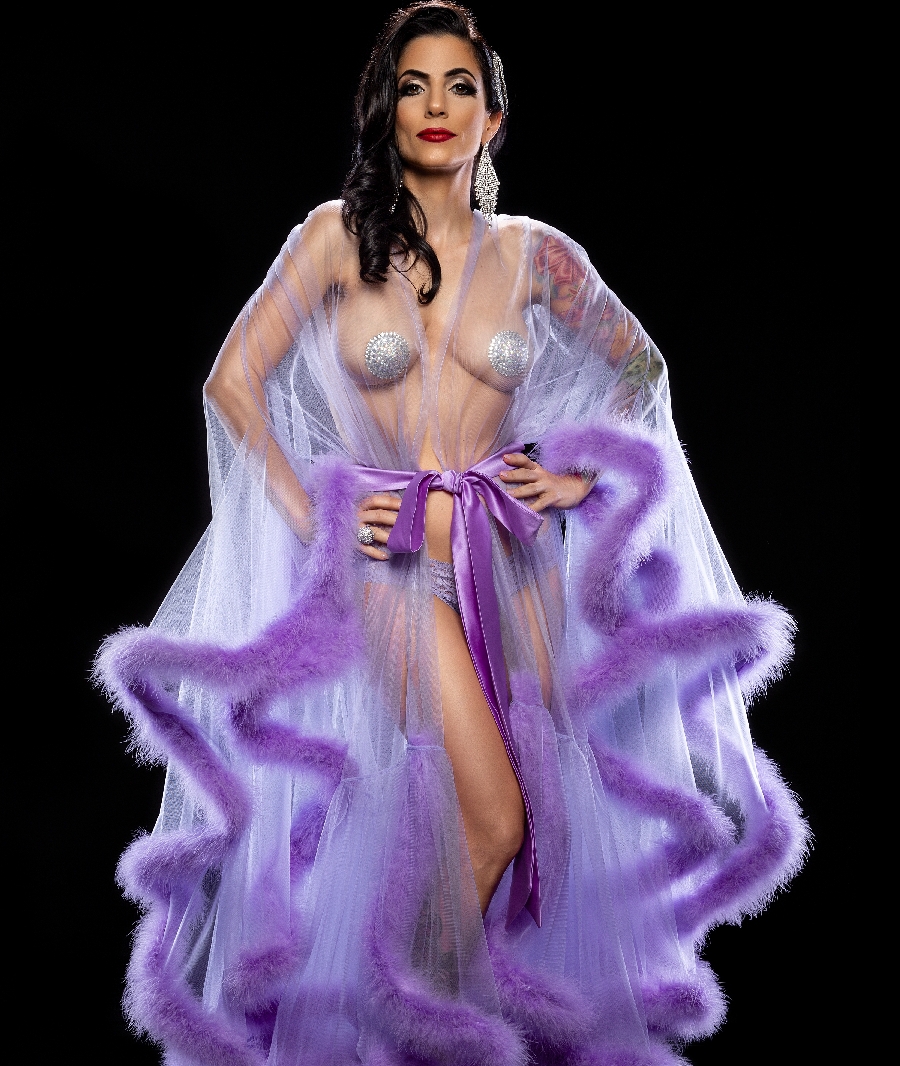 Burlesque by Angelica Lavalier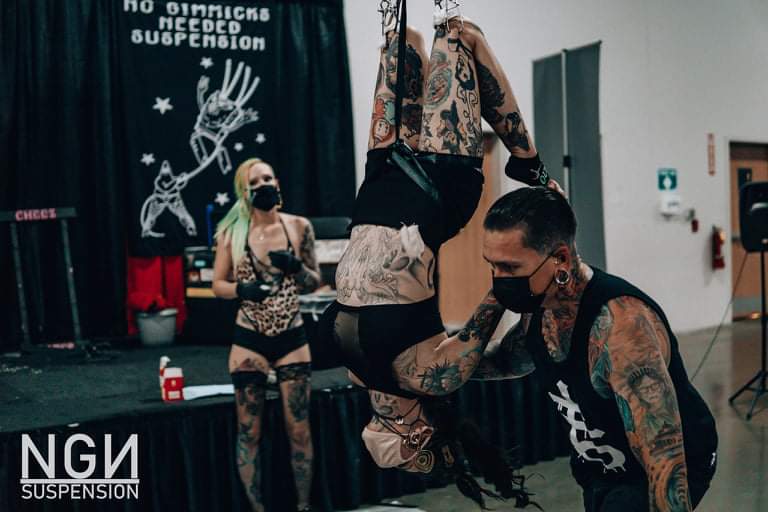 No Gimmicks Needed Suspension Team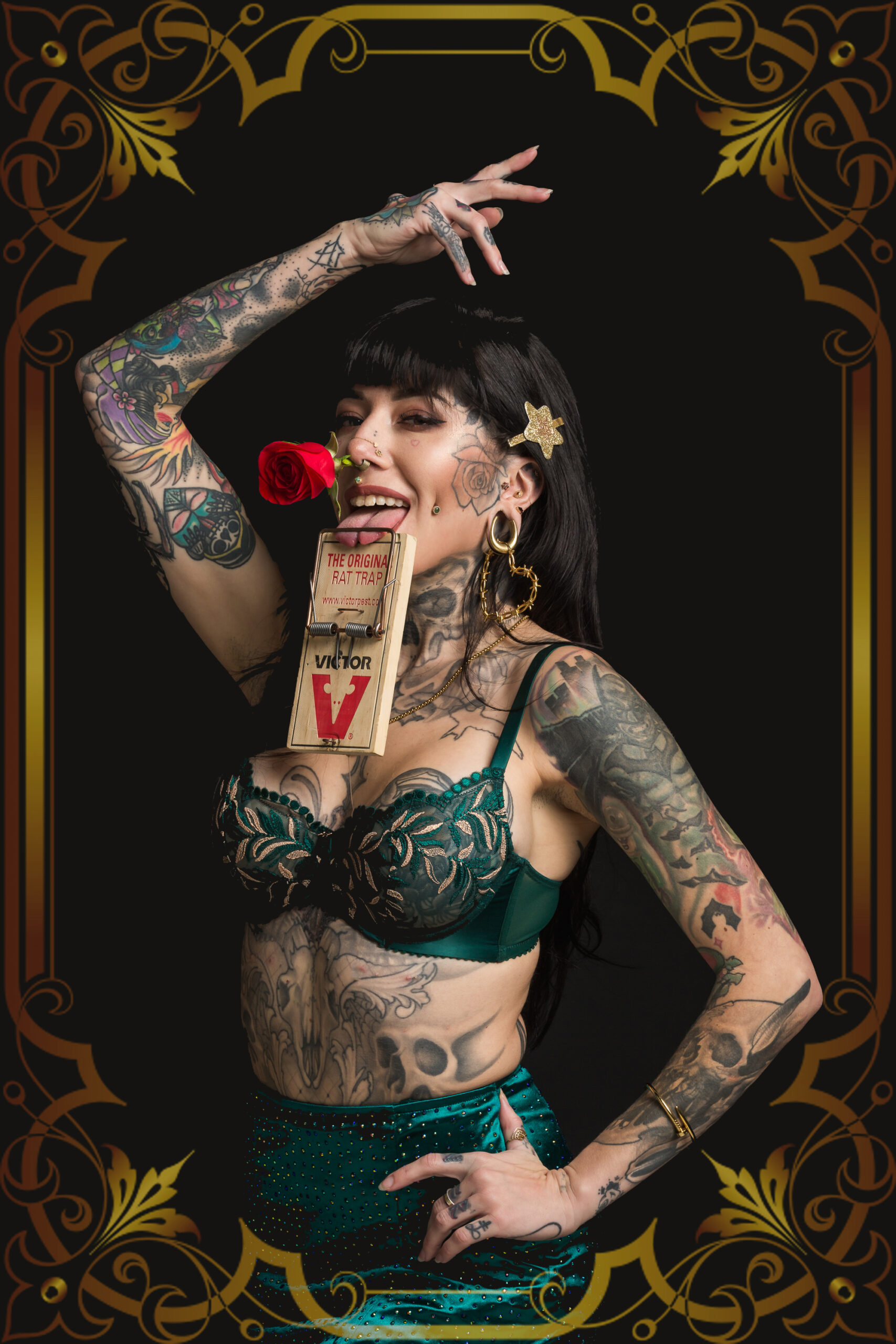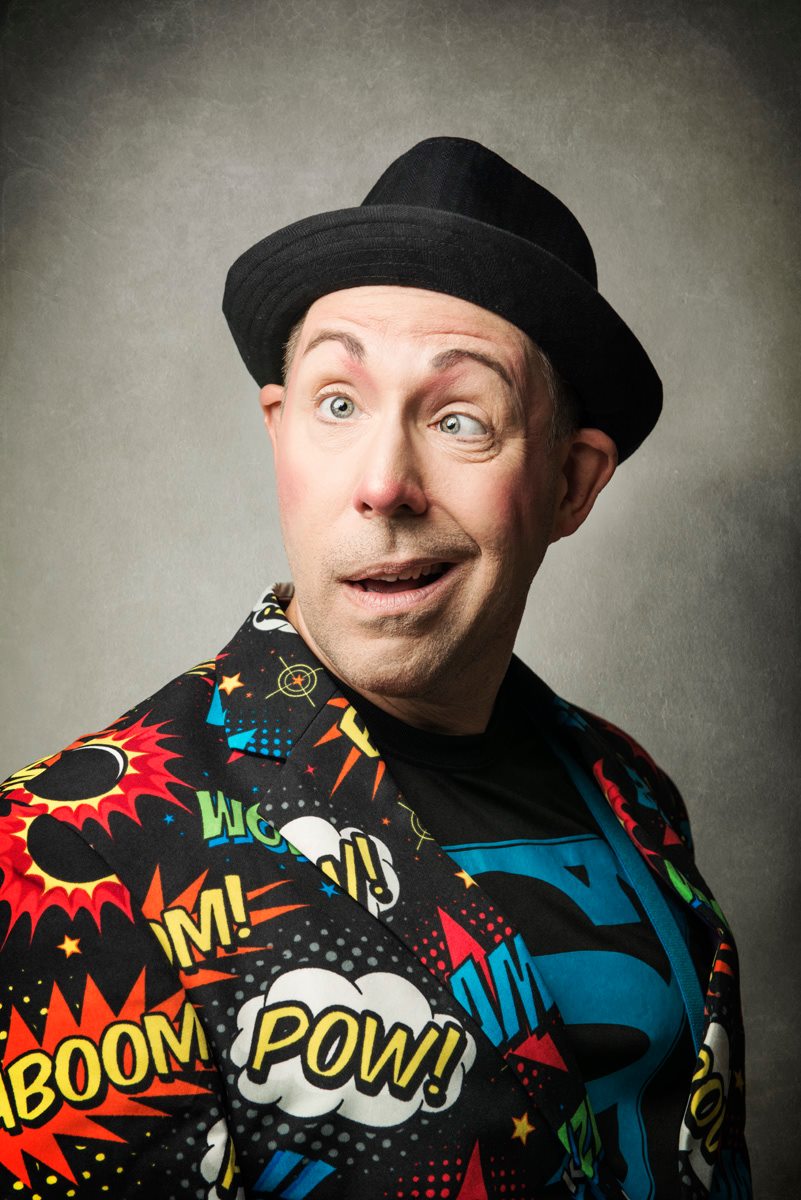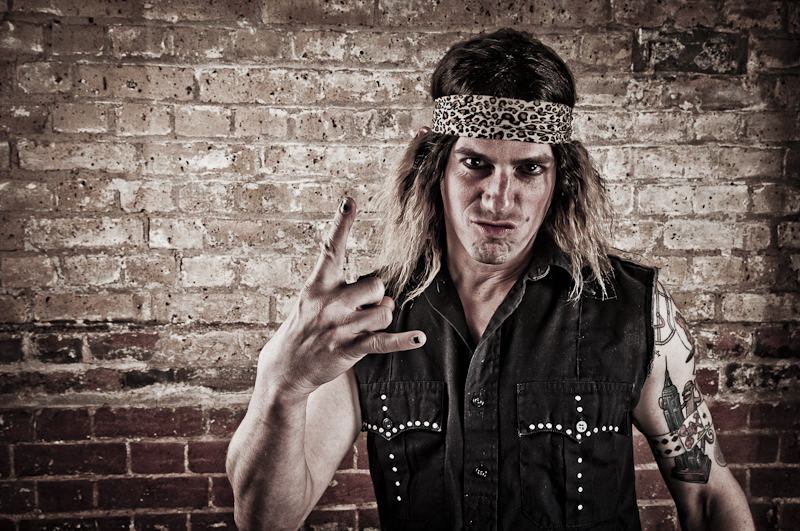 Nigel Blackstorm the Heavy Metal Magician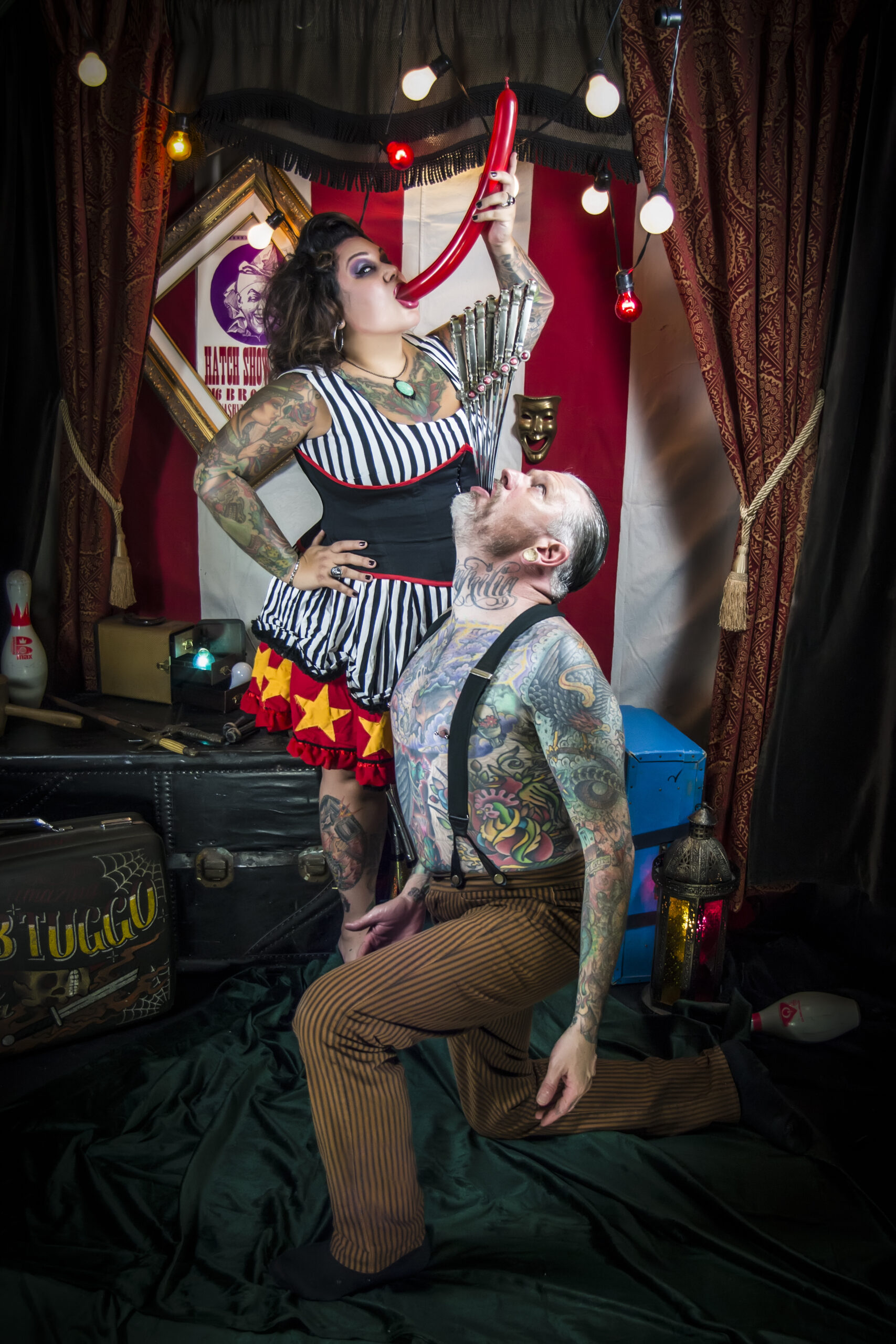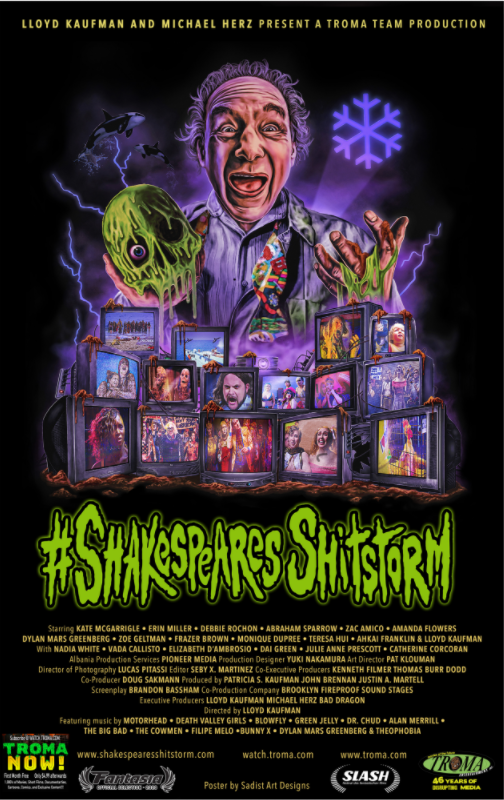 Lloyd Kaufman
The Director of the Toxic Avenger will be signing autographs Saturday and Sunday!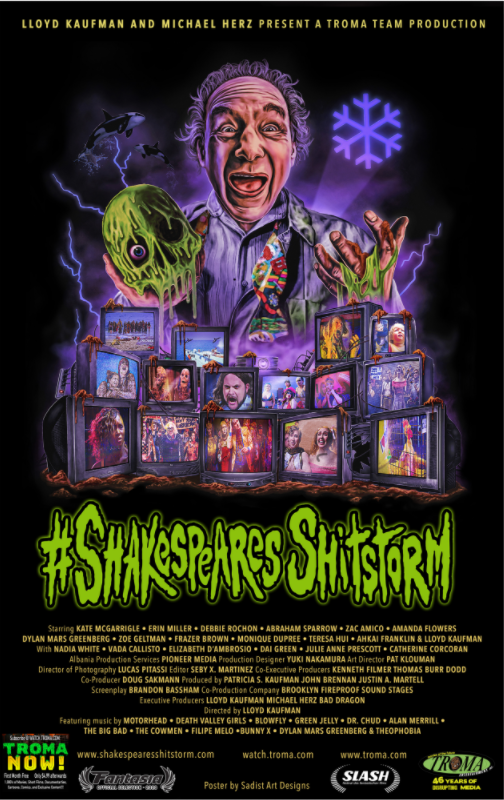 Special Guests
Takashi Matsuba: Tebori (Japanese Hand Poke Tattooing)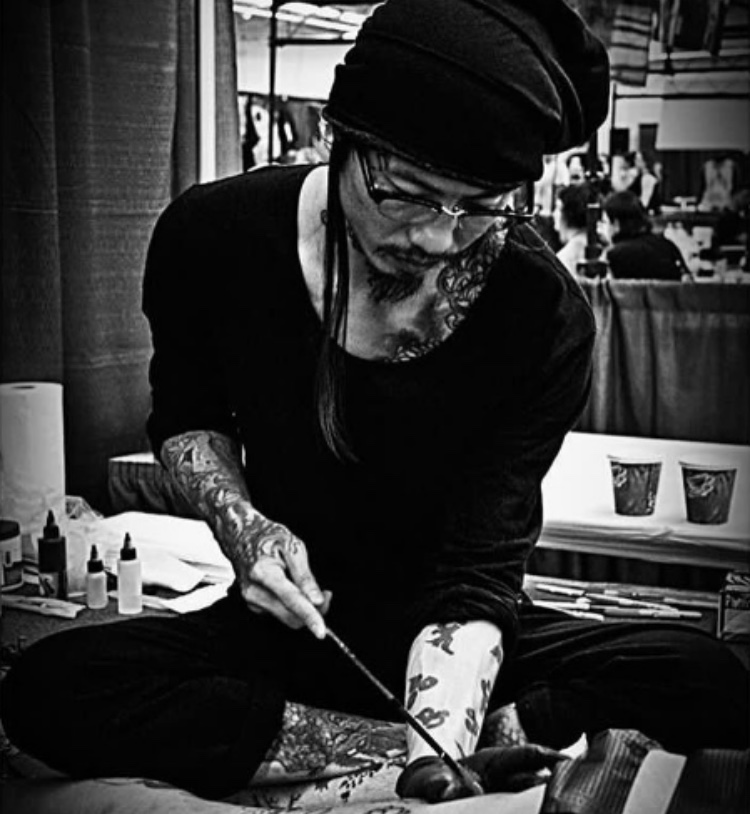 Roman Abrego with H2Ocean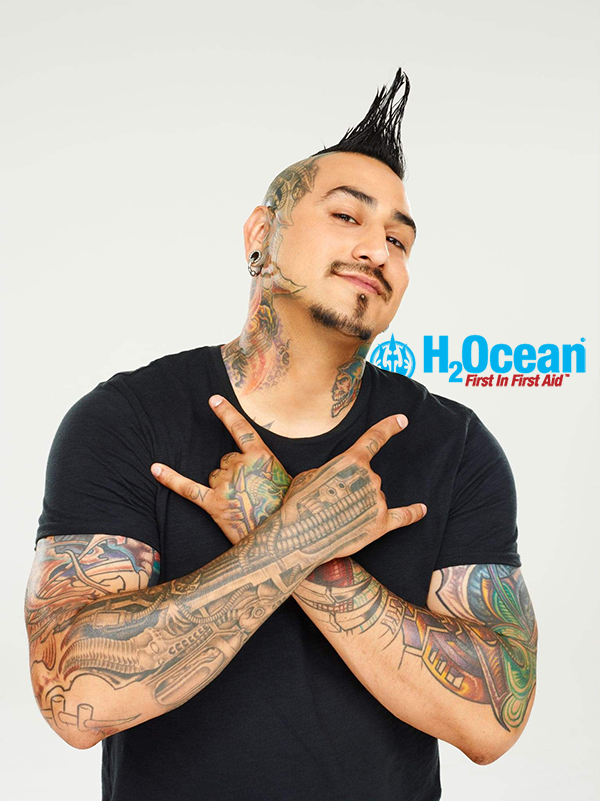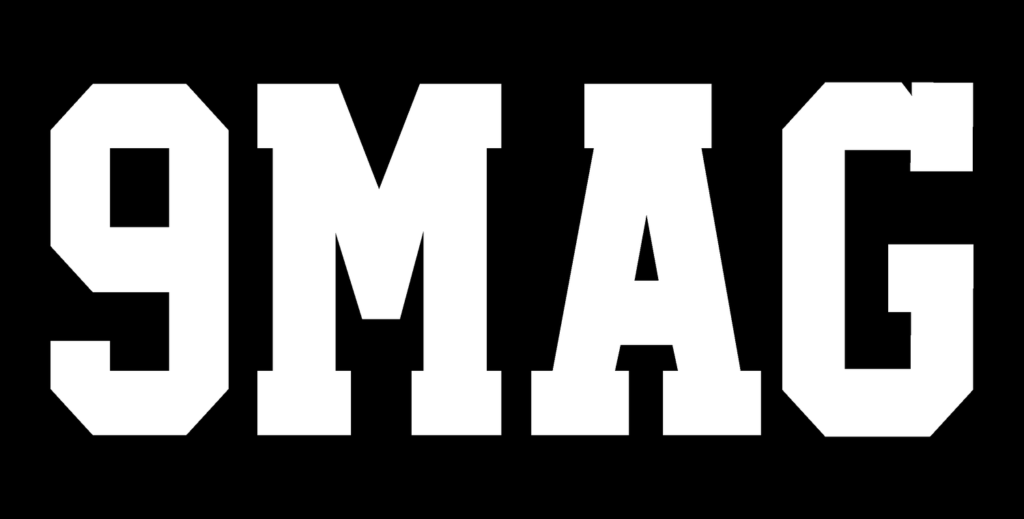 Steven Tefft from Ink Master Season 10 & Winner of Season 2

Emily Elegado from Ink Master season 5

Elva Stefanie from Ink Master Season 12

Spanky Loco

Cody Gower

Jake Parsons from Ink Master Season 13

Al Fliction from Ink Master Season 1

Jordi Pla from Ink Master season 13

Caroline Evans from Ink Master Season 5

E MAC from Ink Master season 13
CAmilo Olarte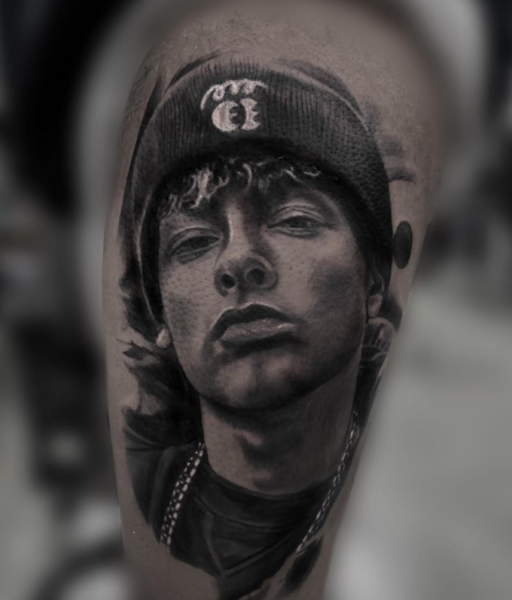 Jordi Pla from Ink Master season 13

Big Jaz from Ink Master season 12

Kelly Severtson from Ink Master season 13

Charles Whitfield

Mystical Mike from Ink Master Season 3

Annette Larue from VICE's Tattoo Age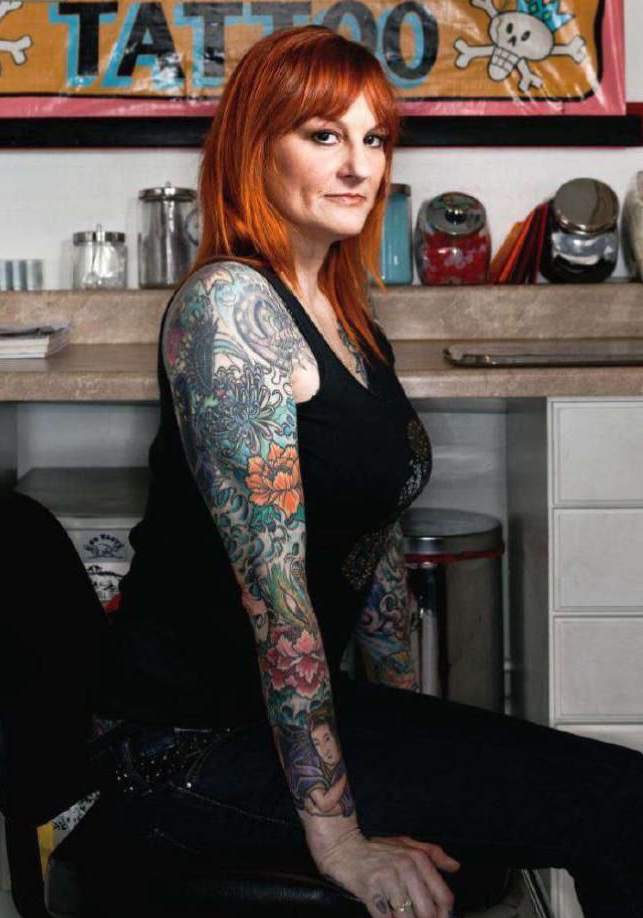 Justin Coppolino from Tattoos After Dark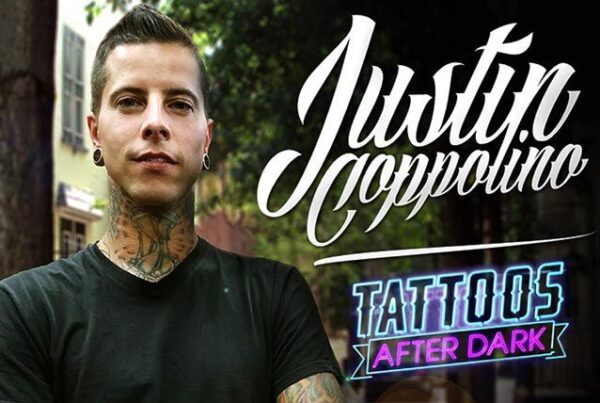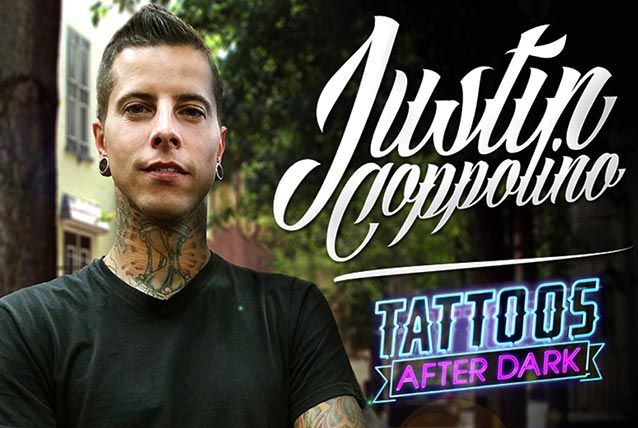 Trocon Talhouk from Black Ink Atlanta

Anwon Boneface Johnson from Ink Master Season 8
Mark Longenecker from Ink Master Season 5
Adán E Gomez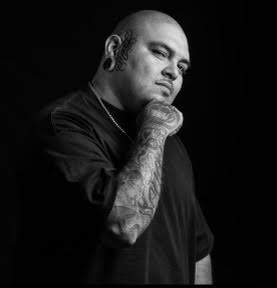 Flaks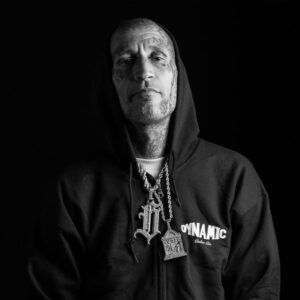 Carlos Macias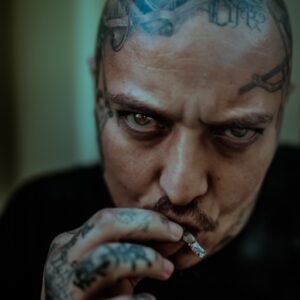 Dominic Taylor