We'd like to thank everyone for another amazing year in Houston!
If you have any photo or video from the show, we invite you to share them in our Discord Server.
Make sure to follow our socials on the top of the site to keep up with our tour, and we'll see ya next year!
$20 Day / $40 3-Day Pass
Admission is free for children under 12
Tickets are sold at the show or:
General Info
Location
Houston Tattoo Arts Convention
NRG Center, Hall E
1 NRG Park, Houston, TX 77054
Show Times
Friday 2 PM - 11 PM
Saturday 11 AM - 11 PM
Sunday 11 AM - 8 PM
Opening Party:
Thursday!
Pool Party @ The NRG Holiday Inn Hotel Bar
After Parties
Buffalo Bayou Brewery
Kitchen open till 11PM on Thursday, Friday, and Saturday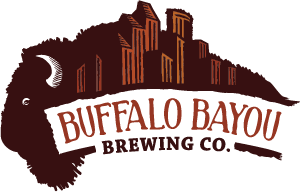 Hotel Info
Holiday Inn Houston S - NRG - Med Ctf
8111 Kirby Drive
Houston, Texas 77054
BOOK ONLINE HERE! 
For all other information please email TATTOOEDKINGPIN@GMAIL.COM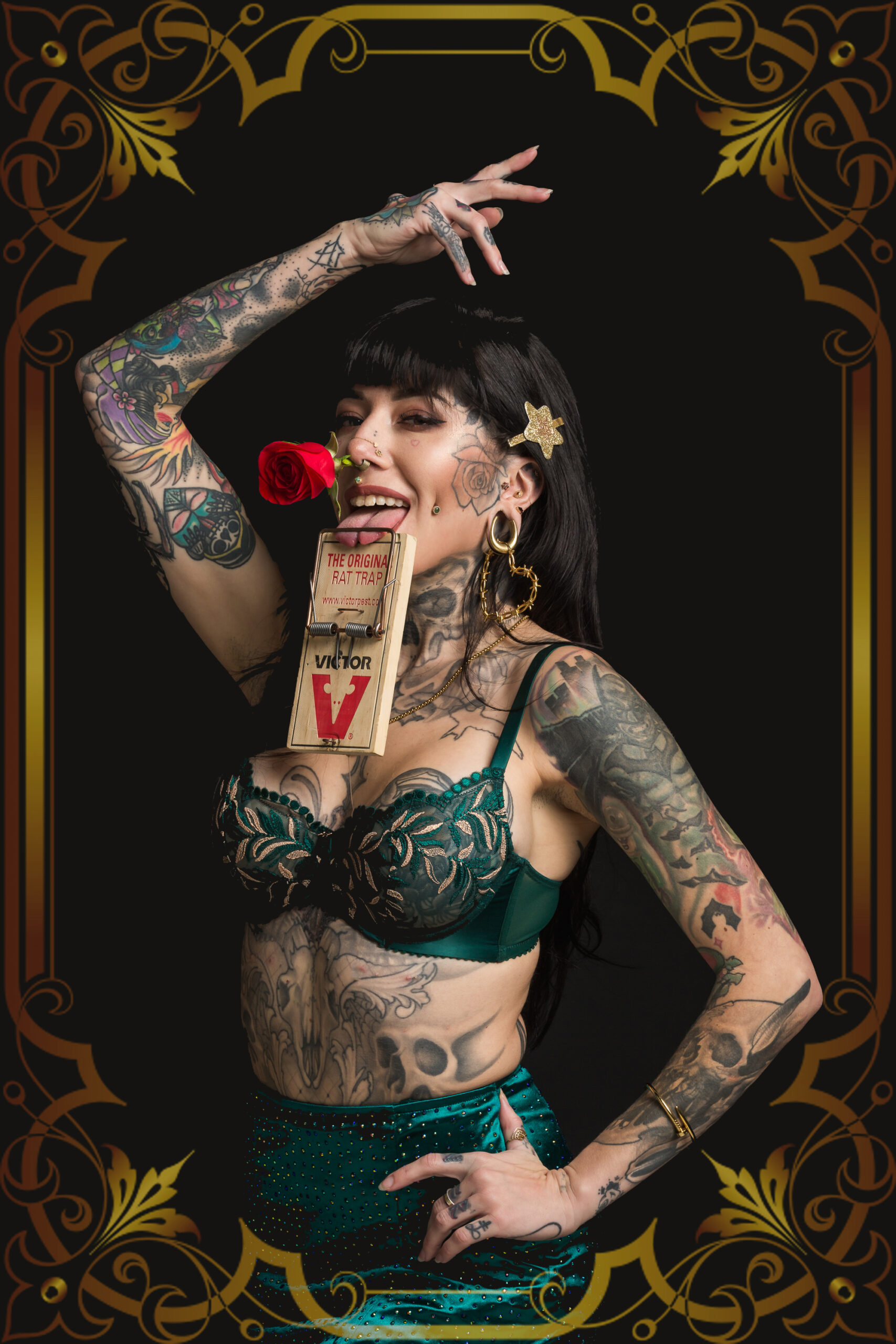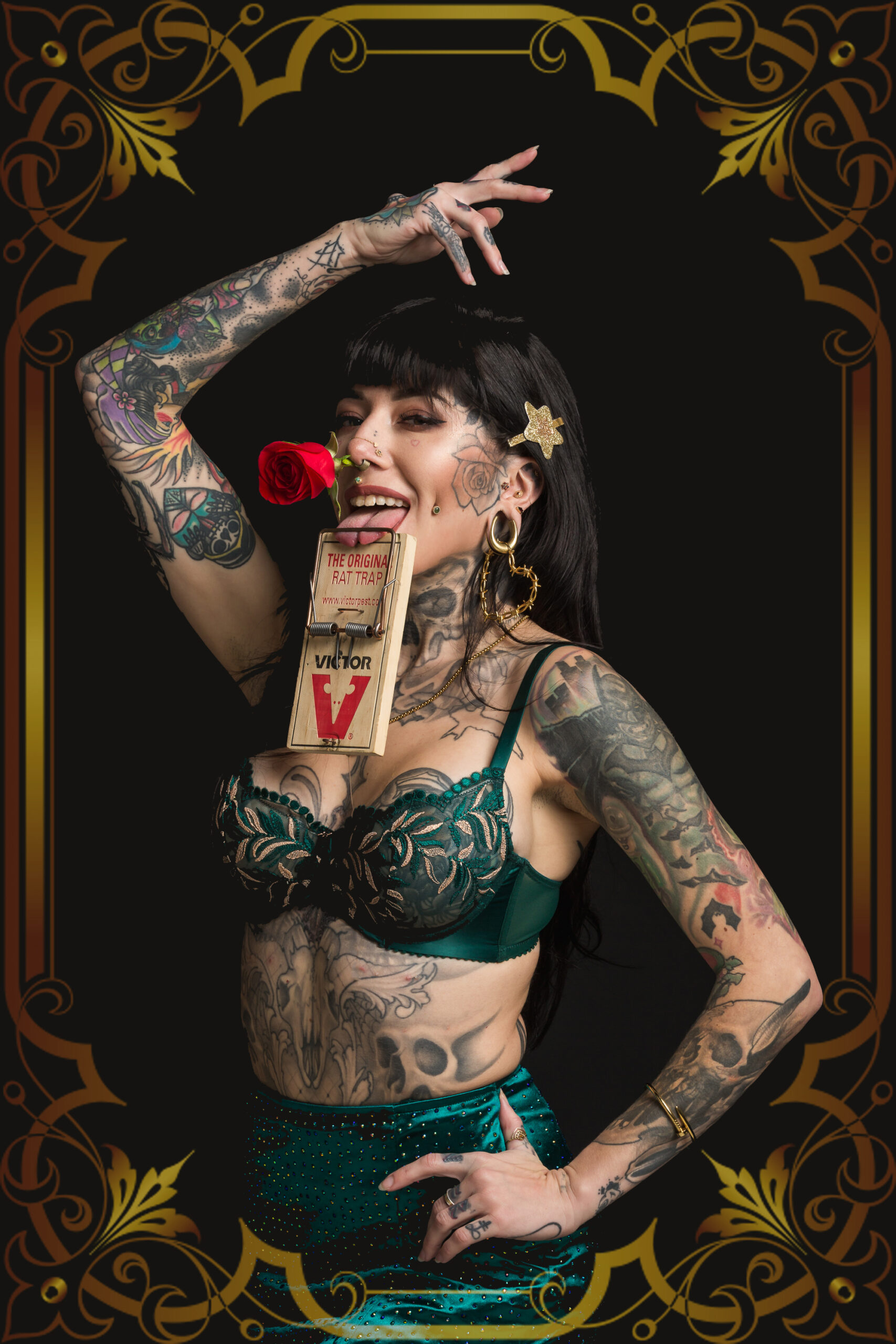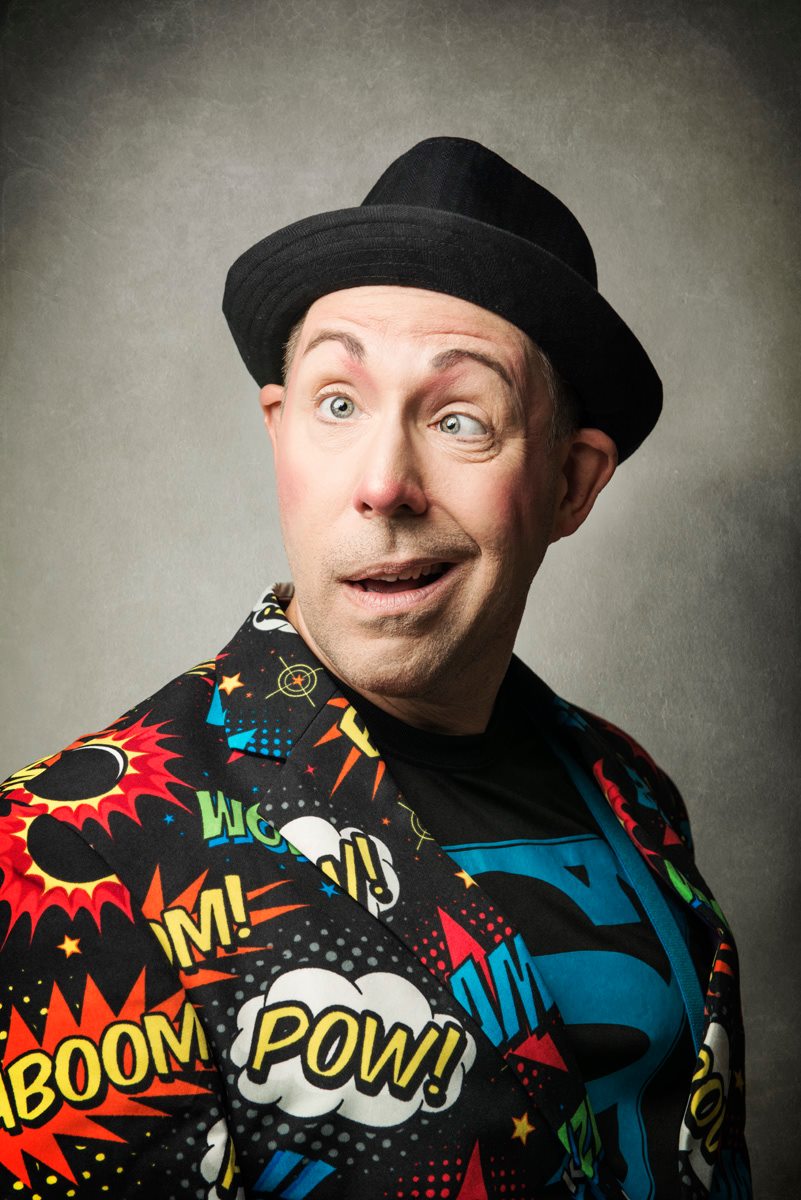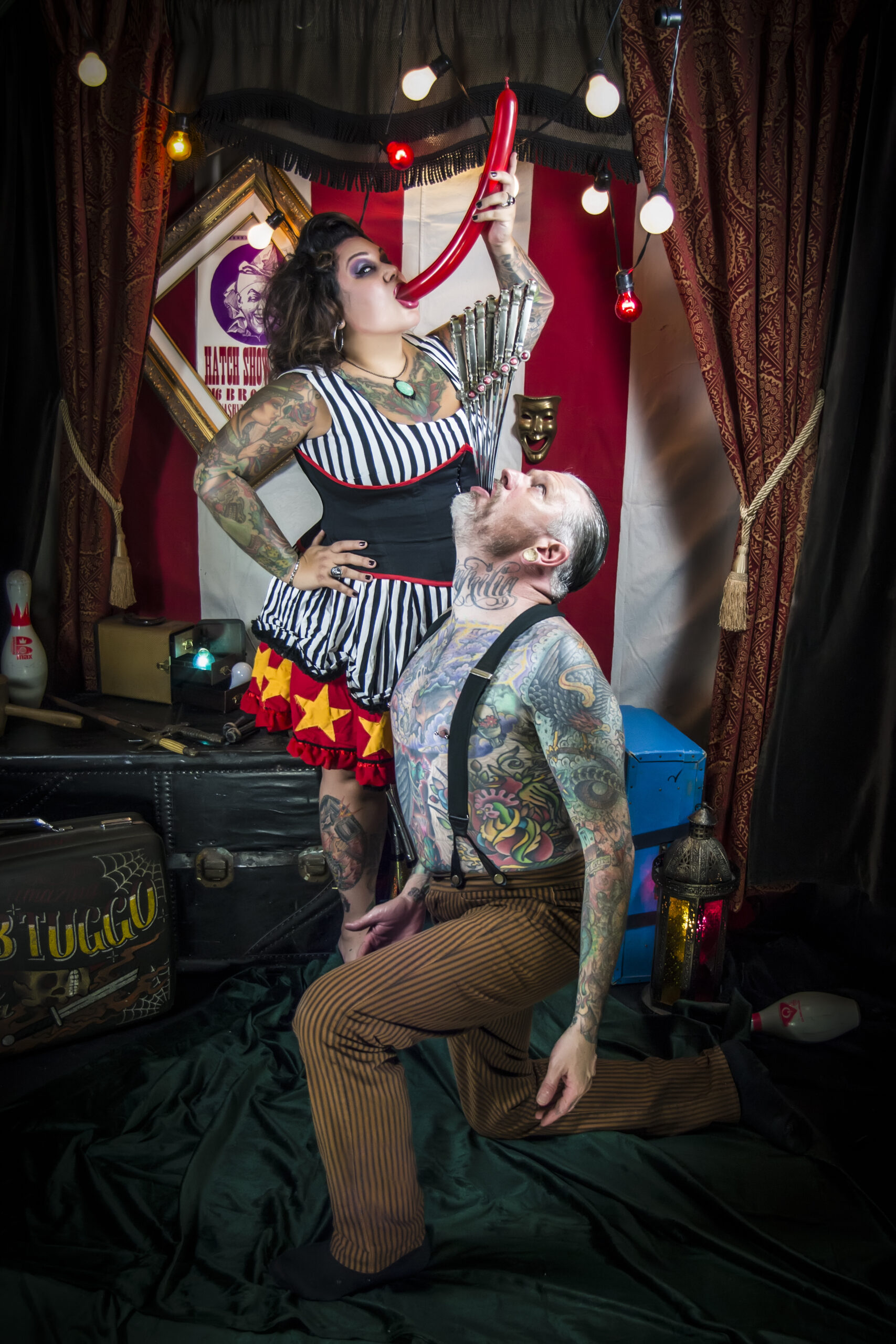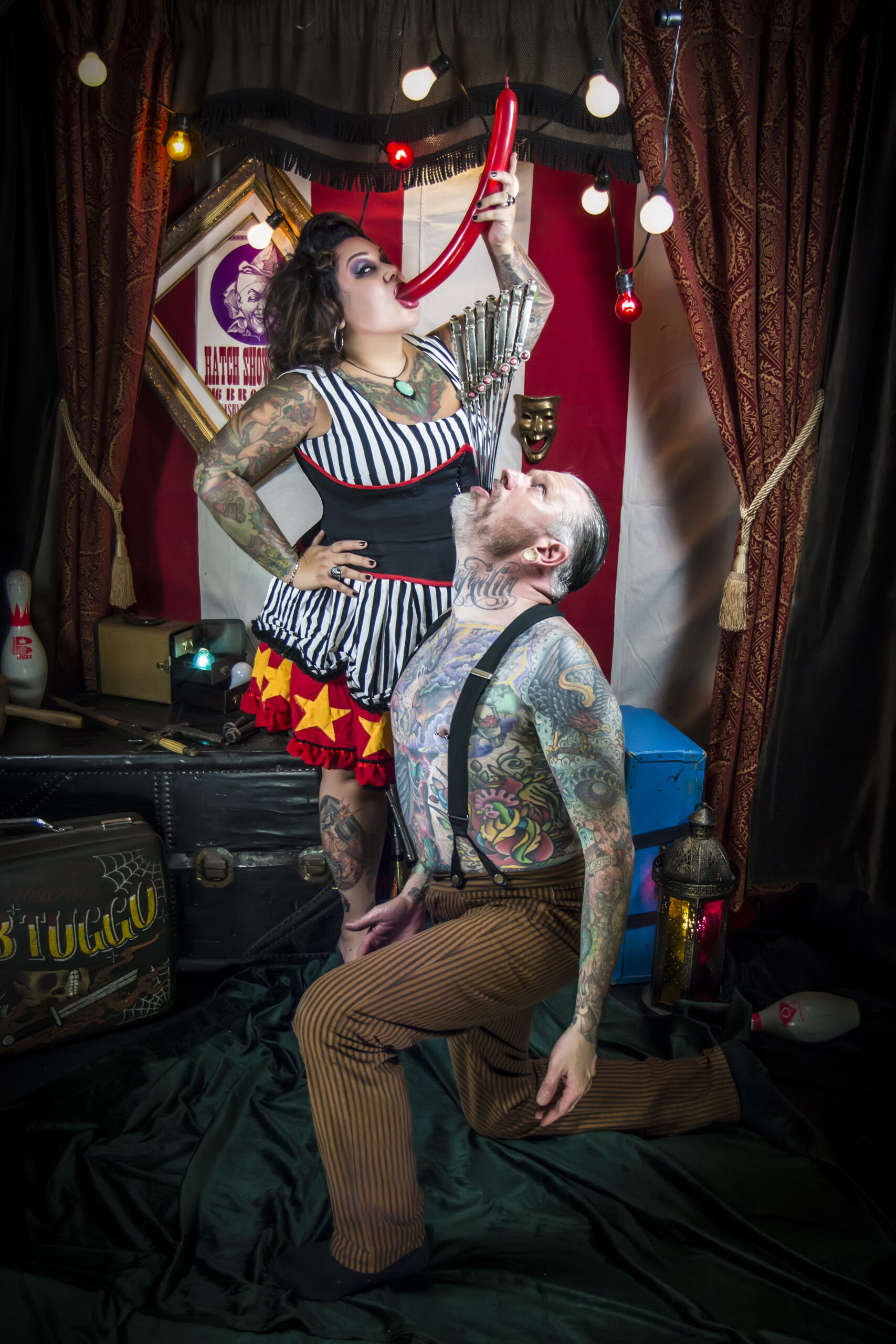 Olde City Sideshow Reggie Bügmüncher
Holli Marie from Ink Master season 12 and 14
Fon from Ink Master Season 12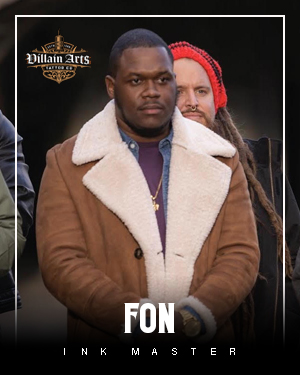 Anwon Boneface Johnson from Ink Master Season 8, Season 9 and Ink Master Grudge Match.

BillyJack Gunter from Artistic Encounter Tattoo
E MAC from Ink Master season 13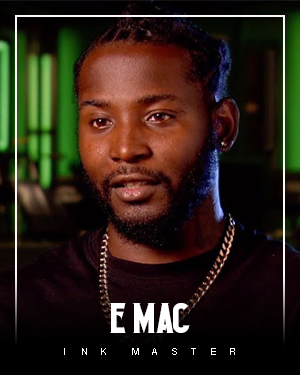 Mystical Mike from Ink Master Season 3
Trocon Talhouk from VH1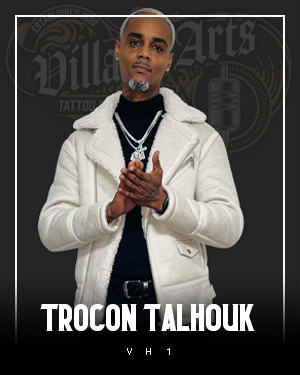 Charles Whitfield from VH1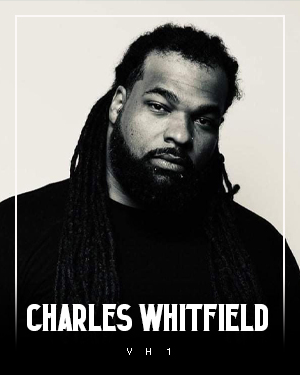 John Paul Roldan from Ink Master season 11

Sirvone Smith from Ink Master Season 8

Ty'Esha Reels from Ink Master Season 5
Al Fliction and Team Fliction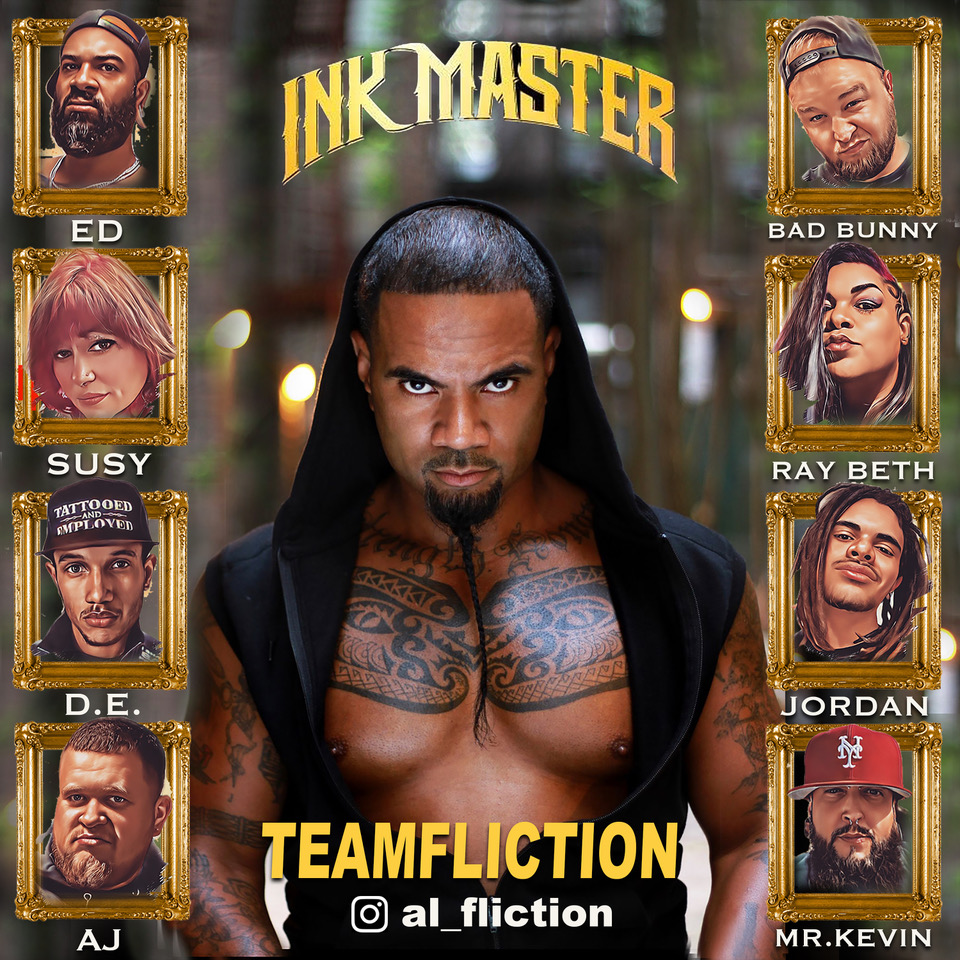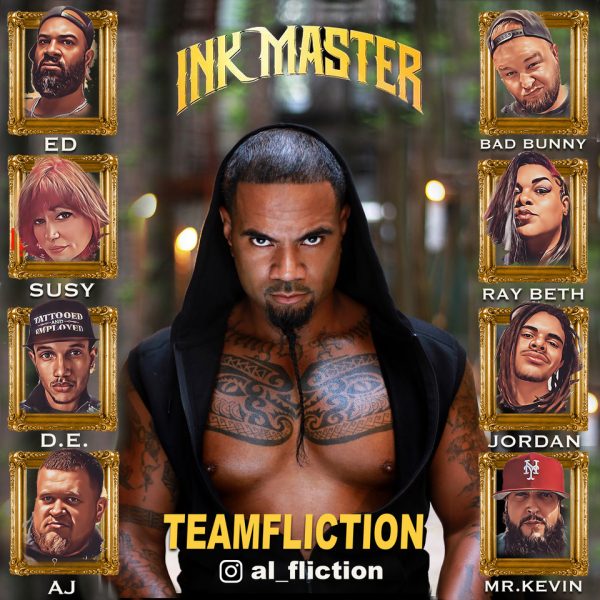 International Artists
Holy Trinity Tattoo Studio from the UK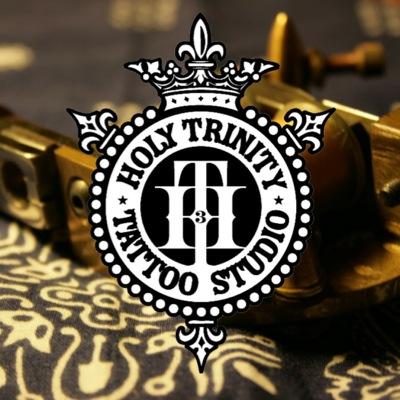 Wu Zi Xu 伍子胥 from Taiwan