We'd like to thank everyone for an amazing time in Maine!
If you have any photo or video from the show, we invite you to share them with us in our new
Make sure to follow our socials on the top of the site to keep up with our tour, and we'll see ya next year!
Tickets for this event are only sold at the door.
Admission is free for children under 12
General Info
Location
Maine Tattoo Arts Convention
Cross insurance Arena
1 civic Center sq
Portland ME 04101
Show Times
Friday 2 PM – 11 PM
Saturday 11 AM – 11 PM
Sunday 11 AM – 8 PM
Hotel Info
Fairfield Inn Portland Maine Mall
2 Cummings Road
Scarborough, Maine 04074
Book Online HERE!
Opening Party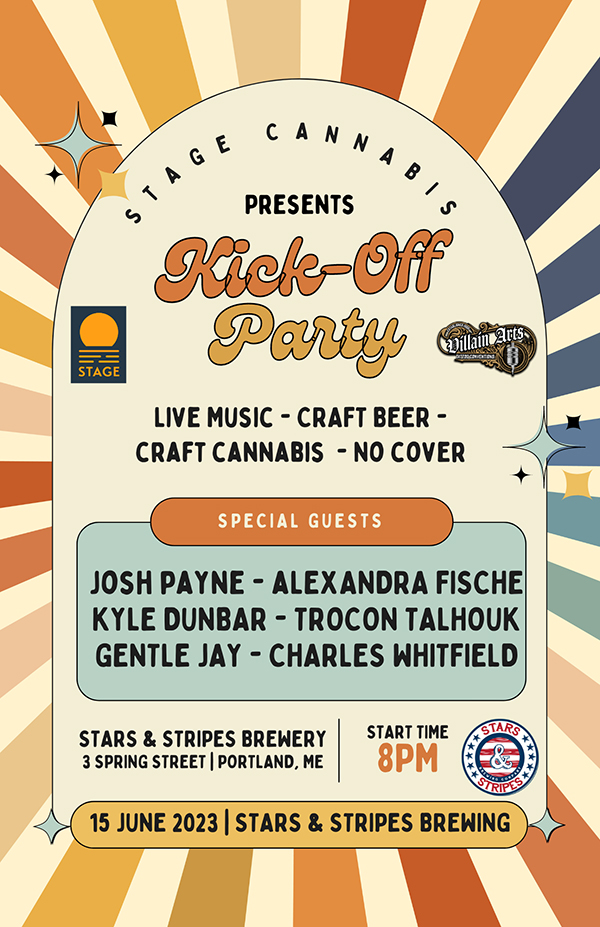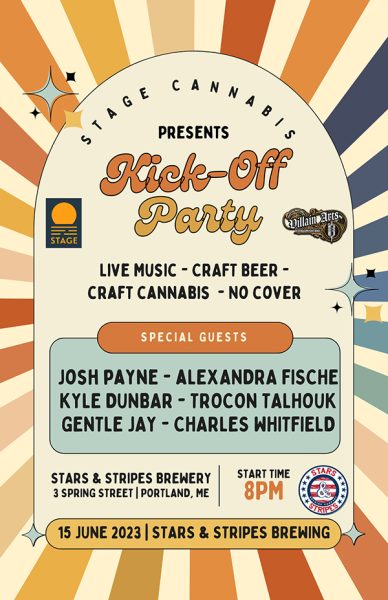 After Hours
TBA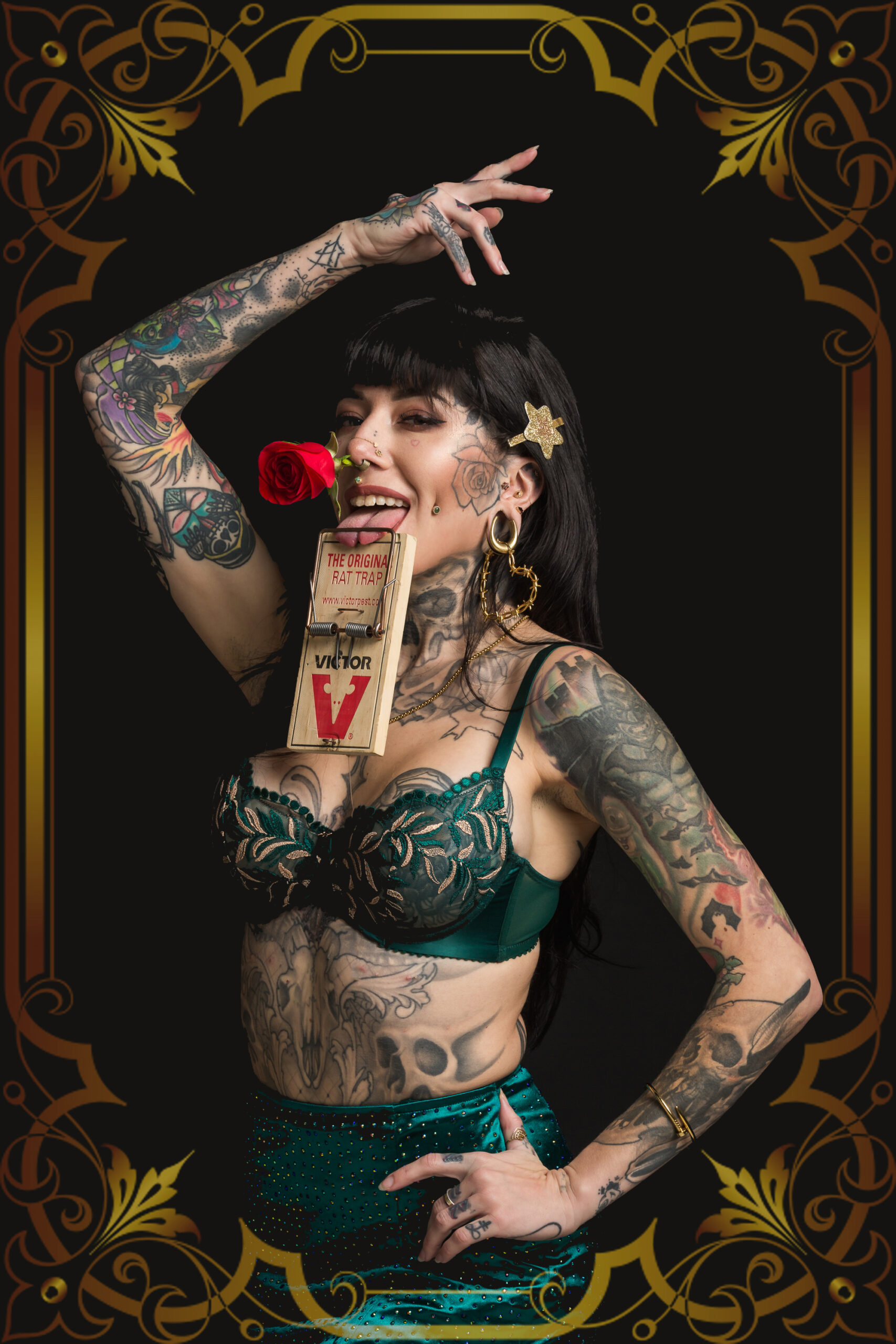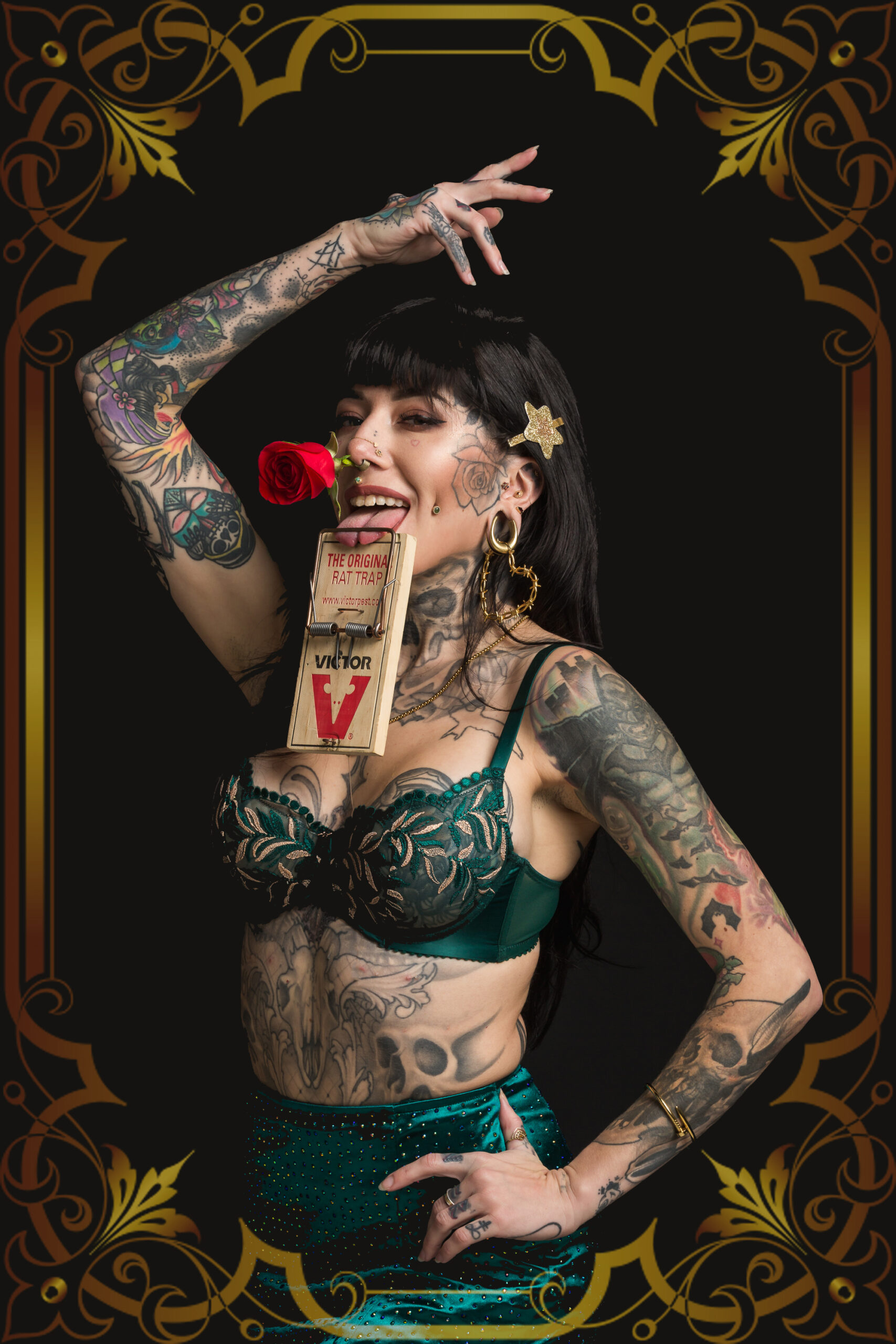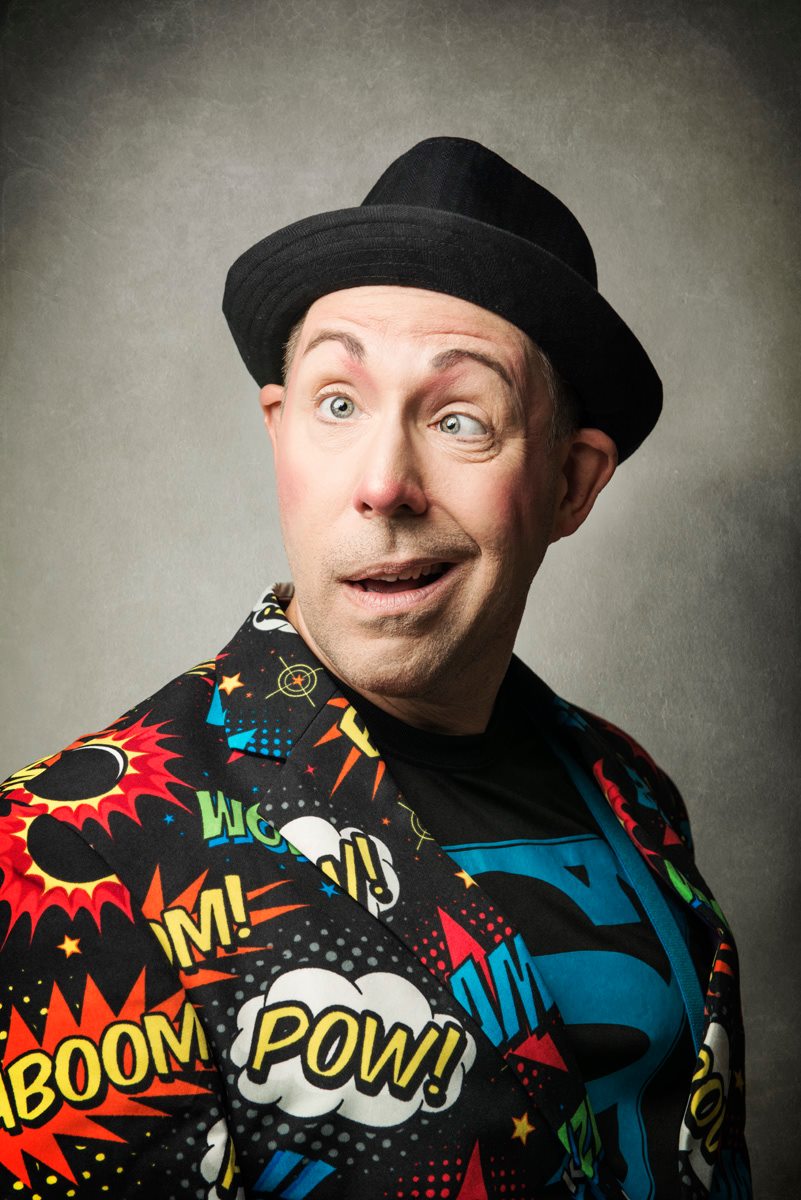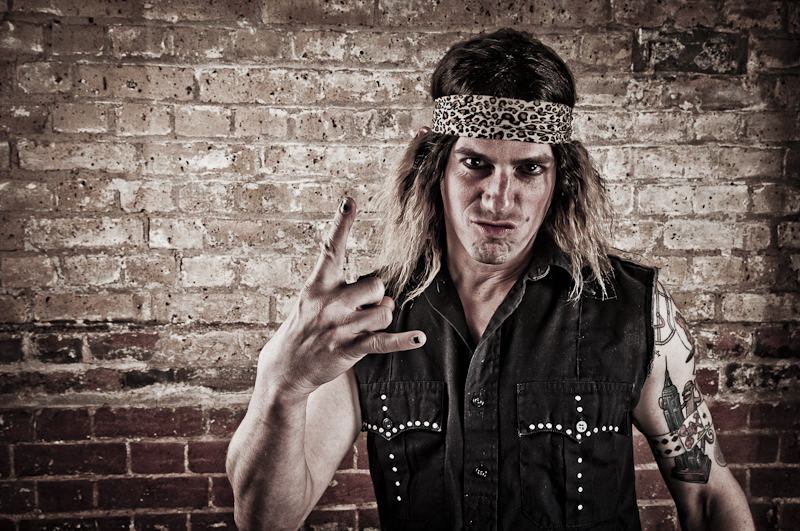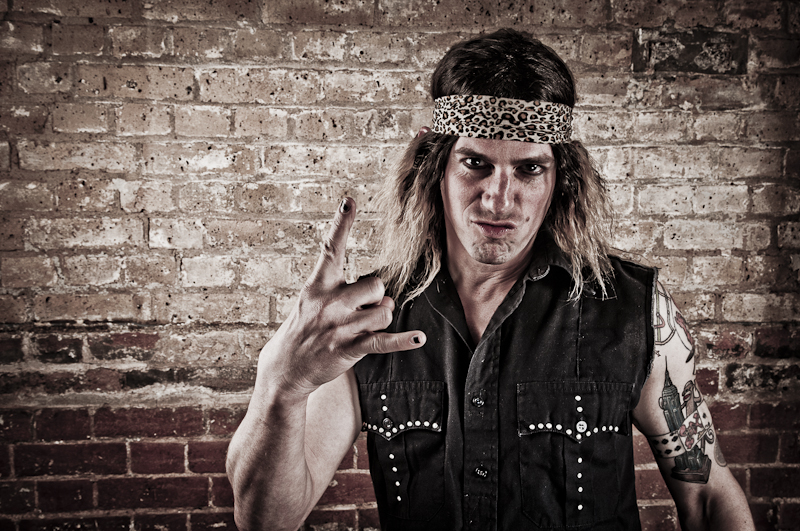 Nigel Blackstorm the Heavy Metal Magician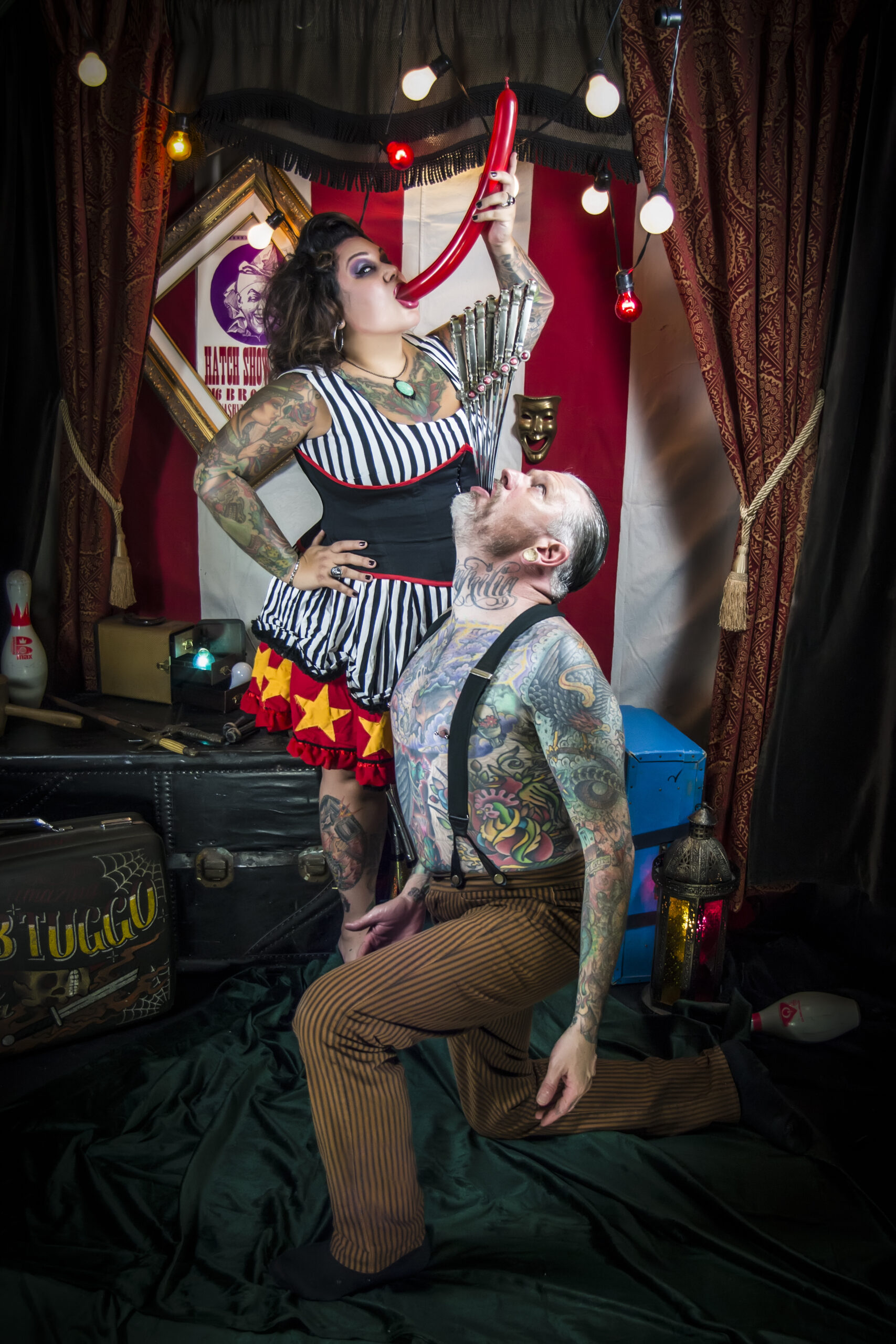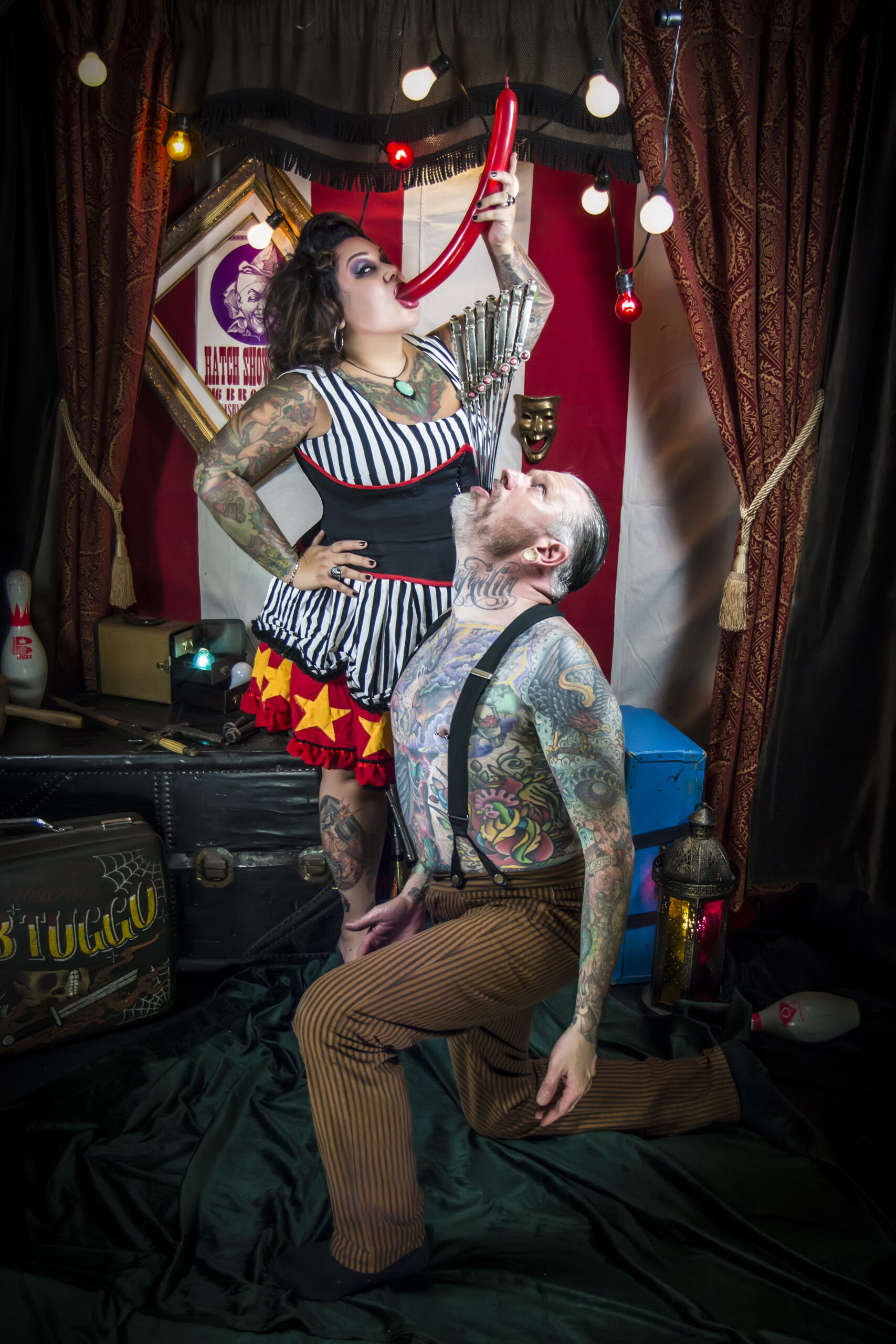 Josh Payne Ink Master Season 10 Winner

Kyle Dunbar from Ink Master Season 3 & 4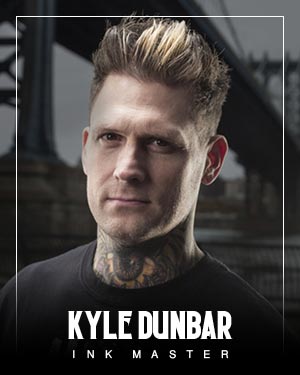 Gentle Jay Blondel from Ink Master Season 4

Big Jaz from Ink Master season 12

Mystical Mike from Ink Master Season 3

Alexandra Fische from North Shore Tattoo Co.

Trocon Talhouk from VH1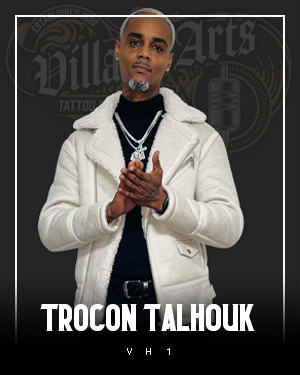 Charles Whitfield from VH1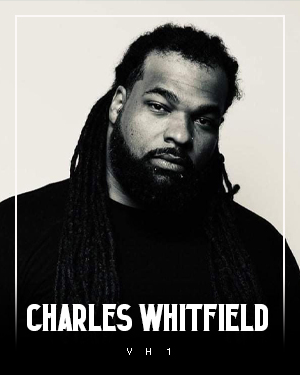 Al Fliction and Team Fliction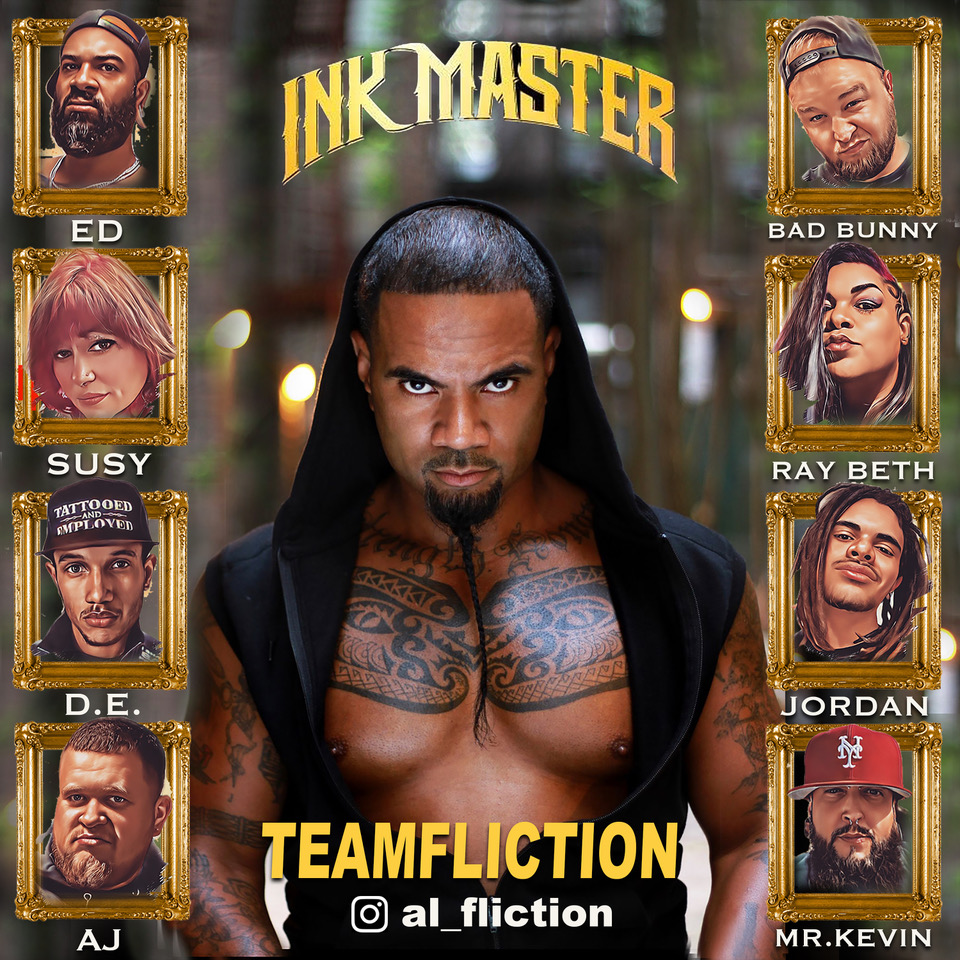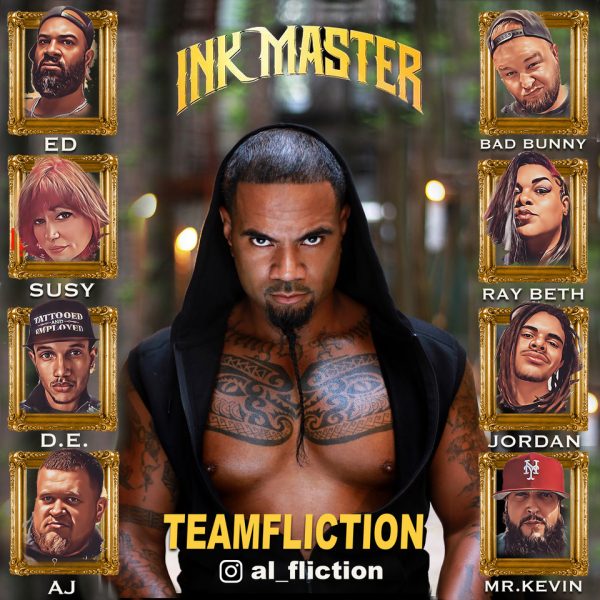 International Artists
Mitchell Curtis from Canada