Tickets for this event are only sold at the door.
General Info
Location
Maine Tattoo Arts Convention
Cross insurance Arena
1 civic Center sq
Portland ME 04101
Show Times
Friday 2 PM – 11 PM
Saturday 11 AM – 11 PM
Sunday 11 AM – 8 PM
Hotel Info
Fairfield Inn Portland Maine Mall
2 Cummings Road
Scarborough, Maine 04074
Book Online HERE!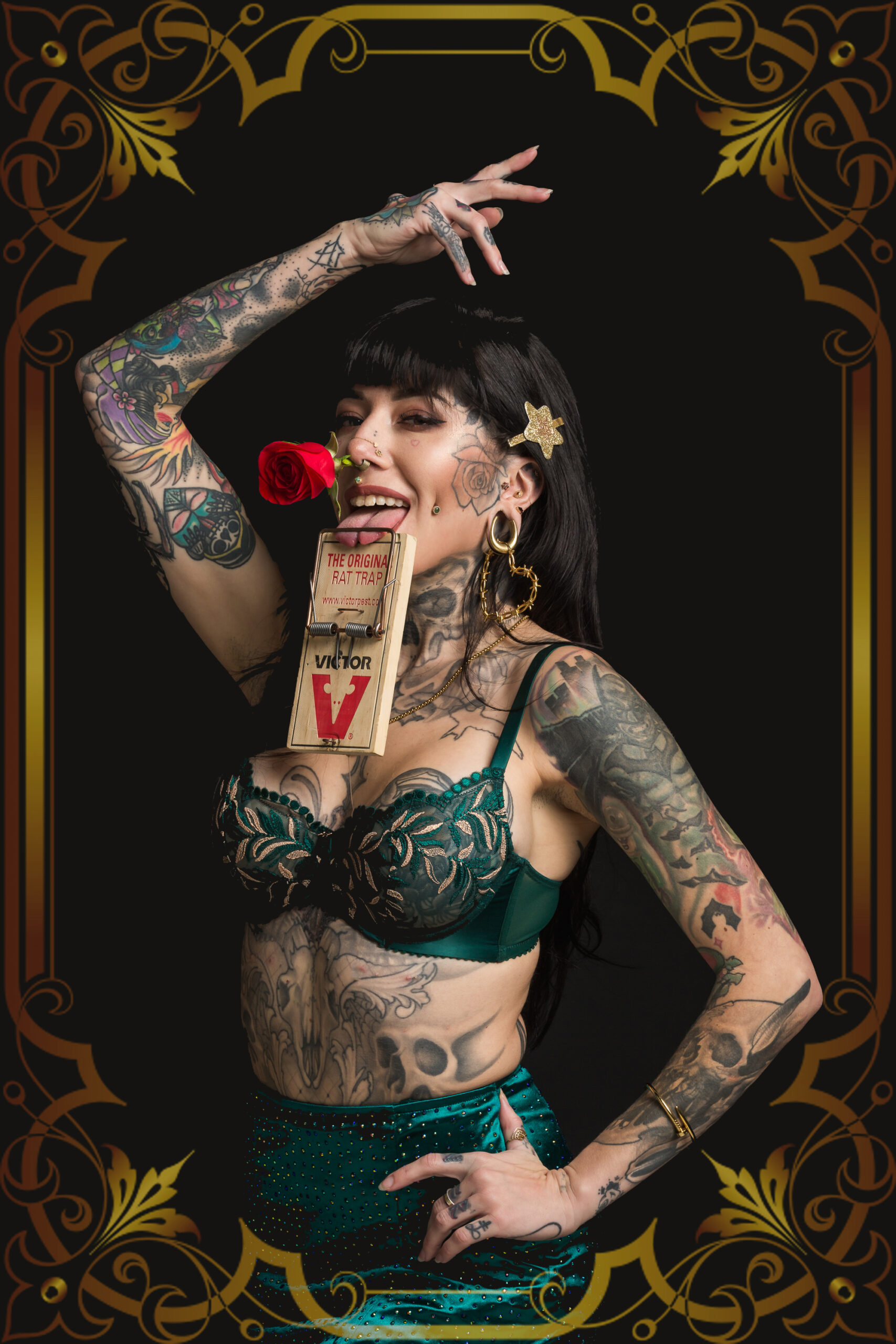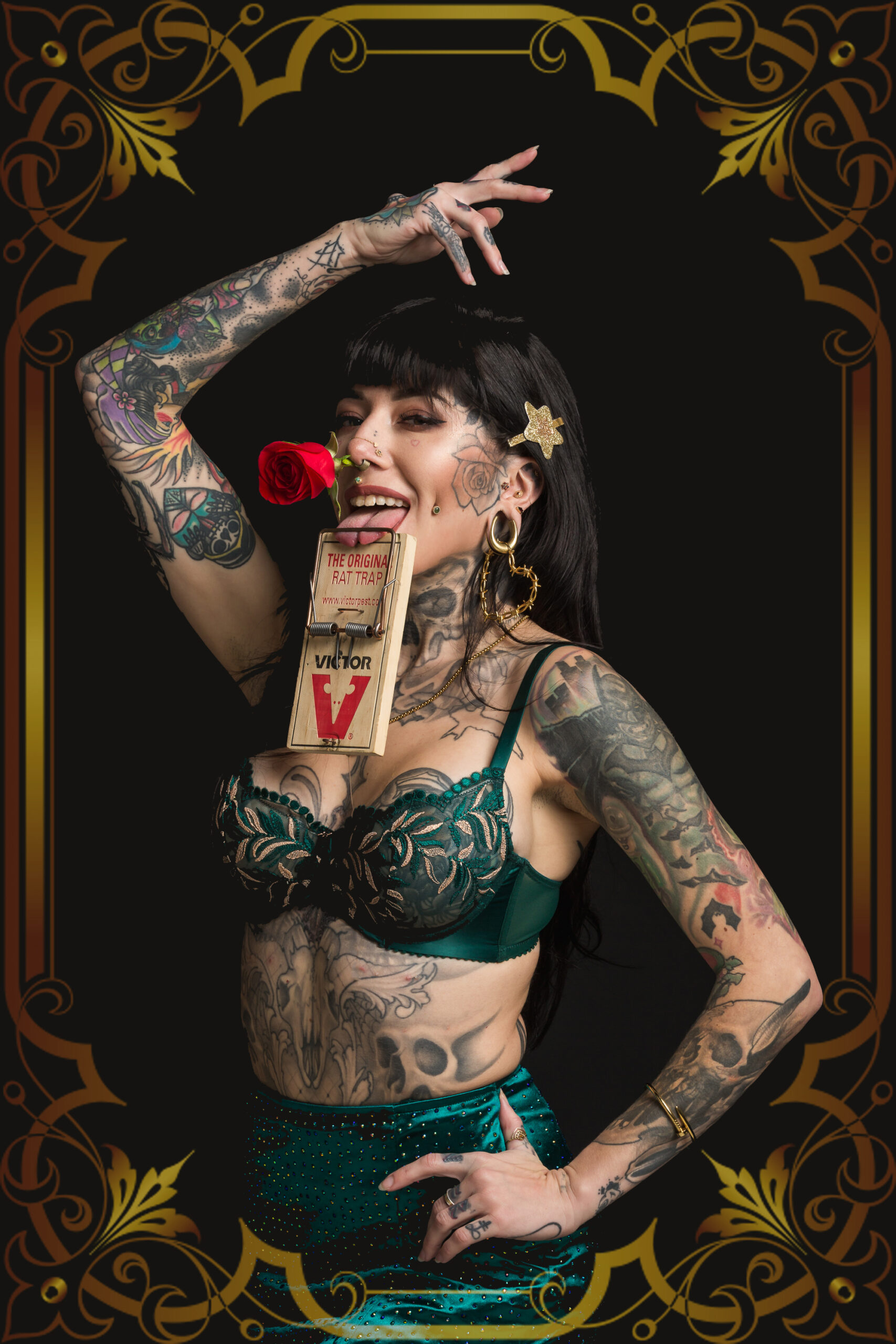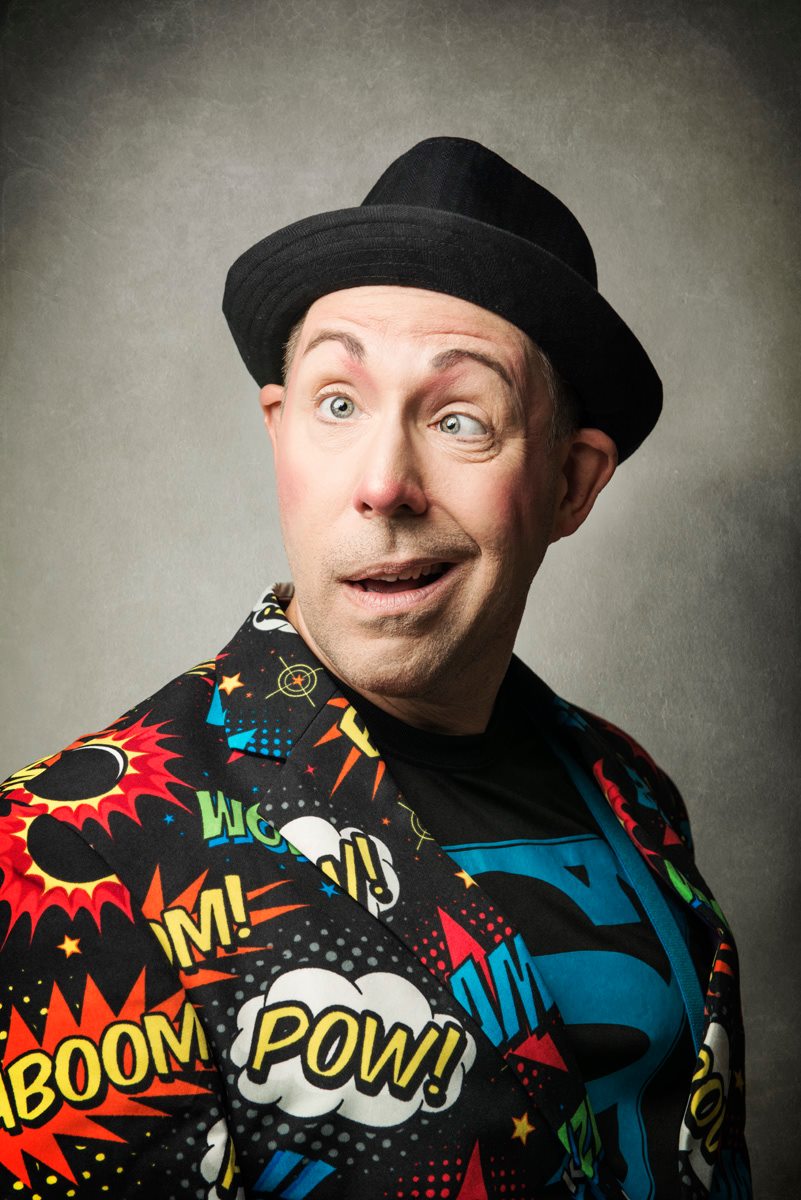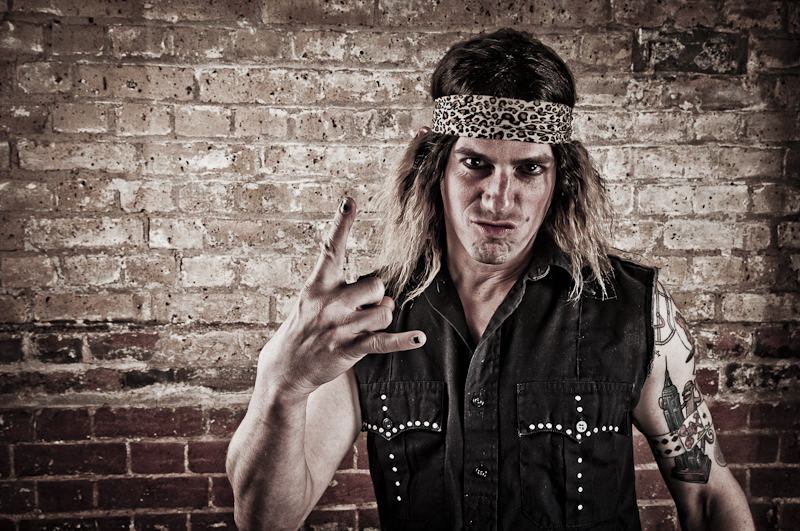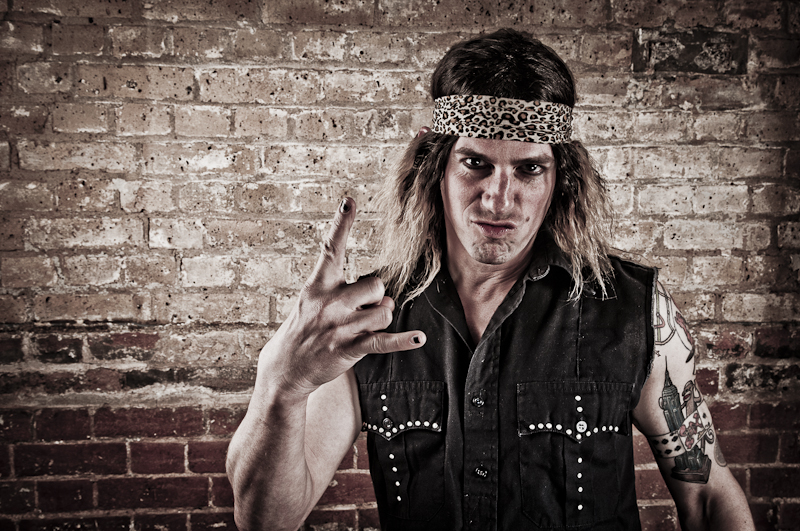 Nigel Blackstorm the Heavy Metal Magician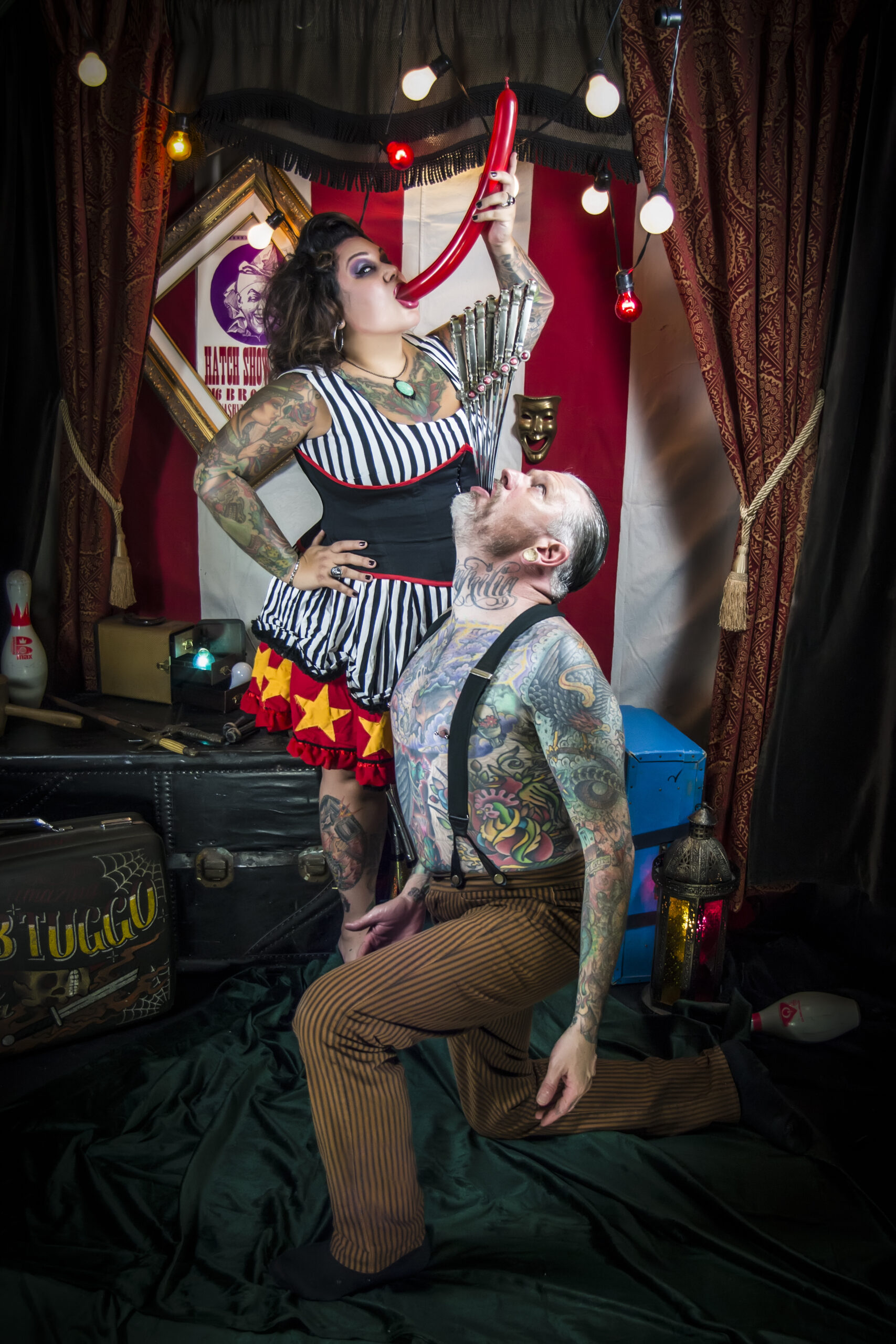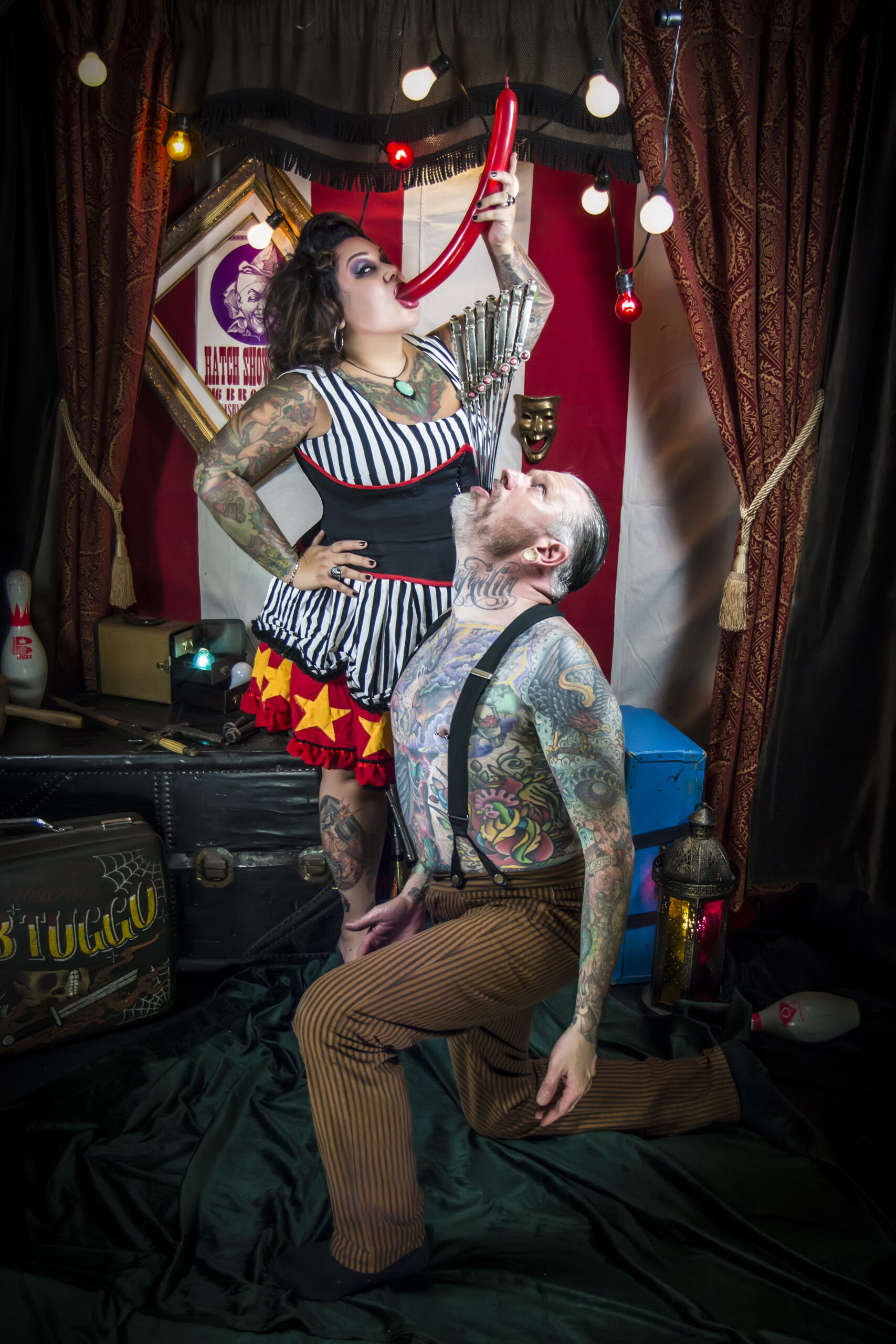 Josh Payne Ink Master Season 10 Winner

Kyle Dunbar from Ink Master Season 3 & 4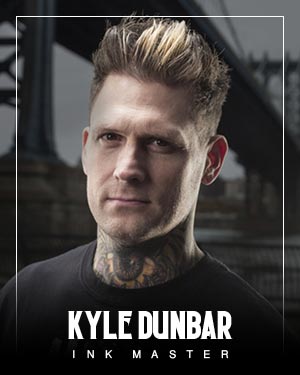 Gentle Jay Blondel from Ink Master Season 4

Big Jaz from Ink Master season 12

Mystical Mike from Ink Master Season 3

Alexandra Fische from North Shore Tattoo Co.

Trocon Talhouk from VH1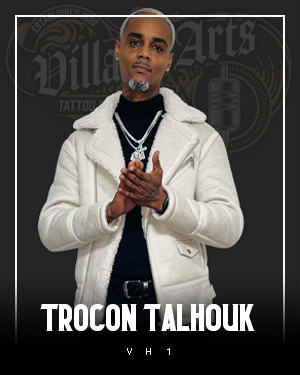 Charles Whitfield from VH1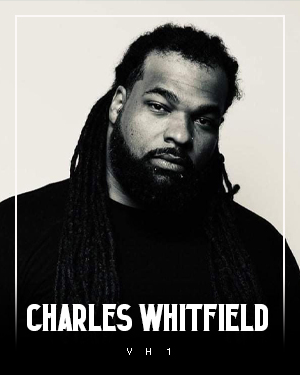 Al Fliction and Team Fliction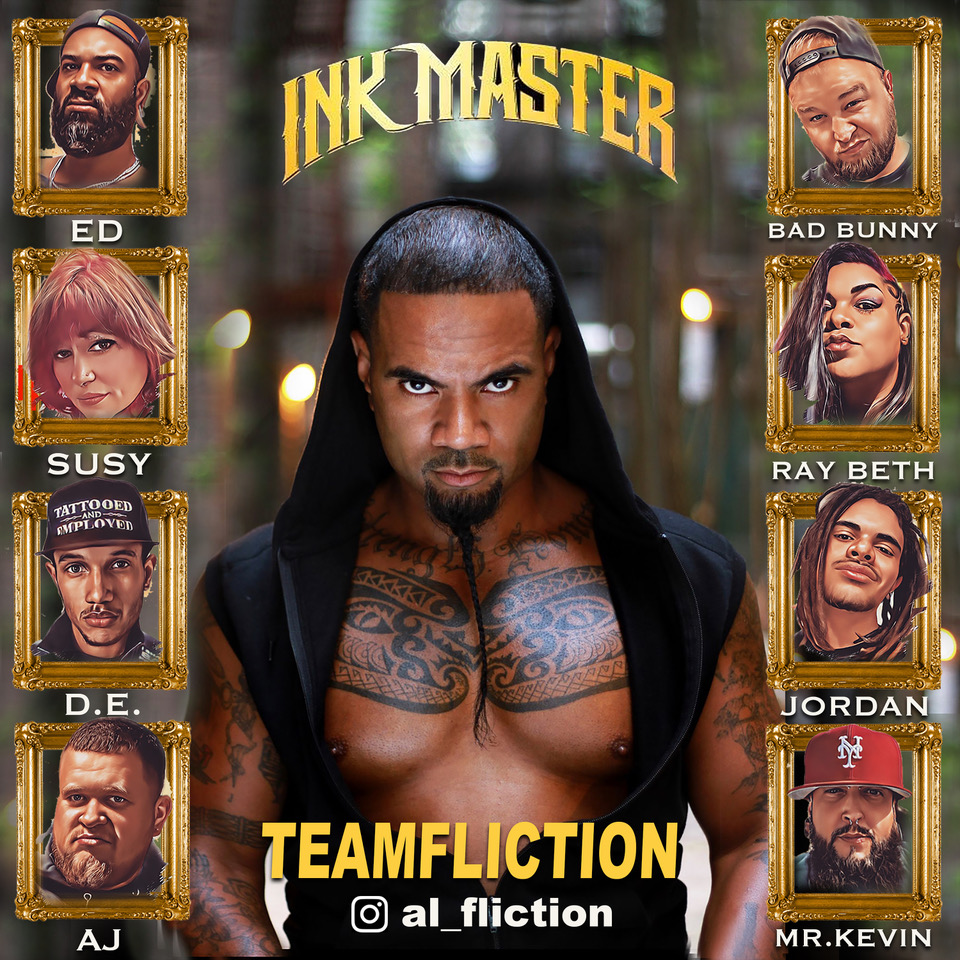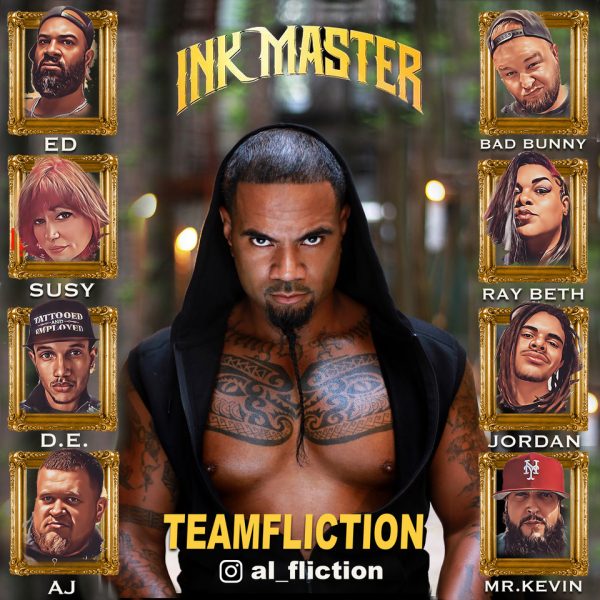 International Artists
Mitchell Curtis from Canada