Admission is free for children under 12
General Info
Location
Oklahoma City Convention Center (

New Address

)


100 Mick Cornett Drive




Hall D




OKC, 73109
Show Times
Friday 2 PM - 11 PM
Saturday 11 AM - 11 PM
Sunday 11 AM - 8 PM
Hotel Info
Fairfield by Marriott OKC Downtown
10 S W 4th Street
Oklahoma City, OK 73109
T 405.604.5050
BOOK ONLINE HERE!
Sheraton Oklahoma City Downtown Hotel
1 North Broadway Ave
OKC, OK 73102
BOOK ONLINE HERE!
For all other information please email TATTOOEDKINGPIN@GMAIL.COM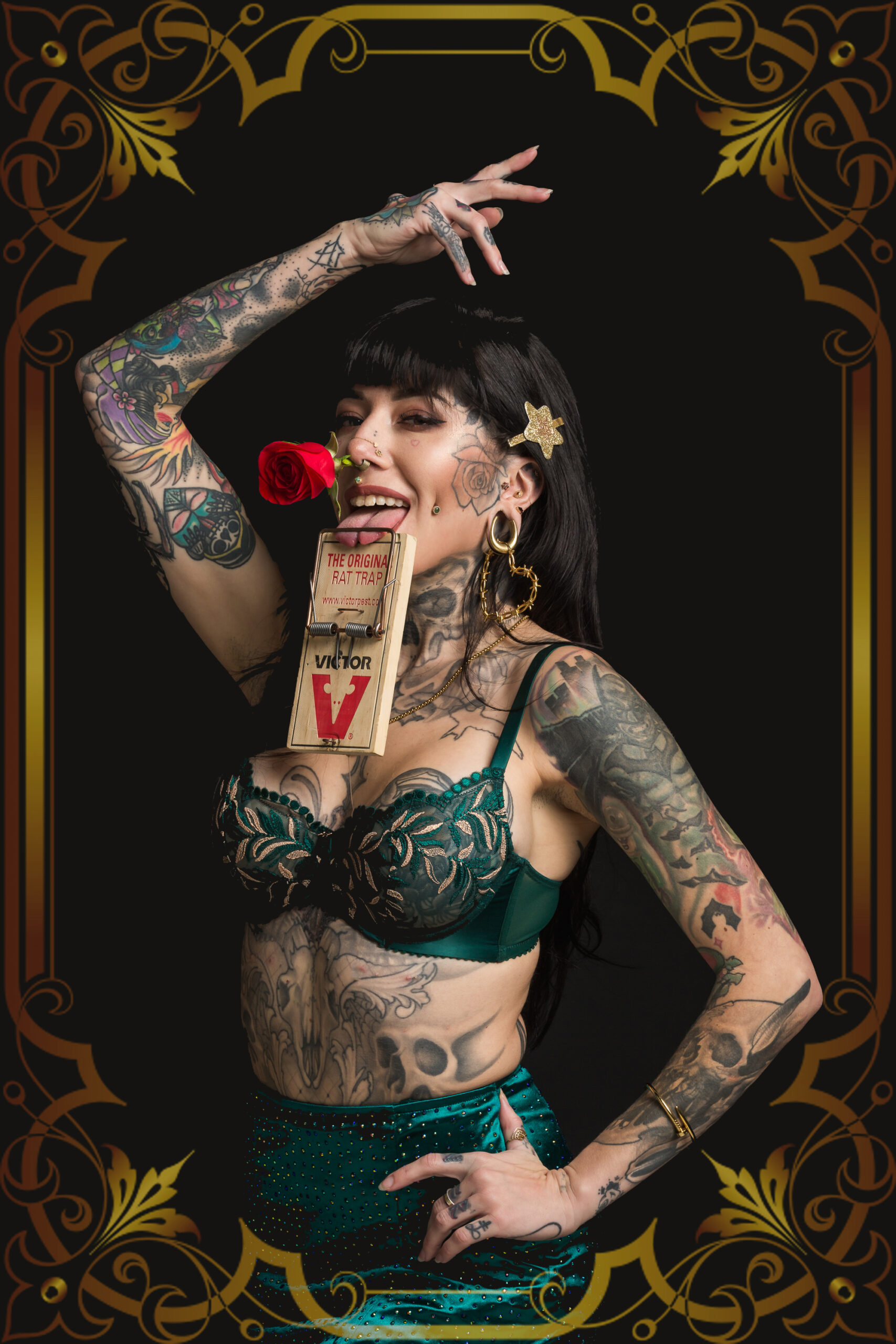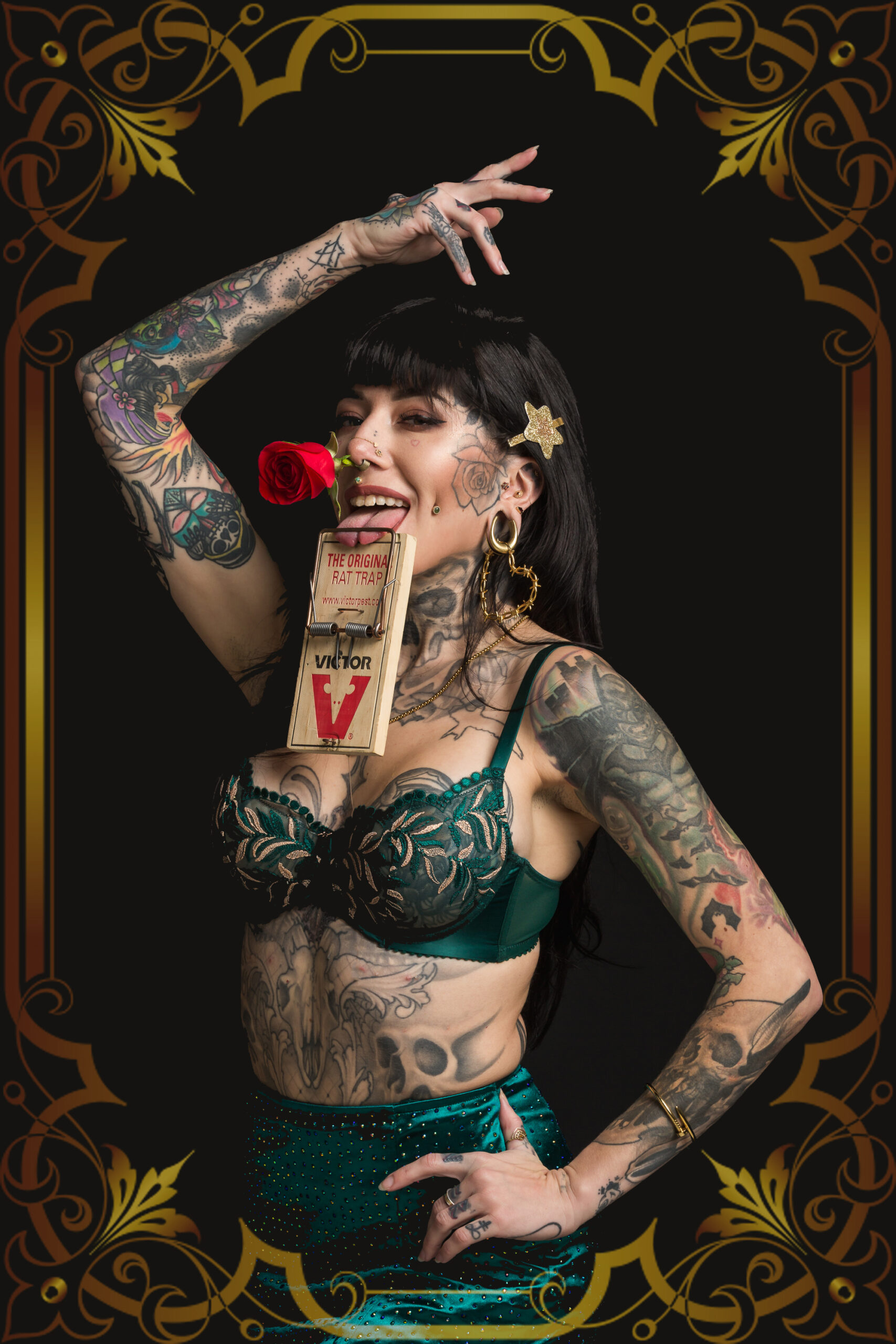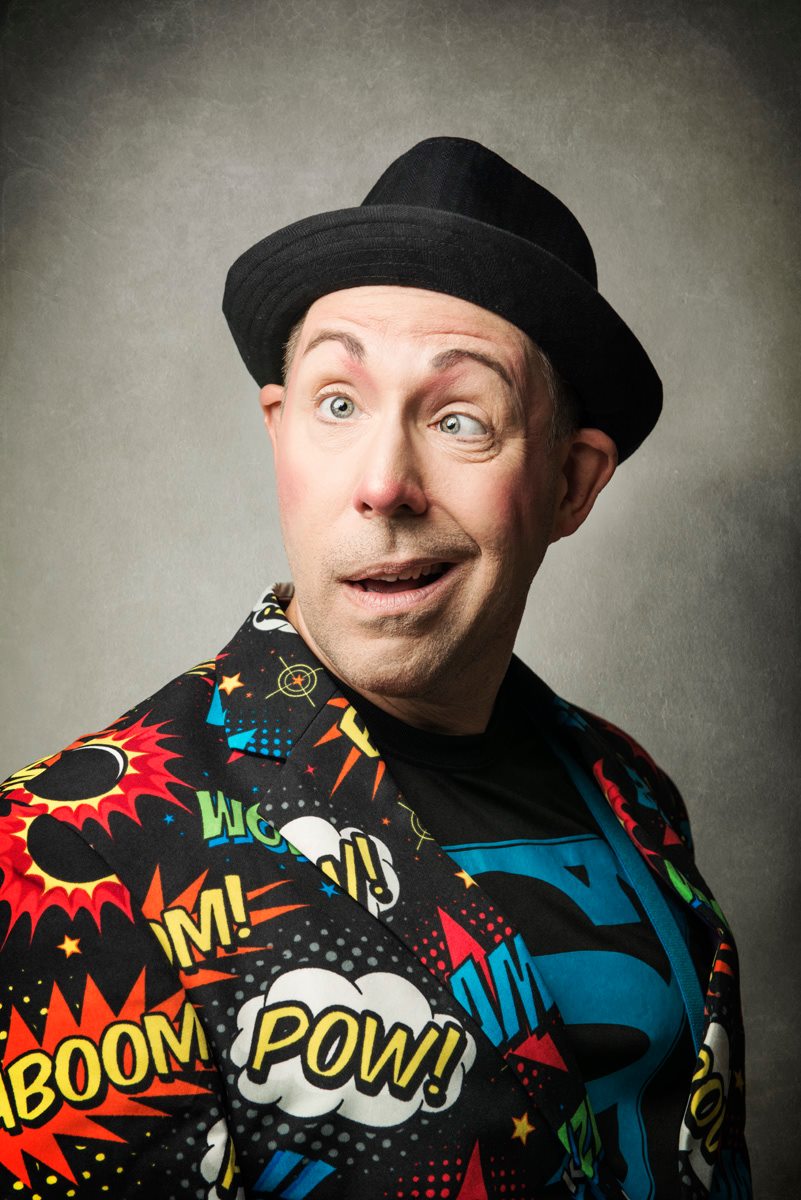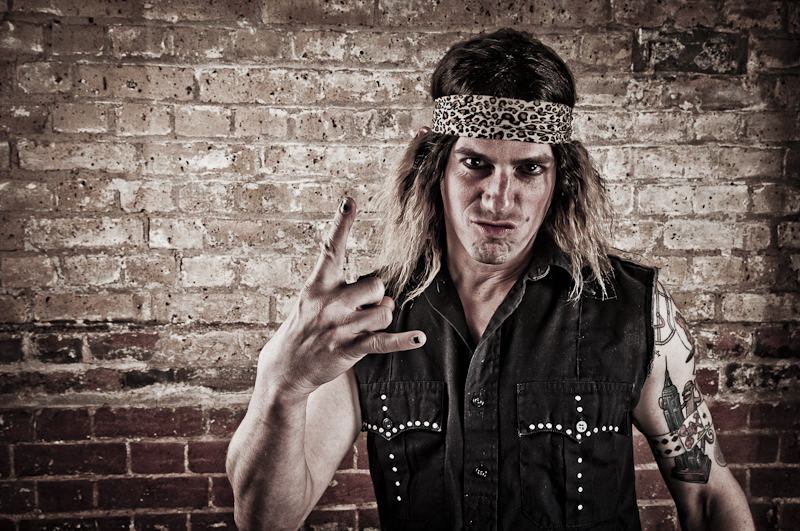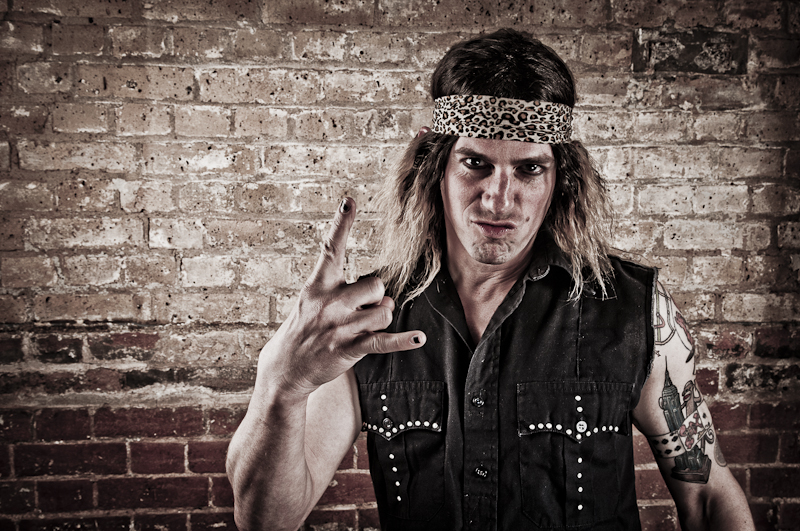 Nigel Blackstorm the Heavy Metal Magician
Special Guests
Renee Little from GoldFangGallery.com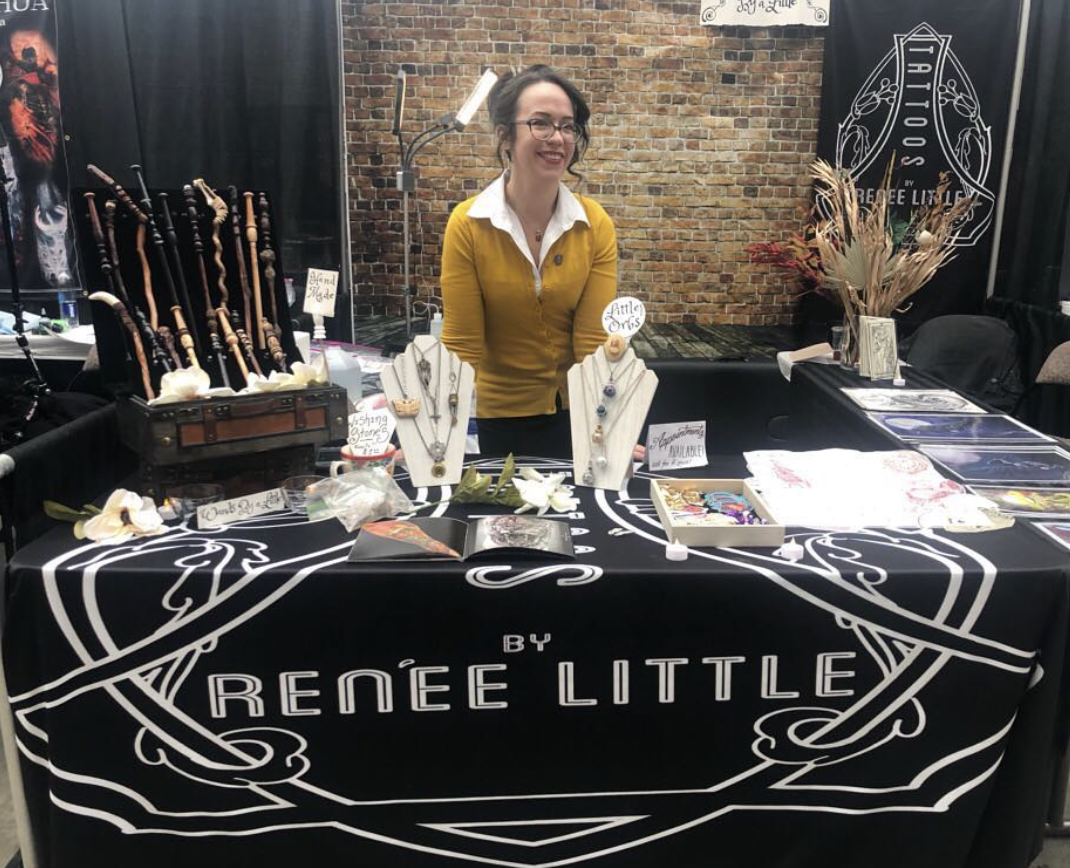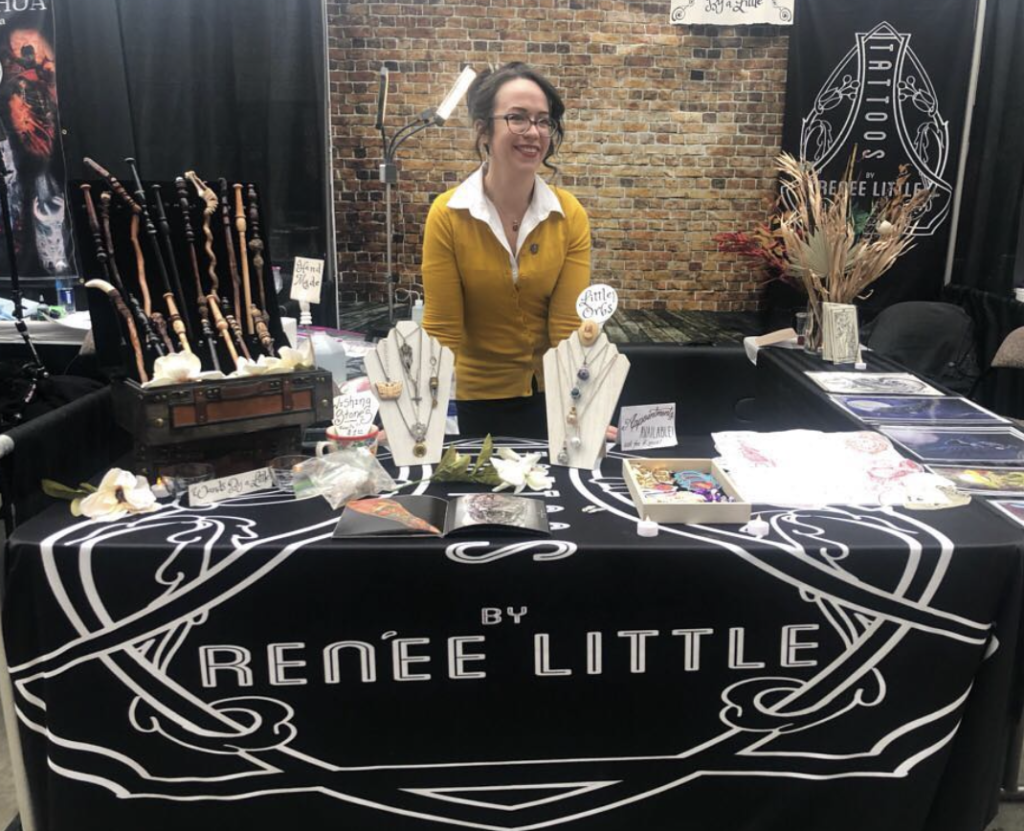 Mystical Mike from Ink Master Season 3

Anwon Boneface Johnson from Ink Master Season 8, Season 9 and Ink Master Grudge Match.

Trocon Talhouk from VH1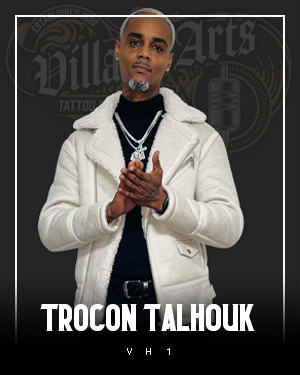 Charles Whitfield from VH1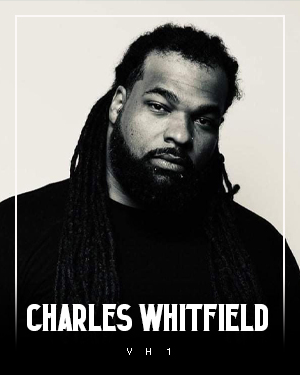 Al Fliction and Team Fliction