We'd like to thank everyone for another amazing year in OKC!
If you have any photo or video from the show, we invite you to share them in our Discord Server.
Make sure to follow our socials on the top of the site to keep up with our tour, and we'll see ya next year!
Admission is free for children under 12
General Info
Location
Oklahoma City Convention Center (

New Address

)


100 Mick Cornett Drive




Hall D




OKC, 73109
Show Times
Friday 2 PM - 11 PM
Saturday 11 AM - 11 PM
Sunday 11 AM - 8 PM
Hotel Info
Fairfield by Marriott OKC Downtown
10 S W 4th Street
Oklahoma City, OK 73109
T 405.604.5050
BOOK ONLINE HERE!
Sheraton Oklahoma City Downtown Hotel
1 North Broadway Ave
OKC, OK 73102
BOOK ONLINE HERE!
For all other information please email TATTOOEDKINGPIN@GMAIL.COM 
Opening Party: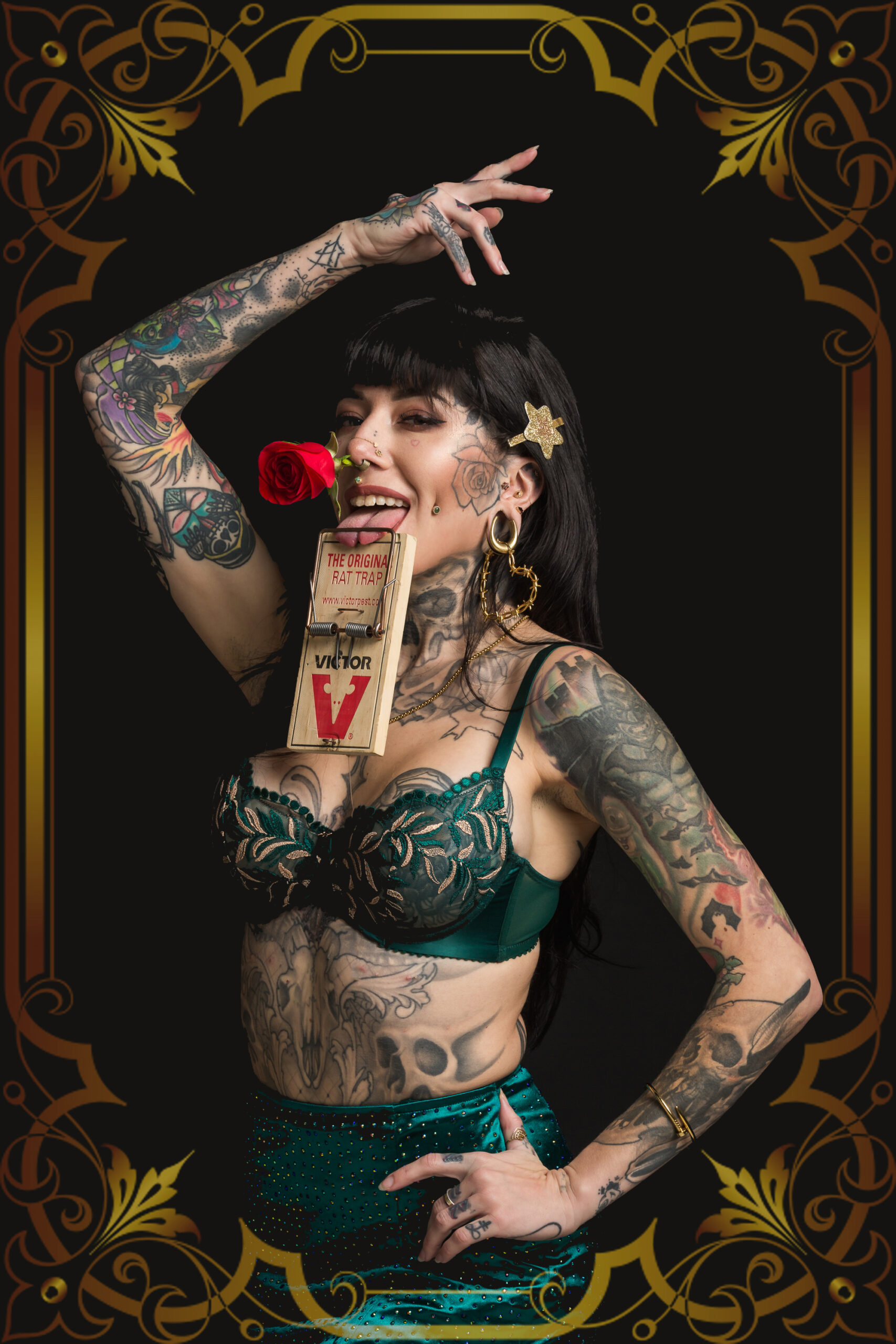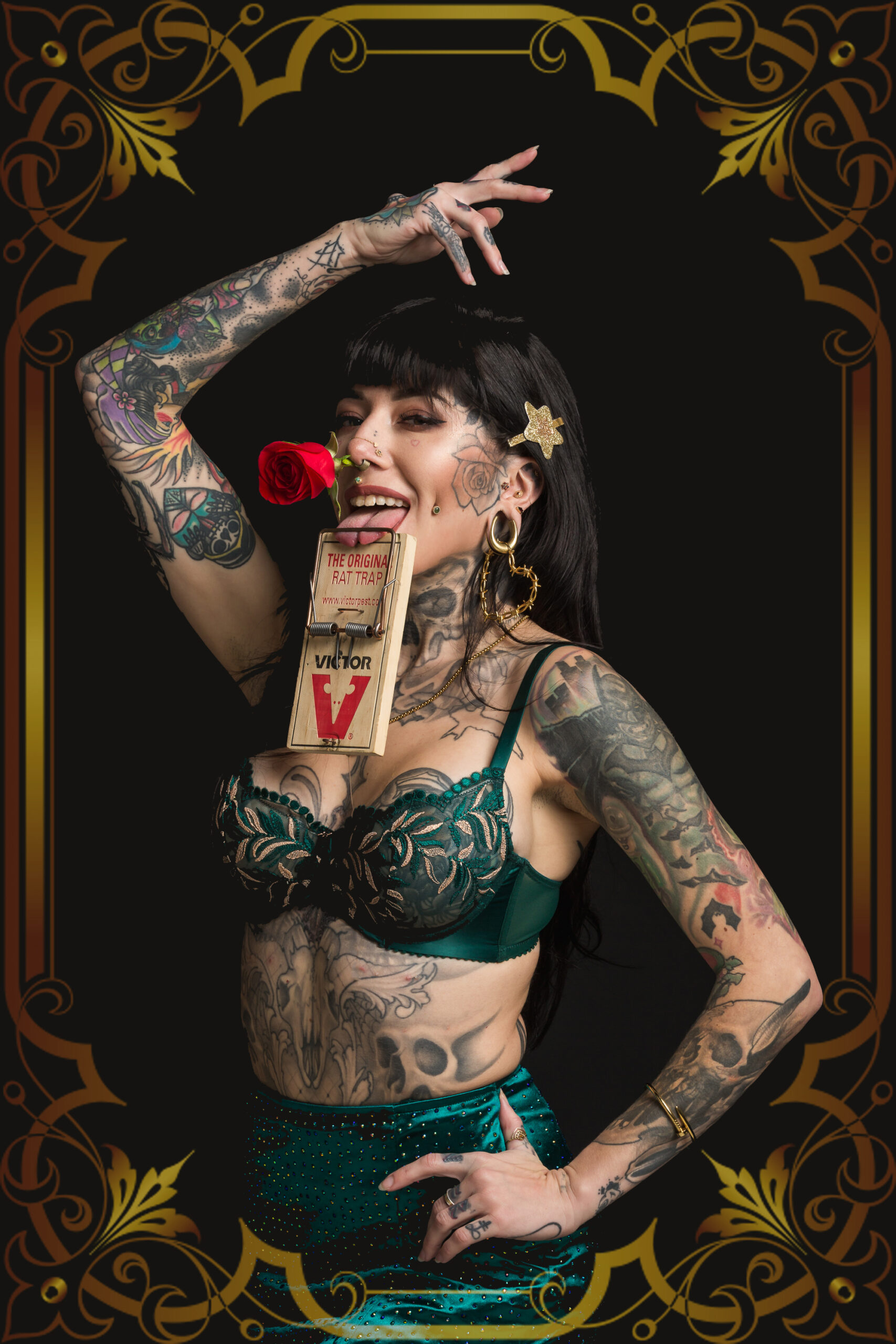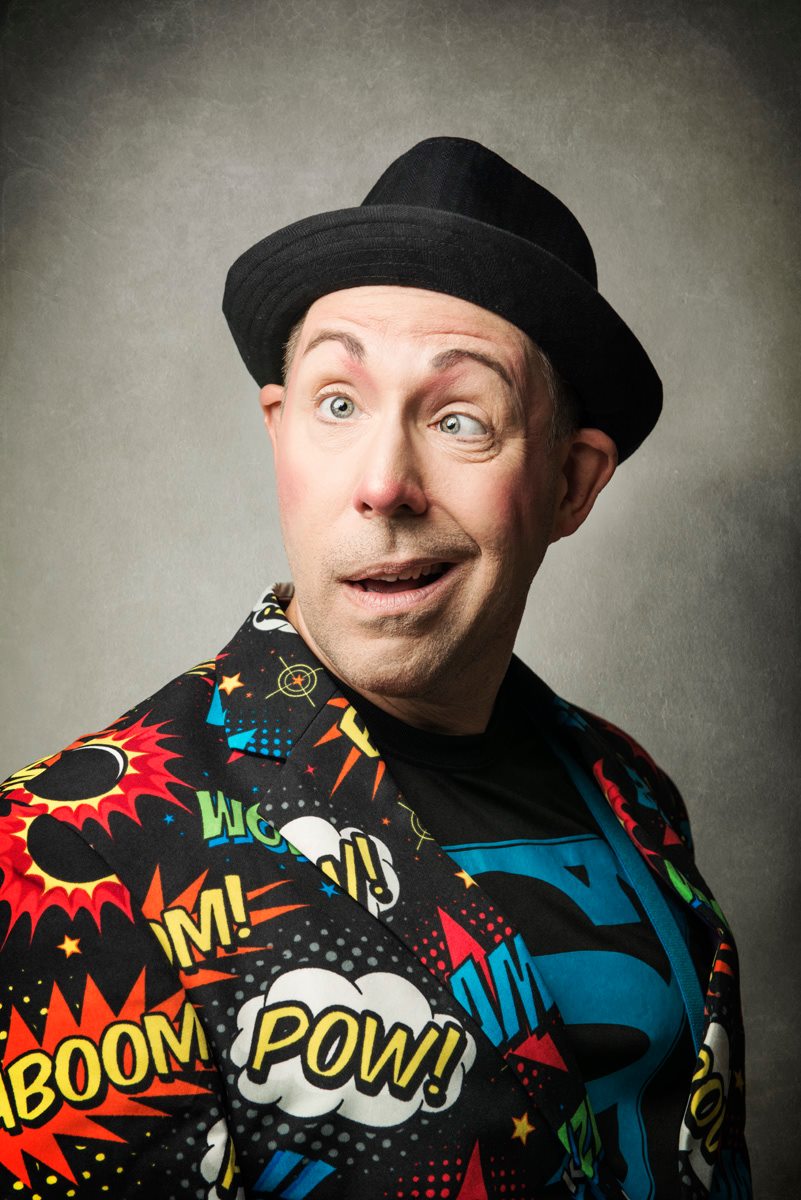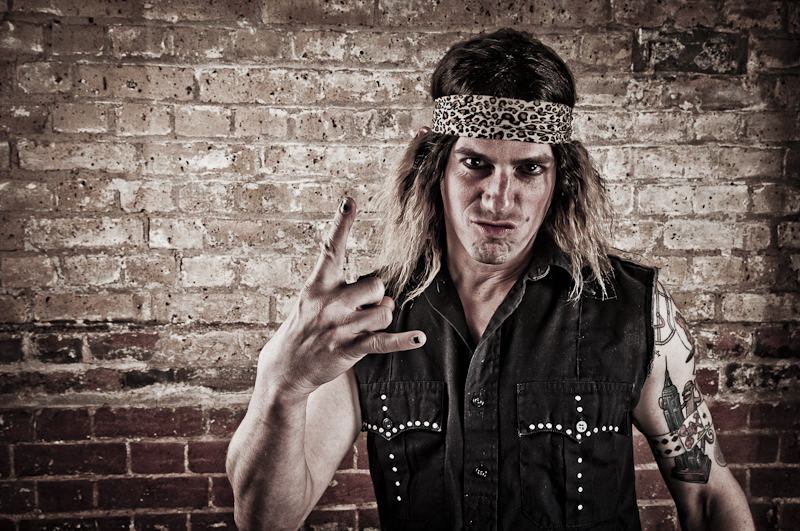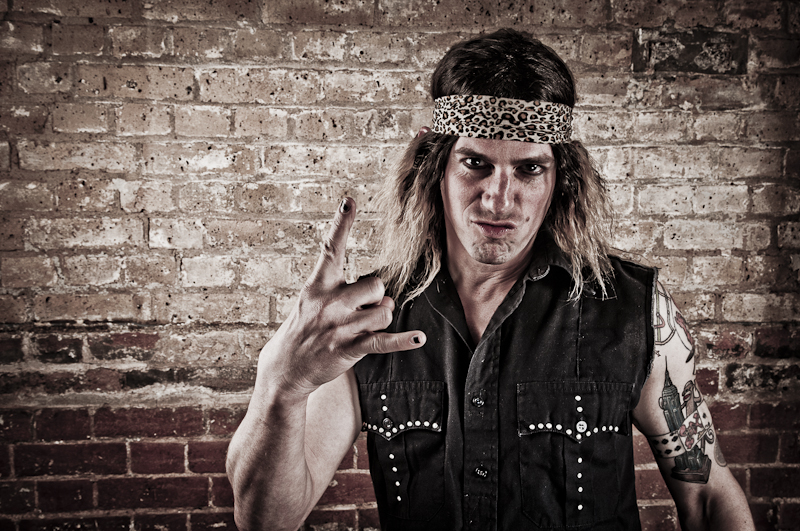 Nigel Blackstorm the Heavy Metal Magician
Special Guests
Renee Little from GoldFangGallery.com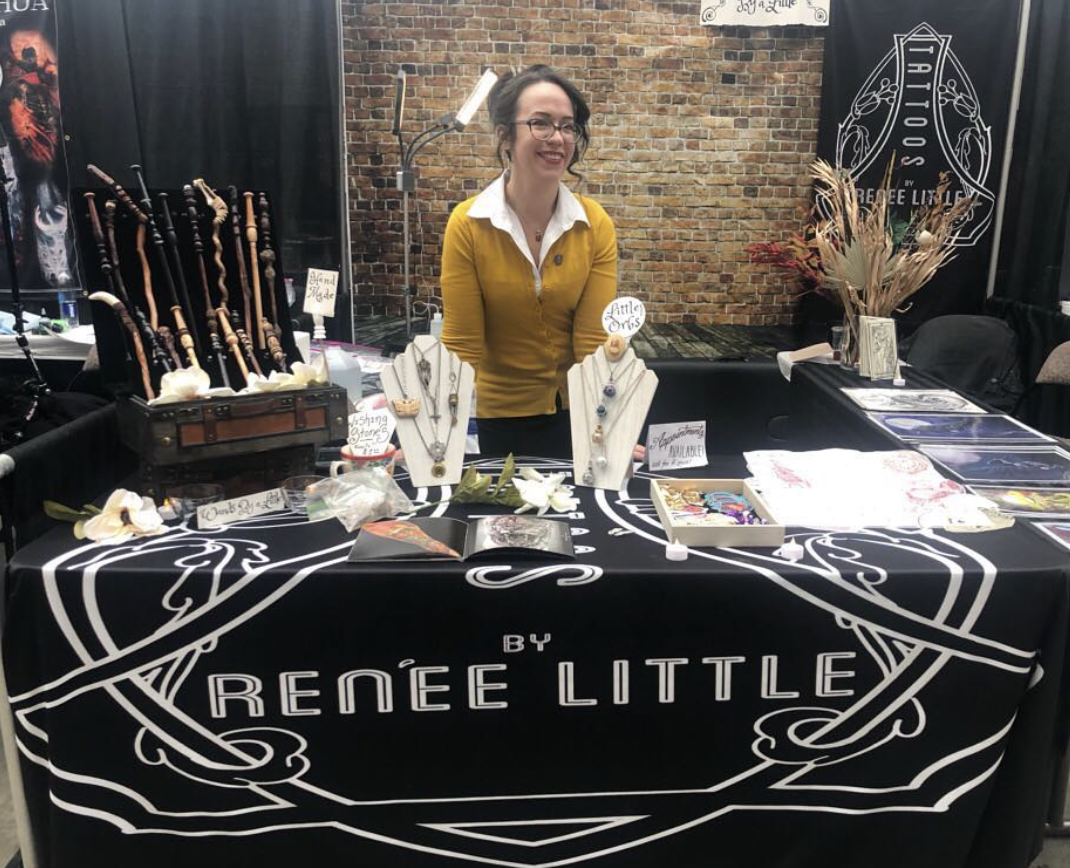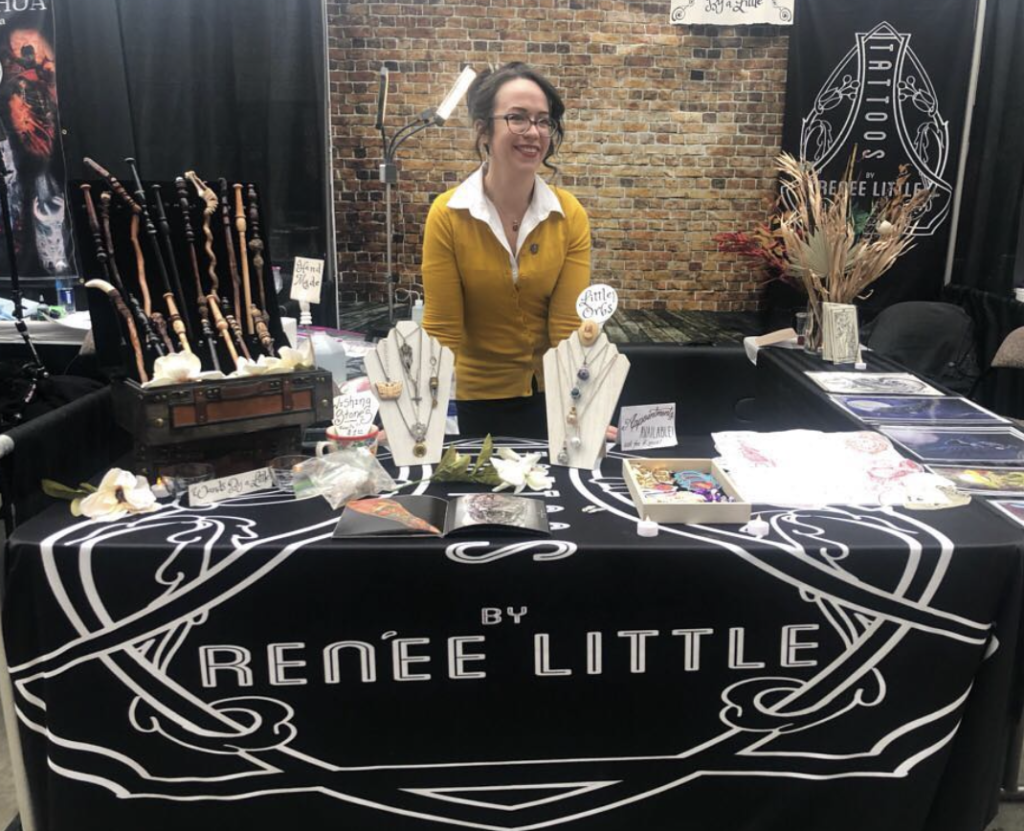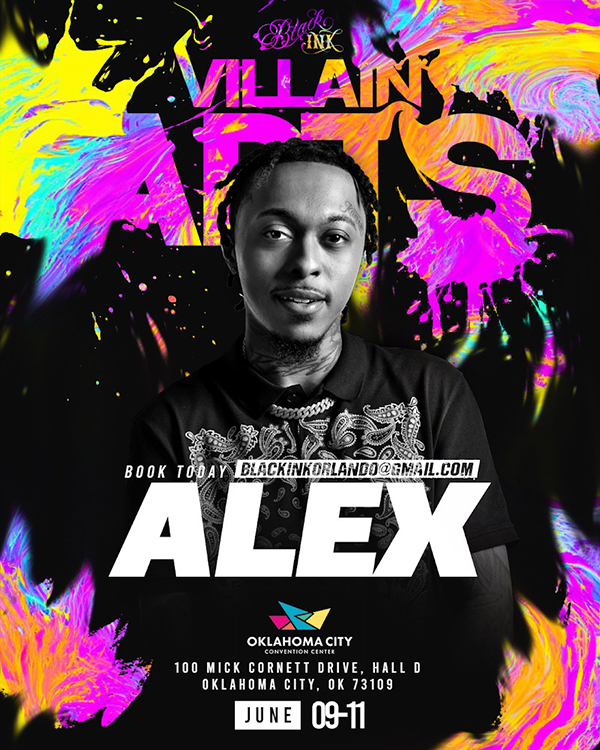 Mystical Mike from Ink Master Season 3

Trocon Talhouk from VH1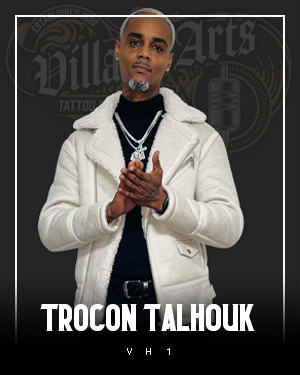 Al Fliction and Team Fliction