$20 Day / $40 3-Day Pass
Tickets are only sold at the show
Children under 12 are free
General Info
Location
Minneapolis Tattoo Arts Convention
Hyatt Regency Minneapolis
1300 Nicollet Mall, Minneapolis, MN 55403
Show Times
Friday 2 PM – 12 AM
Saturday 11 AM – 12 AM
Sunday 11 AM – 8 PM
Spit Shade 2: An exhibit of original artwork from 50 local and national tattoo artists featuring Babes, Beasts and Botanicals curated by Minneapolis tattooers Lindsee Bee and Jessi Lawson, running Jan 10th – Jan 12th, 2019; opening night doubles as the official opening party of the Minneapolis Tattoo Arts Convention.
OPENING NIGHT: January 10th, 7-10pm // $10 w/ DJ Baard.
FEATURING: Adam Underwood, Alli Shelly, Andre Servin, Andrew Knettel, Andy Hefner, Andre Servin, Anthony Elliott, Ariel Cafarelli, Bleach, Brandon Holt, Charlie Forbes, Chase Tucker, Claudia "Billy" Baca, Collin Rigsby, Craig Moore, Chris Norden, Daniel Vasquez, Emilie Robinson, Erin Armstrong, Helen Sevig, Jason Walstrom, Jesse Heike, Jessi Lawson, Jesse Skaggs, Jessica Canvas, Jessie McNally, John Chamberlin, Joseph Christensen, Kelly Rehbein, Kali Koltz, Kyle Skyer, Lindsee "Bee" Boyer, Mark Tyler, Max V.K., Megan Hoogland, Mitch Marlow, Nic Skrade, Nighttrain Max, Niki Hughes, Nora Peterson, Rachael Bringgold, Reid Gosmire, Ryan "Opie" Mueller, Sarah Epperson, Sarah Louise Meyer, Scott Elke, Scotty Munster, Shahn Anderson, Steven Skorjanec, Tony Powers, Troy Timple, Zack Kinsey.
See Gamut Gallery's site for more info & pre-sales: www.gamutgallerympls.com
Hotel Info
Hyatt Regency Minneapolis
1300 Nicollet Mall, Minneapolis, MN 55403
Call 1 (888) 421-1442 or Click Here
Mention the Minneapolis Tattoo Arts Convention to get a discount.
DoubleTree Suites by Hilton Hotel Minneapolis
1101 LaSalle Avenue, Minneapolis, MN 55403
Call (612) 332-6800 or Click Here
Mention TAT to get a discount.
For all other information please call 215-423-4780
Special Guests
Cleen Rock One from Ink Master Season 11, 9 & Runner Up of 5 & 7

Aaron Is from Ink Master Season 5 & 9
Anwon Boneface Johnson from Ink Master Season 8 & 9

St. Marq from Ink Master Season 6 & 7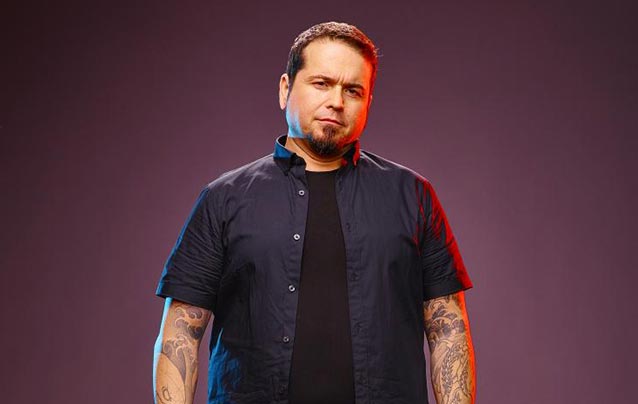 Ty'Esha Reels from Ink Master Season 5
Robbie Rippoll from Ink Master Season 5
Jayvo Scott from Ink Master Season 5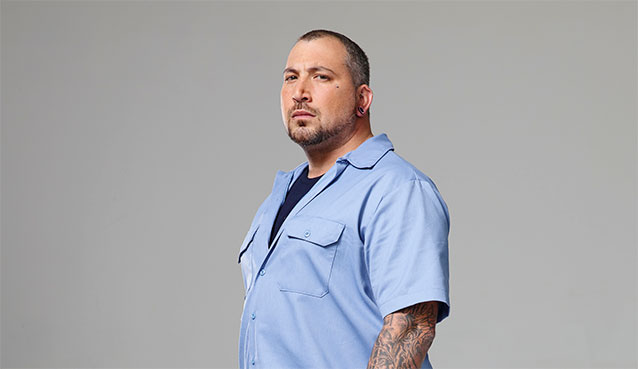 Kyle Dunbar from Ink Master Season 3 & 4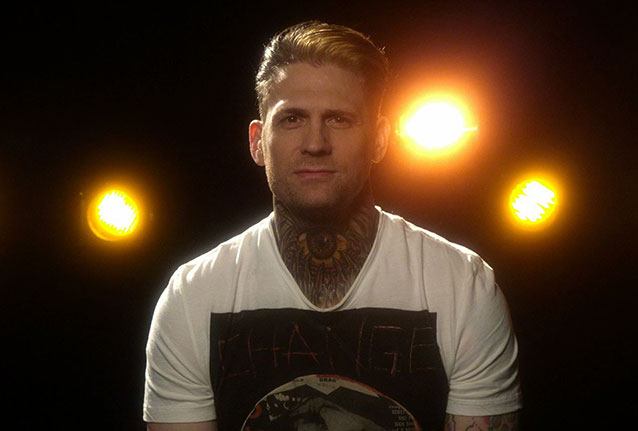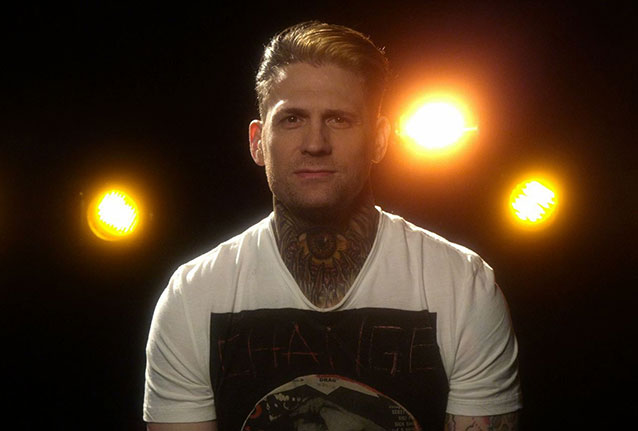 Black Ink Crew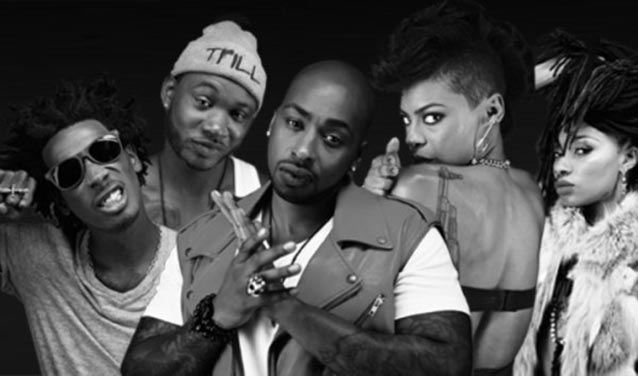 Justin Coppolino from Tattoos After Dark
Mystical Mike from Ink Master Season 3

Cee Jay Jones from Ink Master Season 2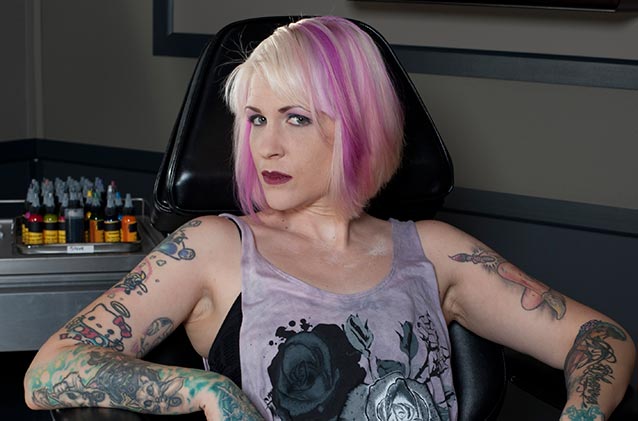 Al Fliction from Ink Master Season 1