We'd like to thank everyone for another amazing year in Raleigh!
If you have any photo or video from the show, we invite you to share them in our Discord Server.
Make sure to follow our socials on the top of the site to keep up with our tour, and we'll see ya next year!
$25 Day / $50 3-Day Pass
Admission is free for children under 12
Tickets are sold at the show or:
General Info
Show Times
Friday 2 PM - 11 PM
Saturday 11 AM - 11 PM
Sunday 11 AM - 8 PM
Location
Raleigh Tattoo Arts Convention


Raleigh fairgrounds (

Graham Building

)
4285 Trinity Rd.
Raleigh NC 27607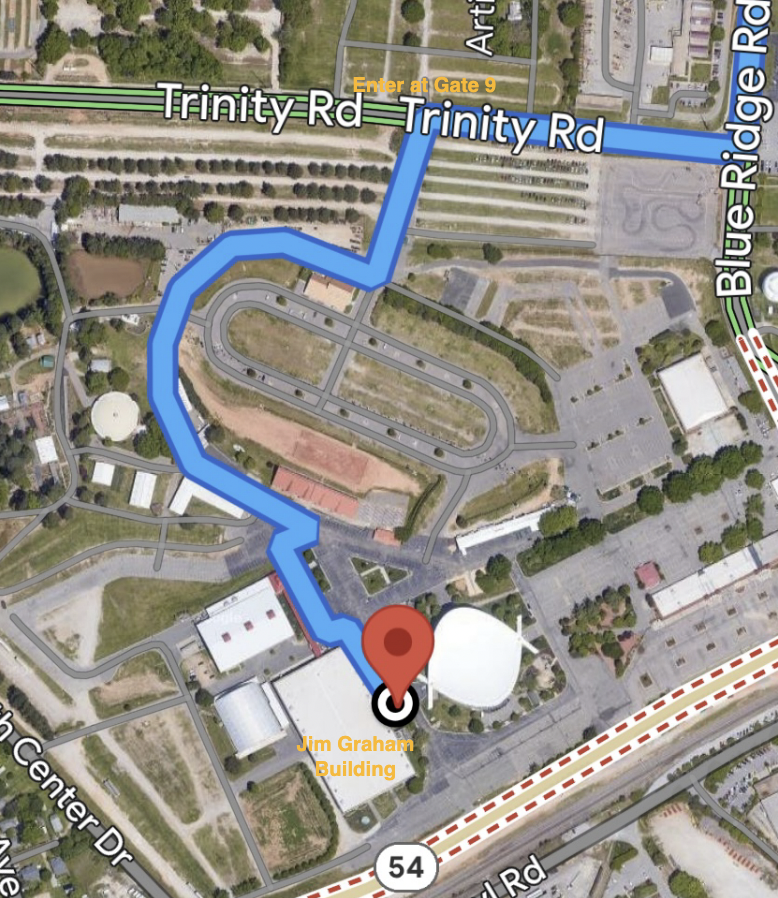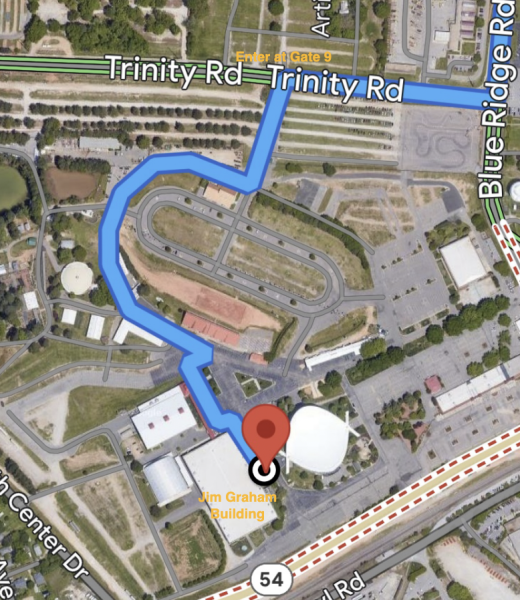 Opening Party
The Goat Bar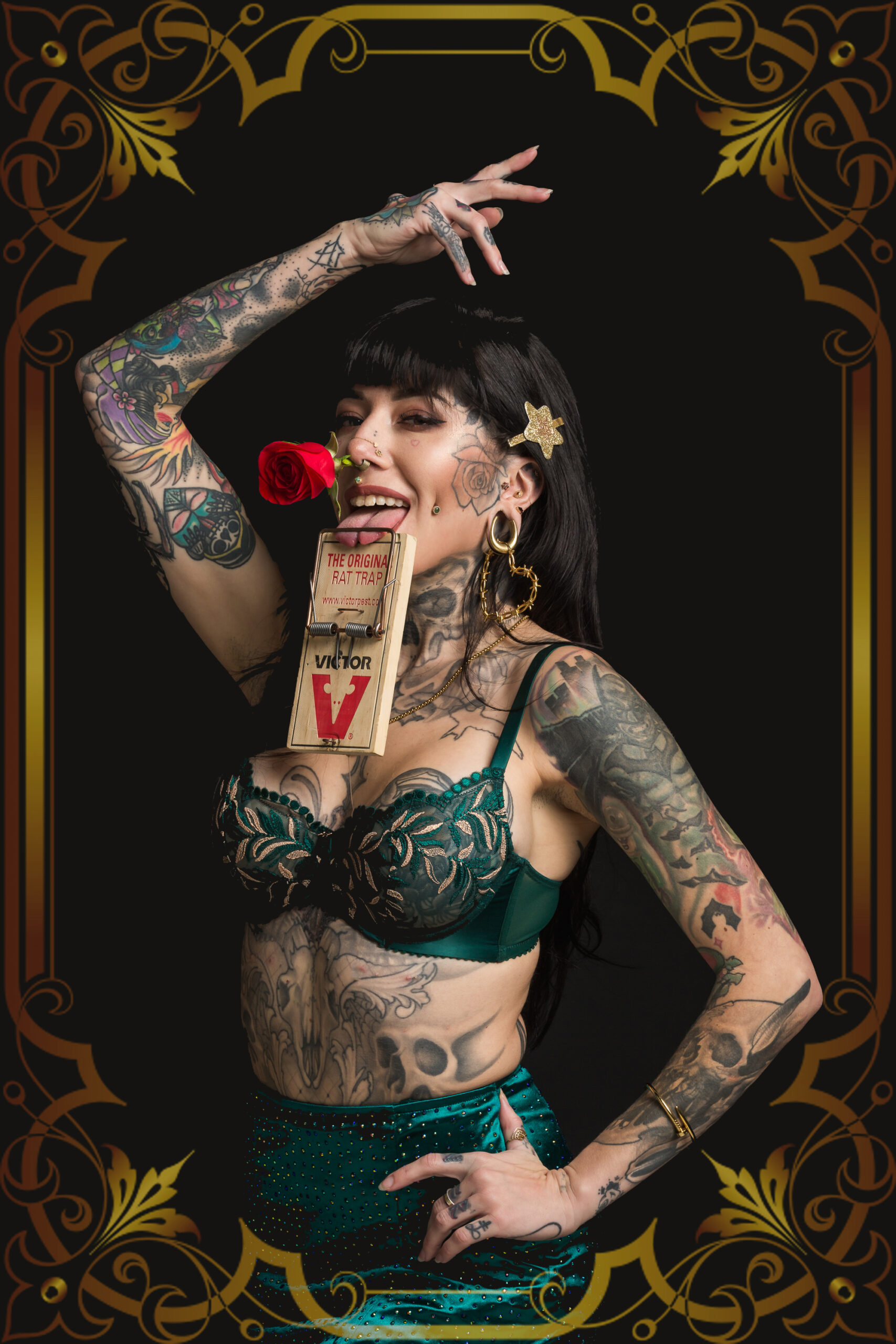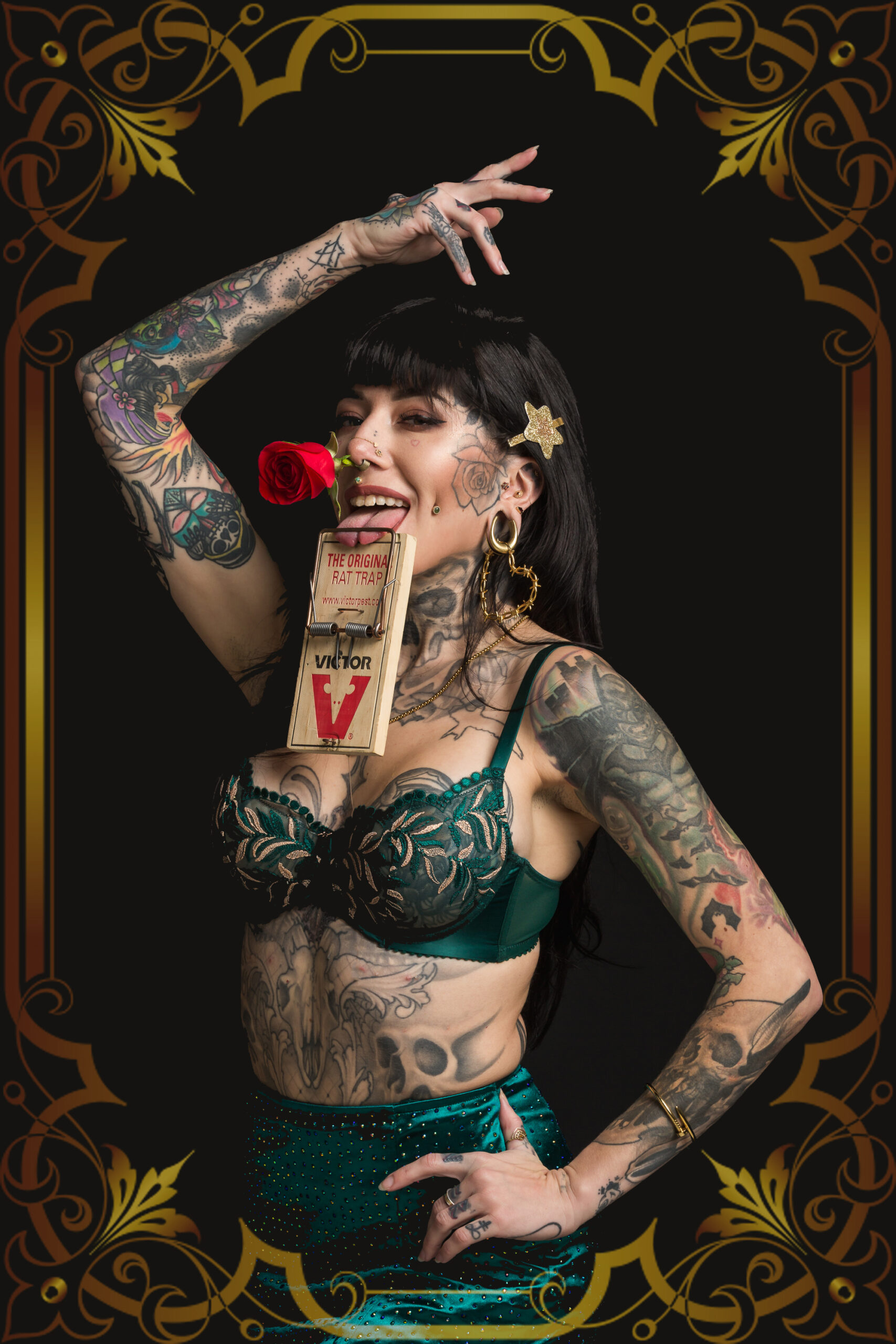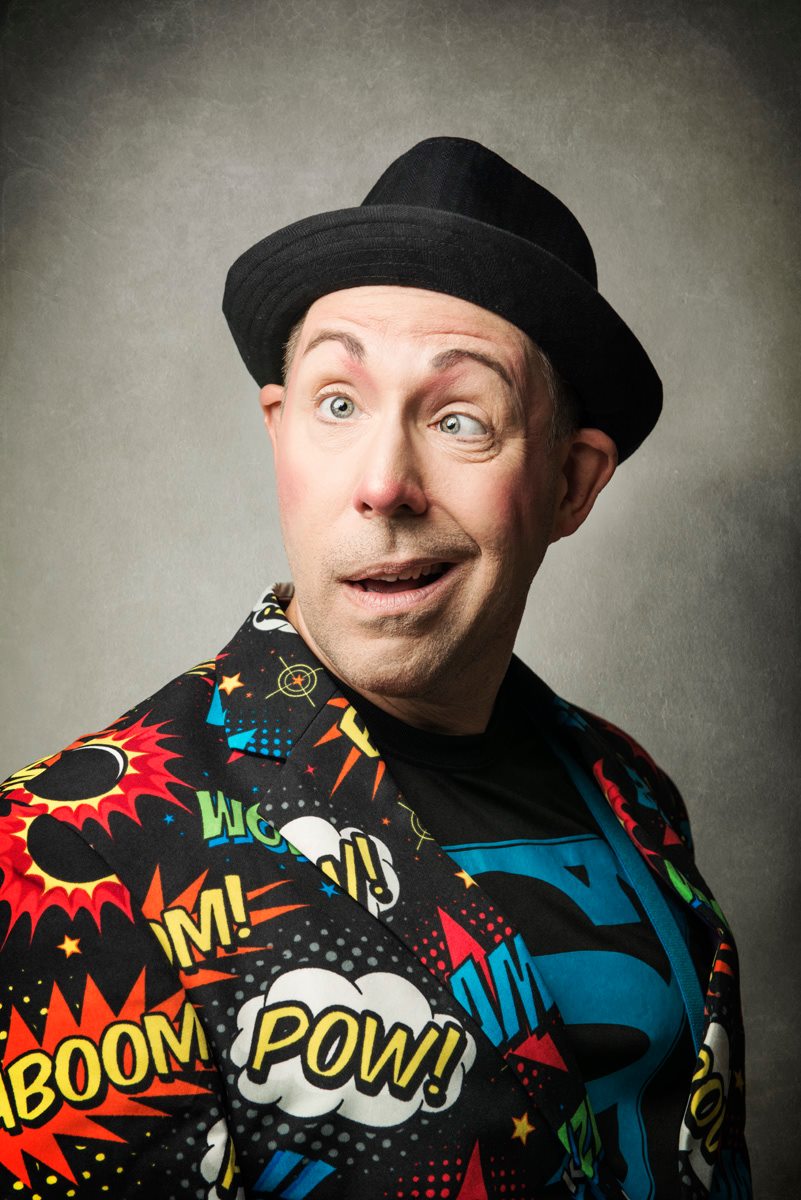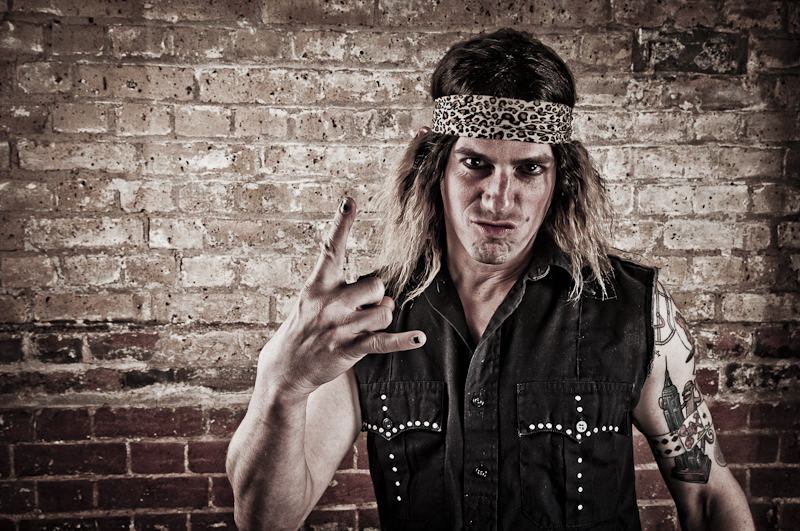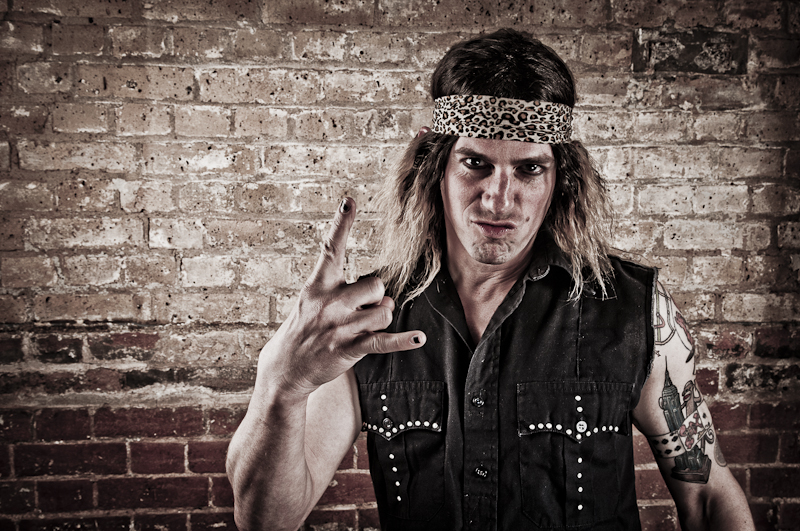 Nigel Blackstorm the Heavy Metal Magician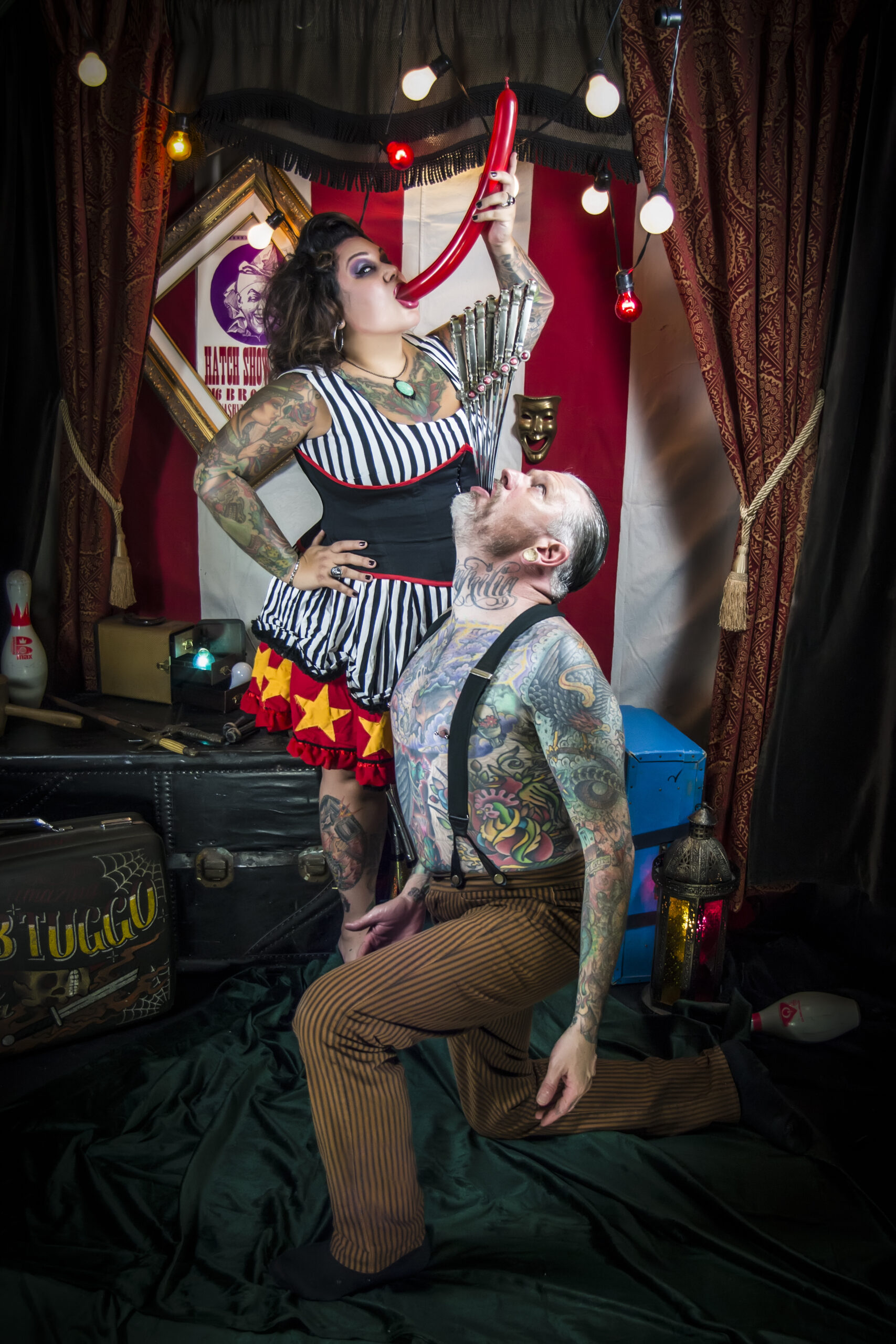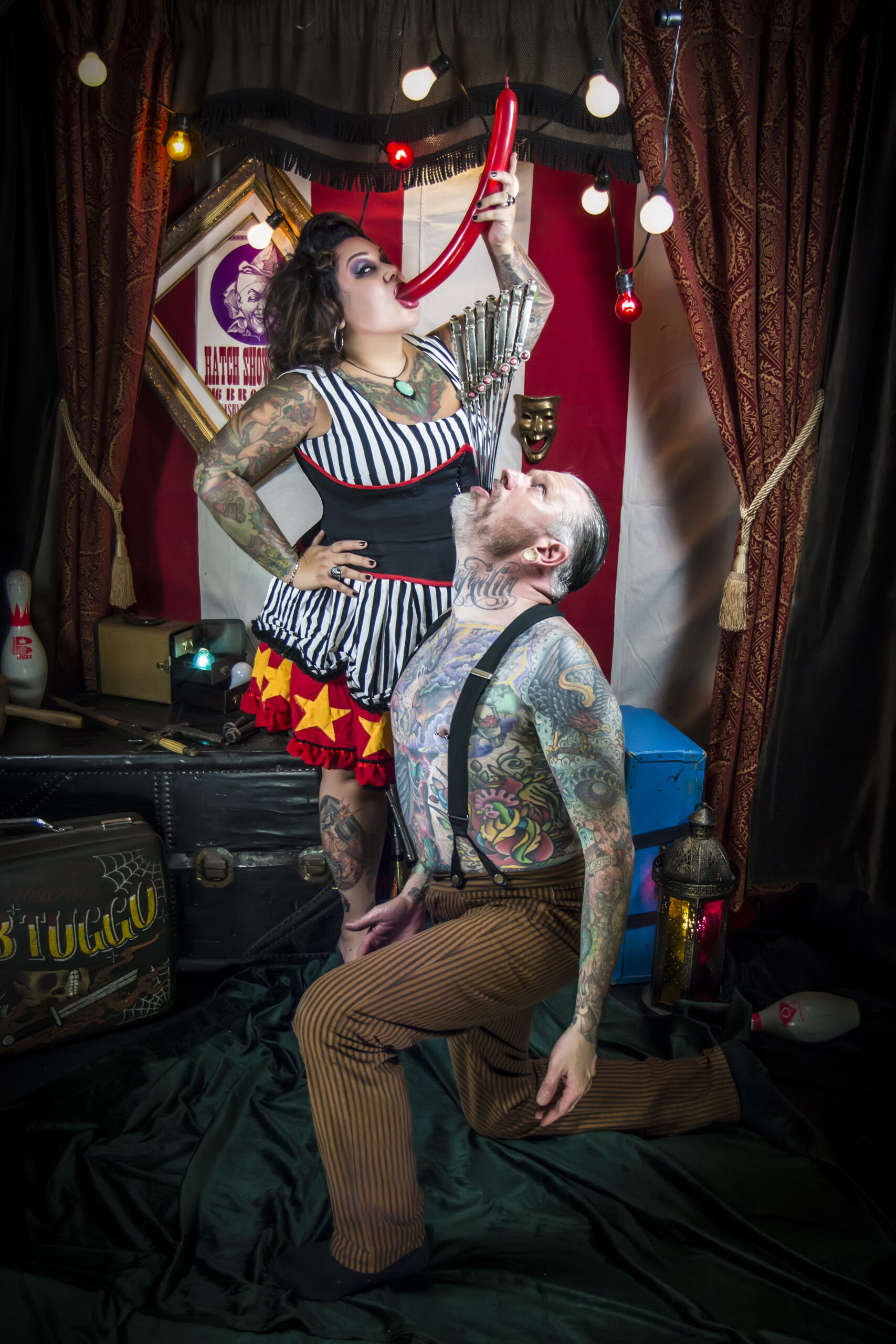 Special Guests
Annette Larue from VICE's Tattoo Age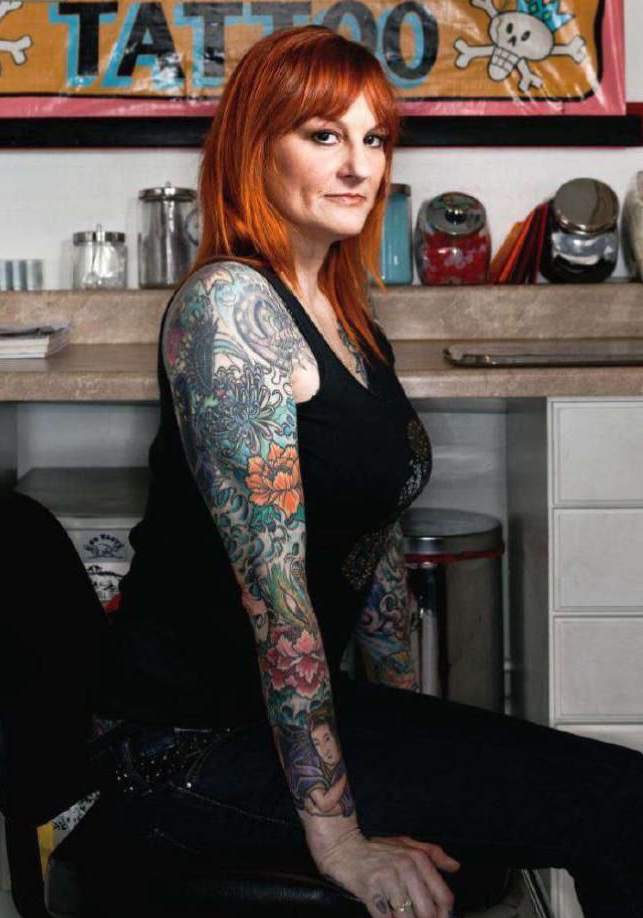 Josh Payne Ink Master Season 10 Winner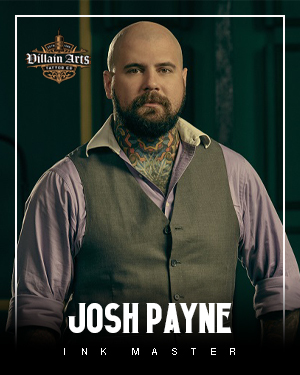 Holli Marie from Ink Master season 12 and 14

Jordi Pla from Ink Master season 13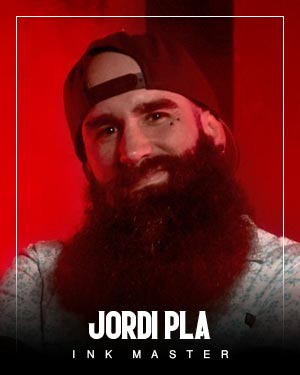 Fon from Ink Master Season 12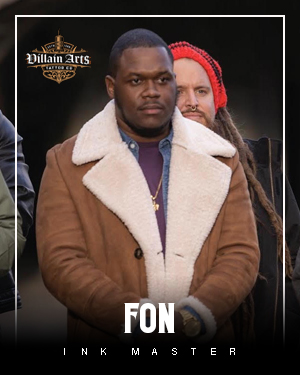 Kito Talbert from Ink Master Season 6

Anwon Boneface Johnson from Ink Master Season 8, Season 9 and Ink Master Grudge Match.

Trap from Black Ink

Trocon Talhouk from VH1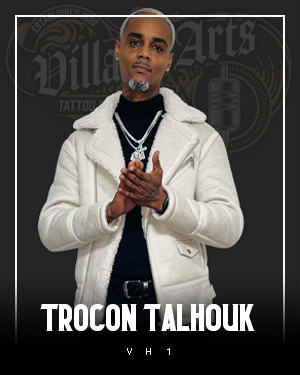 Charles Whitfield from VH1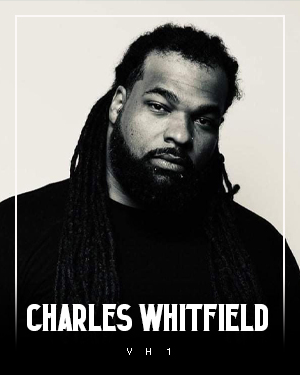 Aaron Is from Ink Master Season 5 & 9

Al Fliction and Team Fliction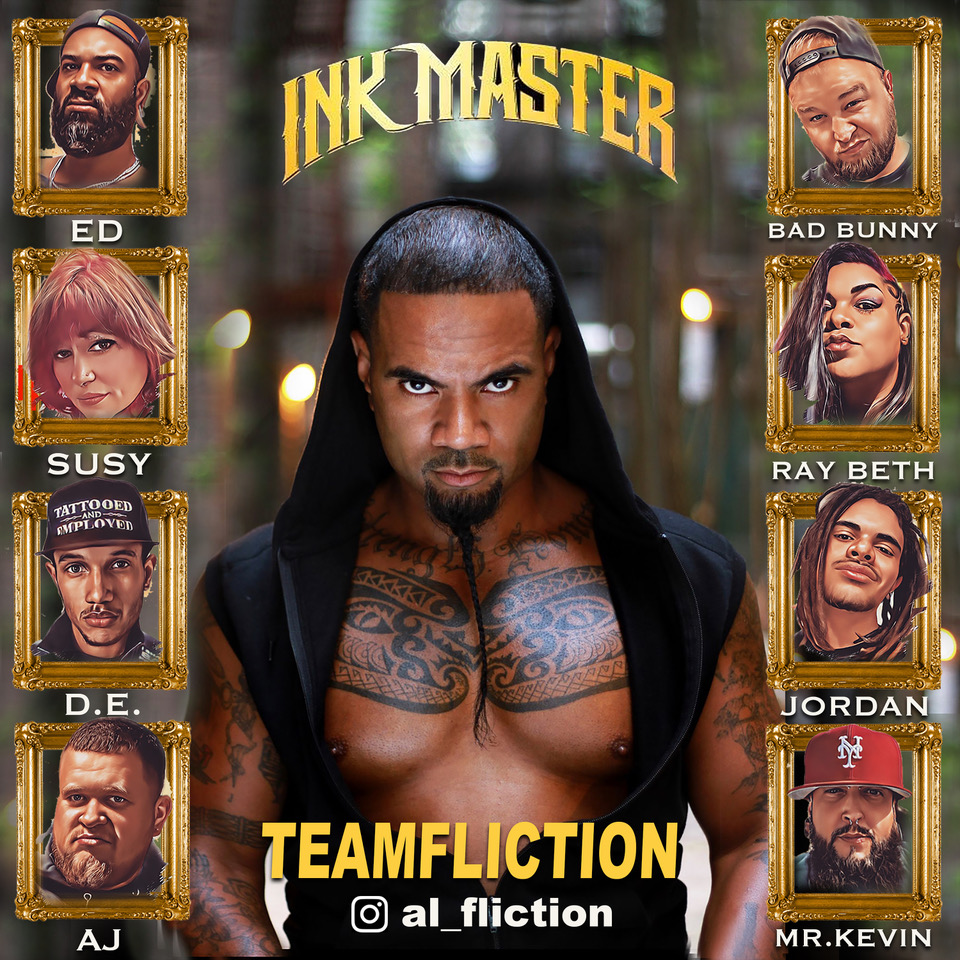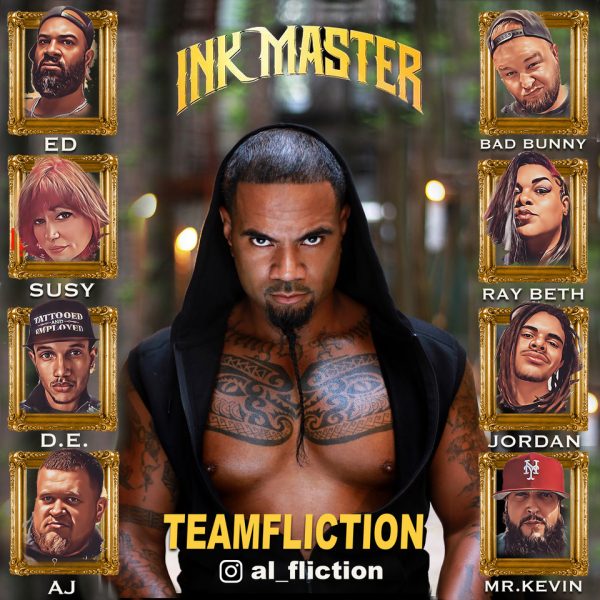 International Artists
Penny Boy Tattoo from ITALY