We'd like to thank everyone for an amazing time in Anchorage!
If you have any photo or video from the show, we invite you to share it in our Discord Server.
Make sure to follow our socials on the top of the site to keep up with our tour, and we'll see ya next year!
General Info
$25 Day / $50 3-Day Pass
Admission is free for children under 12
Location
Anchorage Convention Center
600 W 7th Ave
Anchorage AK 99501
Show Times
Friday 2 PM - 11 PM
Saturday 11 AM - 11 PM
Sunday 11 AM - 8 PM
Hotel Info
Anchorage Marriott Downtown
820 W 7th. Ave
Anchorage, AK 99501
BOOK ONLINE HERE!
For all other information, please email TATTOOEDKINGPIN@GMAIL.COM
Entertainment
Cenobyte Suspension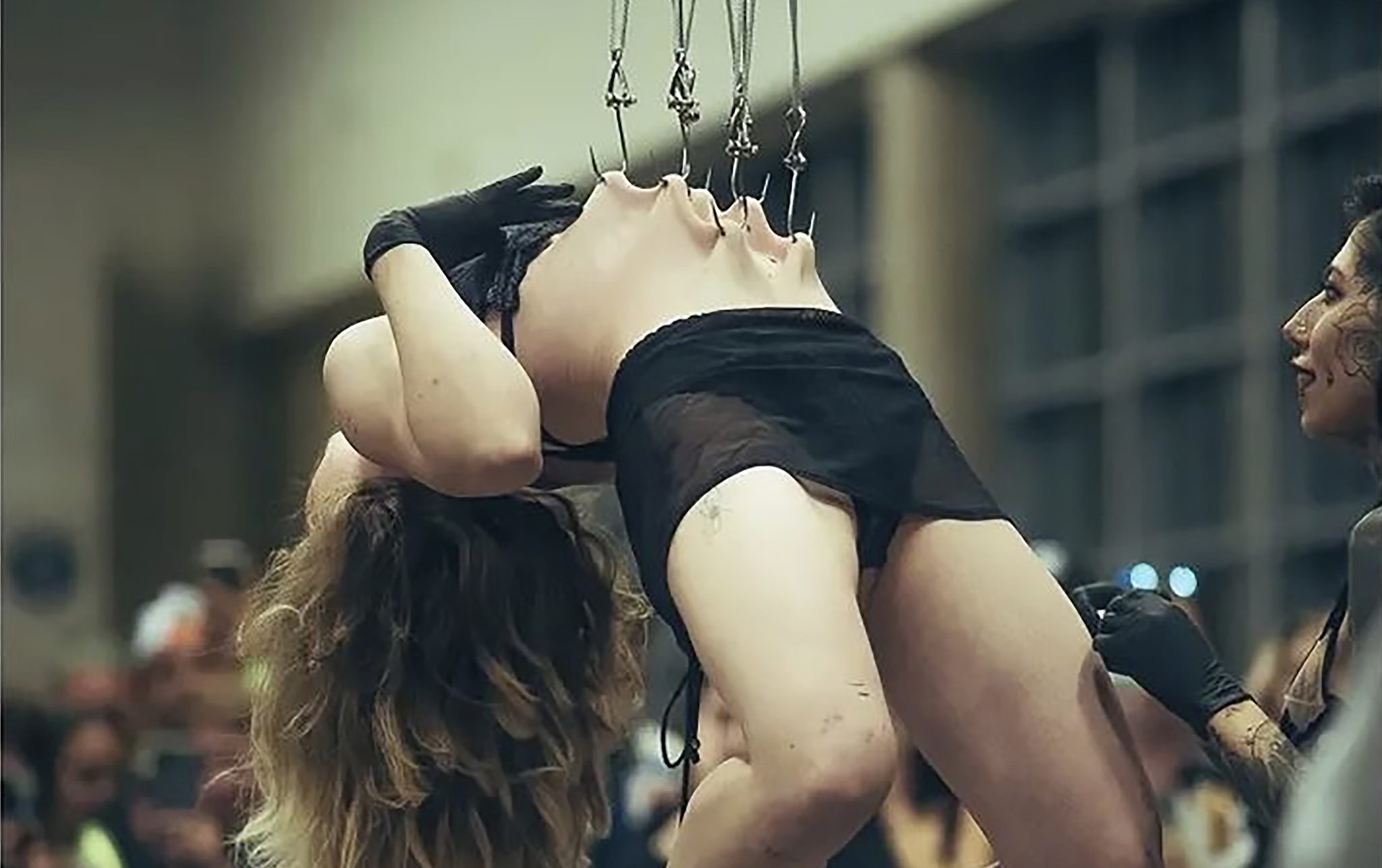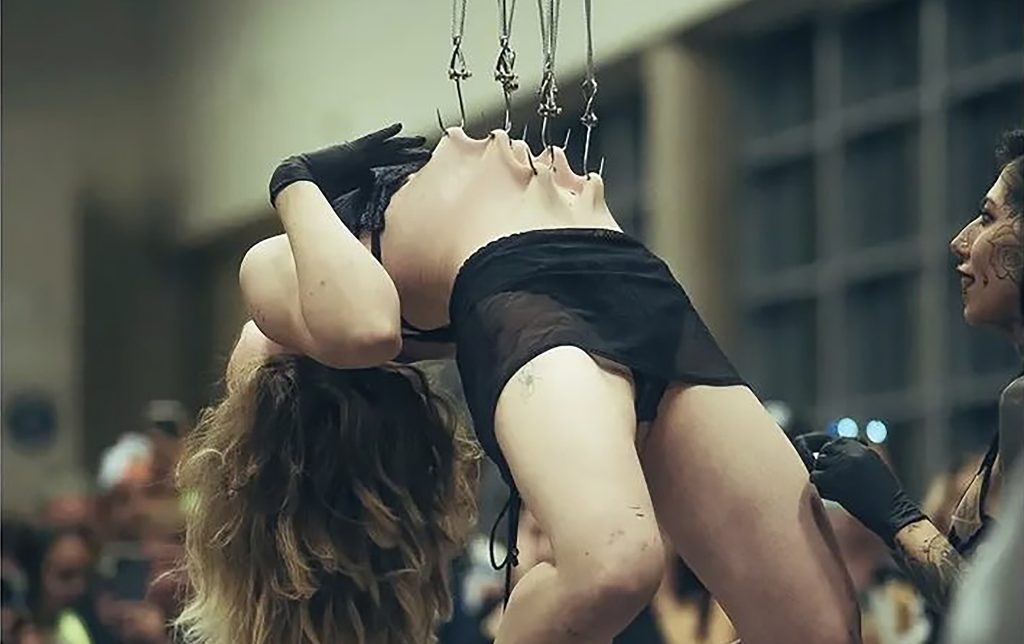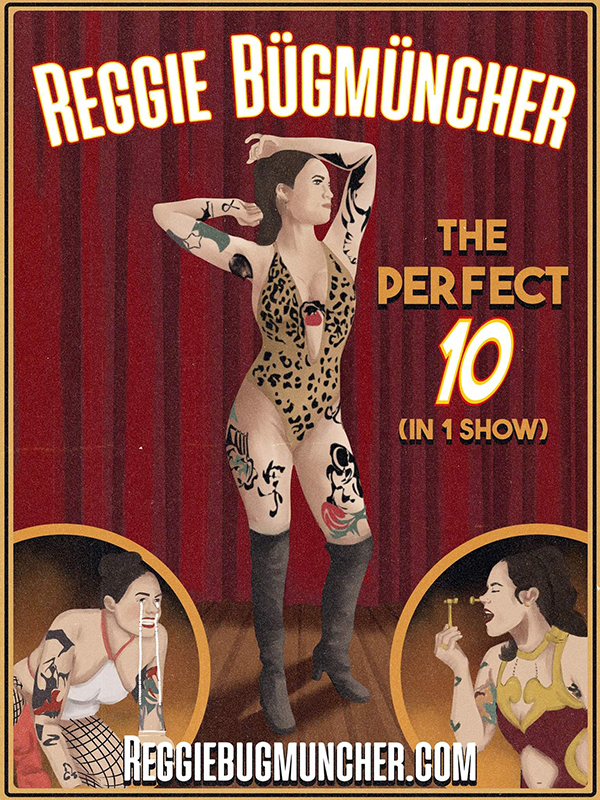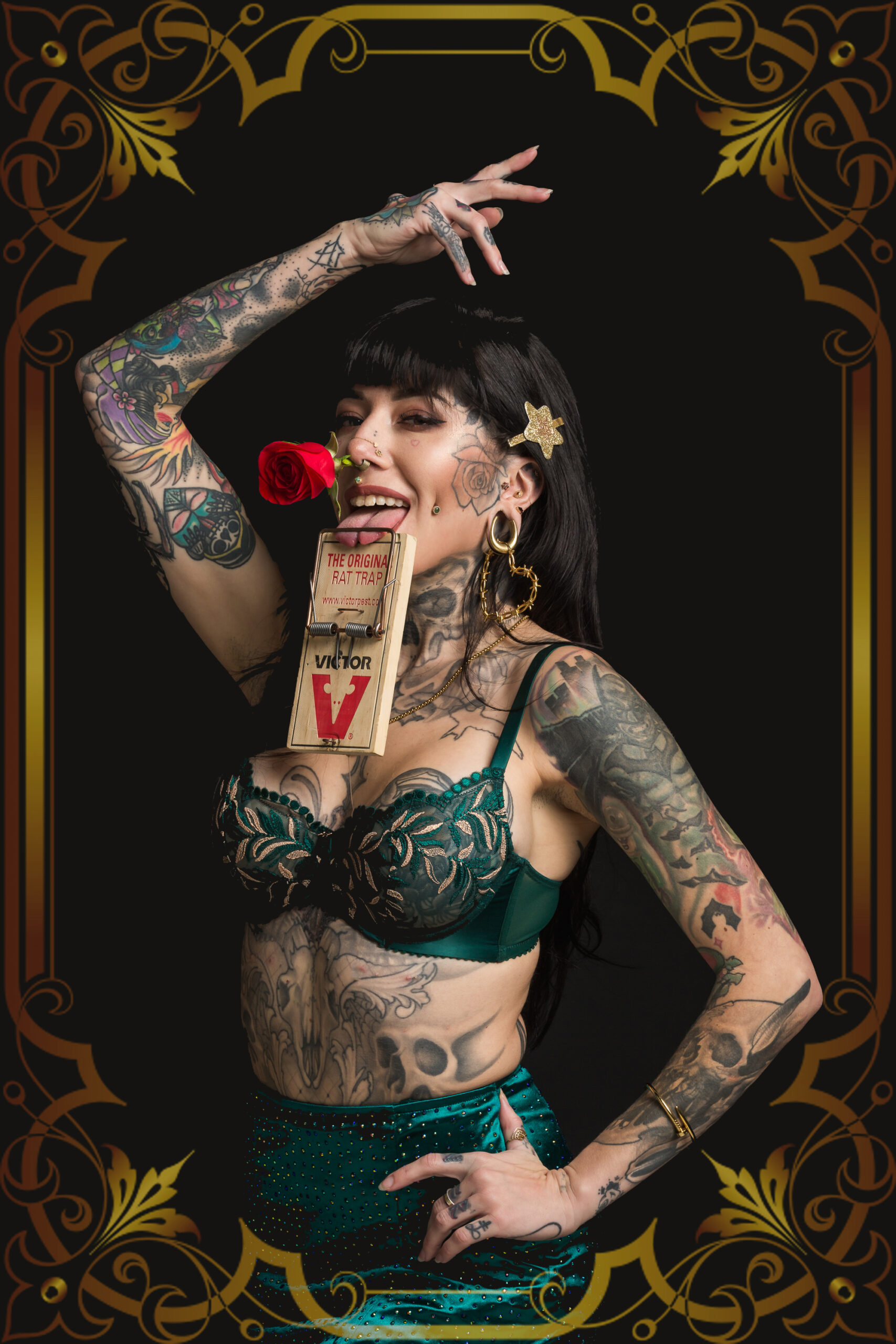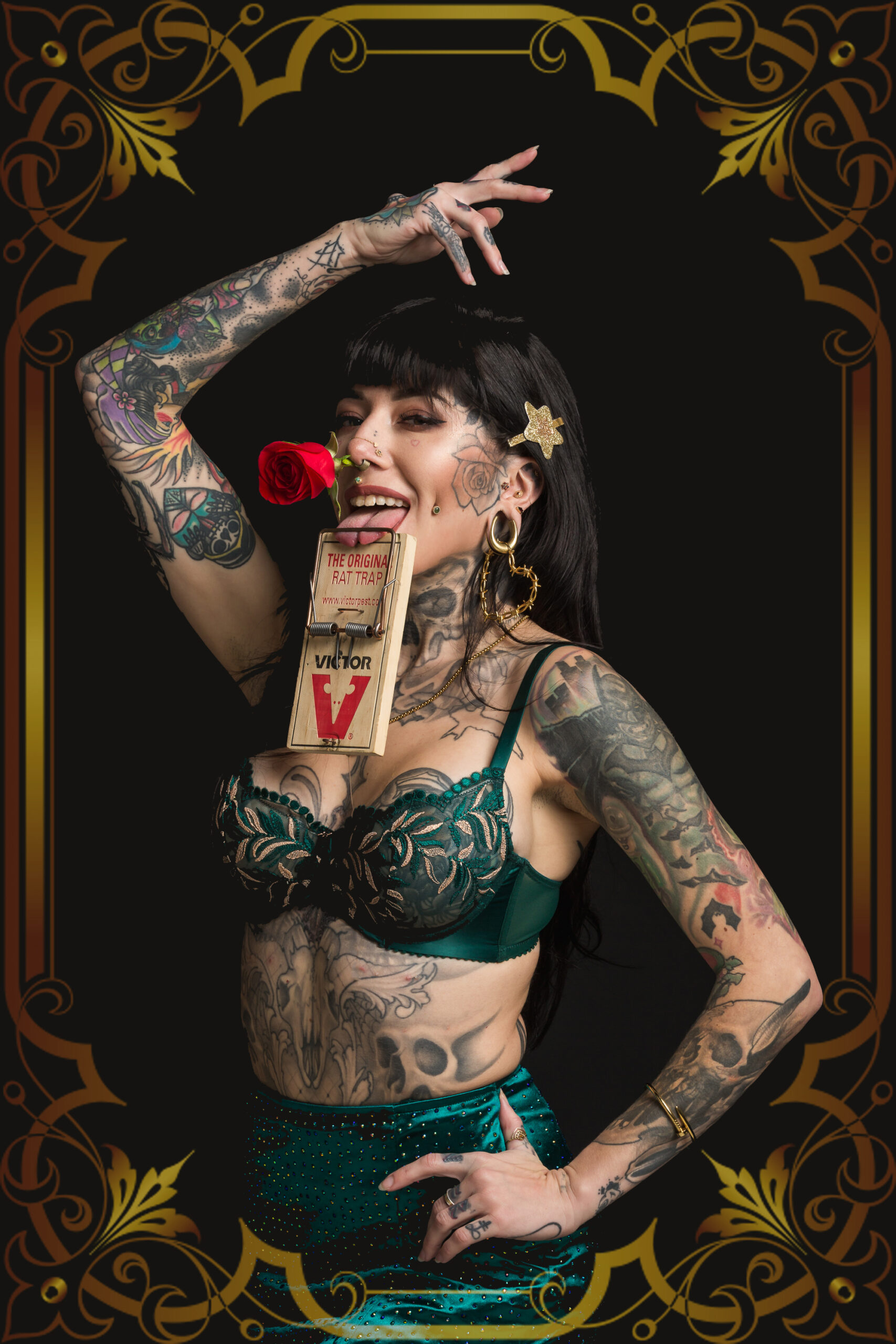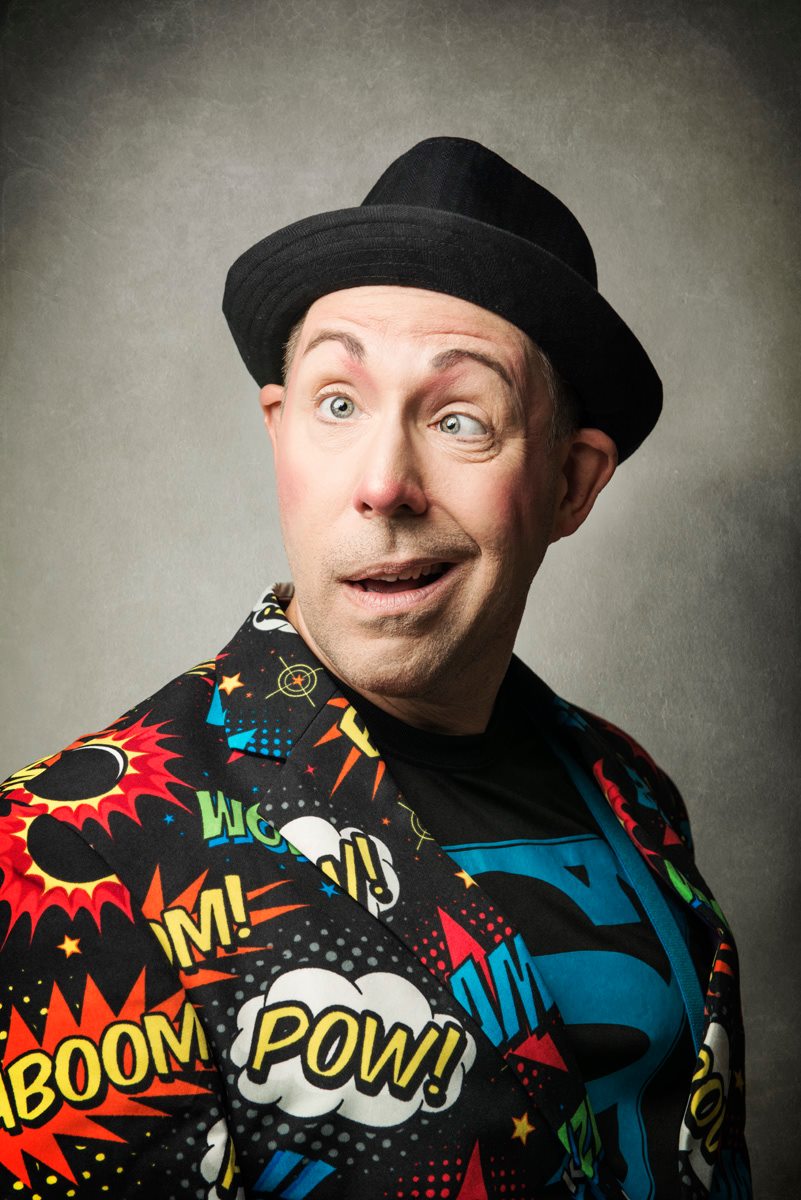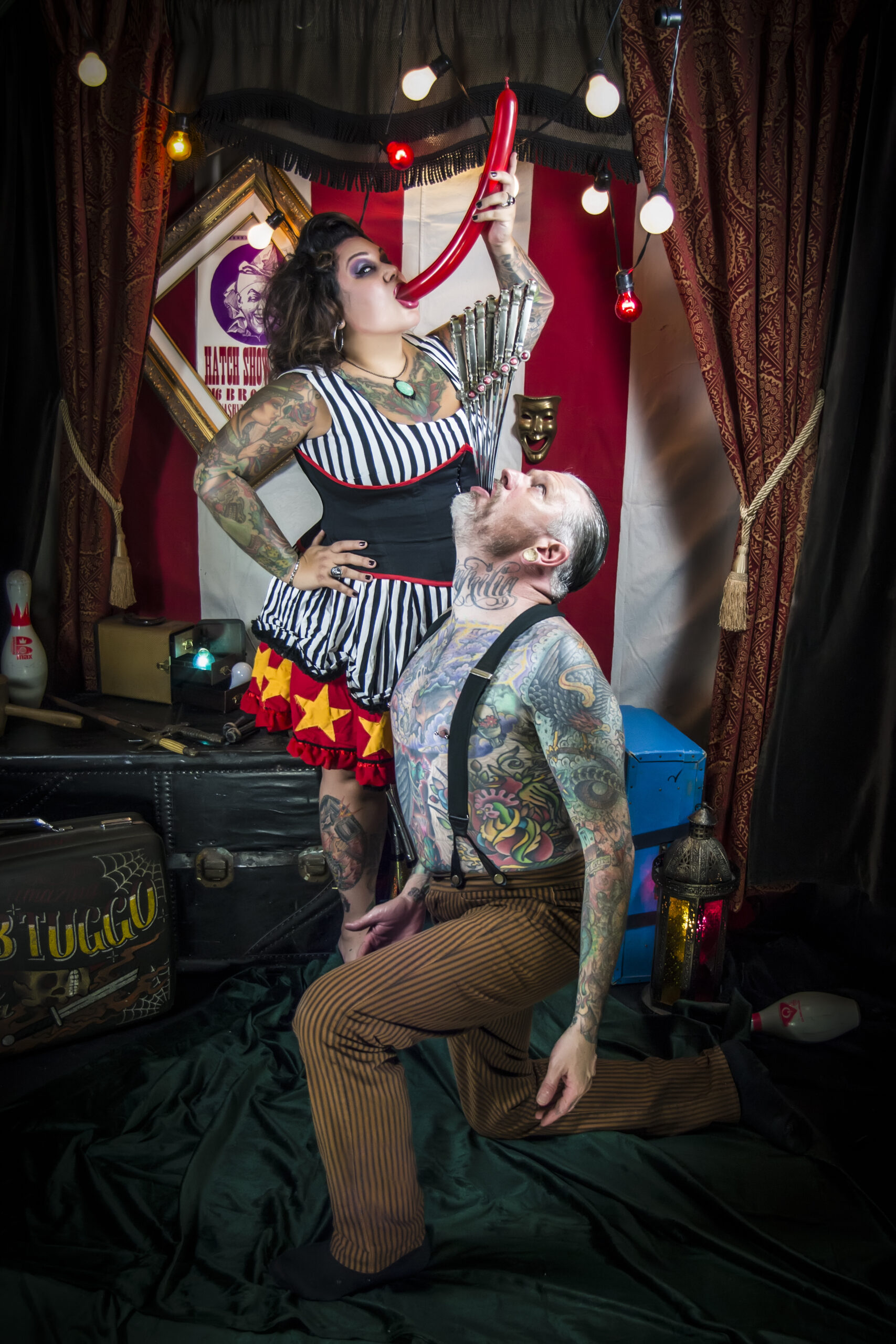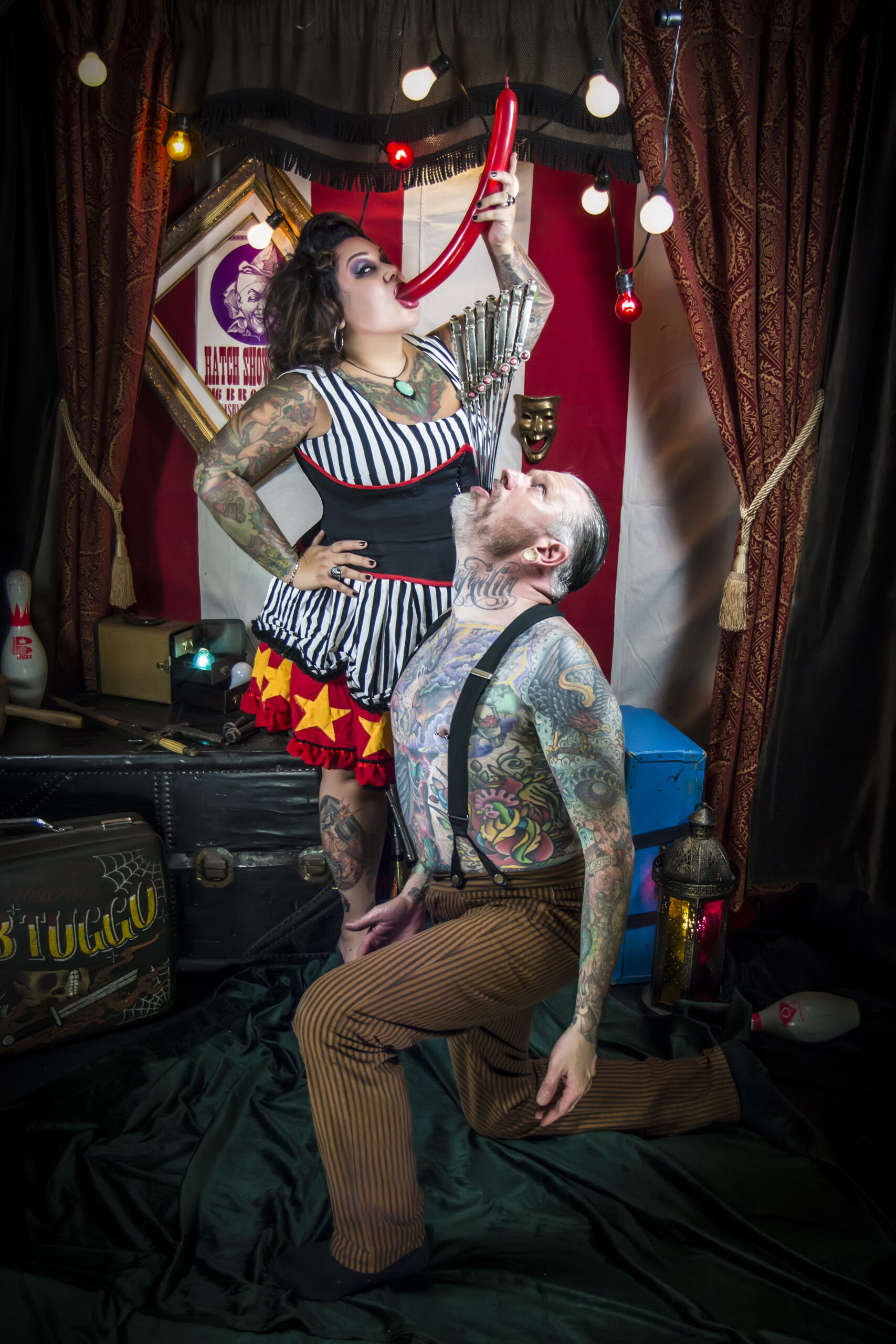 Emily Elegado from Ink Master season 5

Jake Parsons from Ink Master Season 13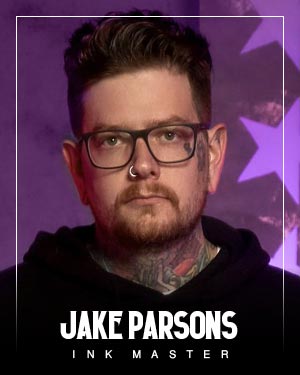 Anwon Boneface Johnson from Ink Master Season 8, Season 9 and Ink Master Grudge Match.

Ty'Esha Reels from Ink Master Season 5
Mark Longenecker from Ink Master Season 5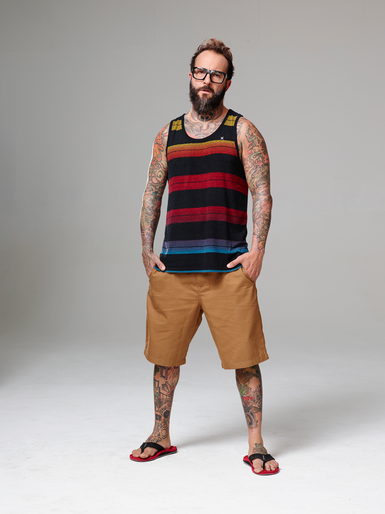 Big Jaz from Ink Master season 12

Don Hawkins from Ink Master Angels season 2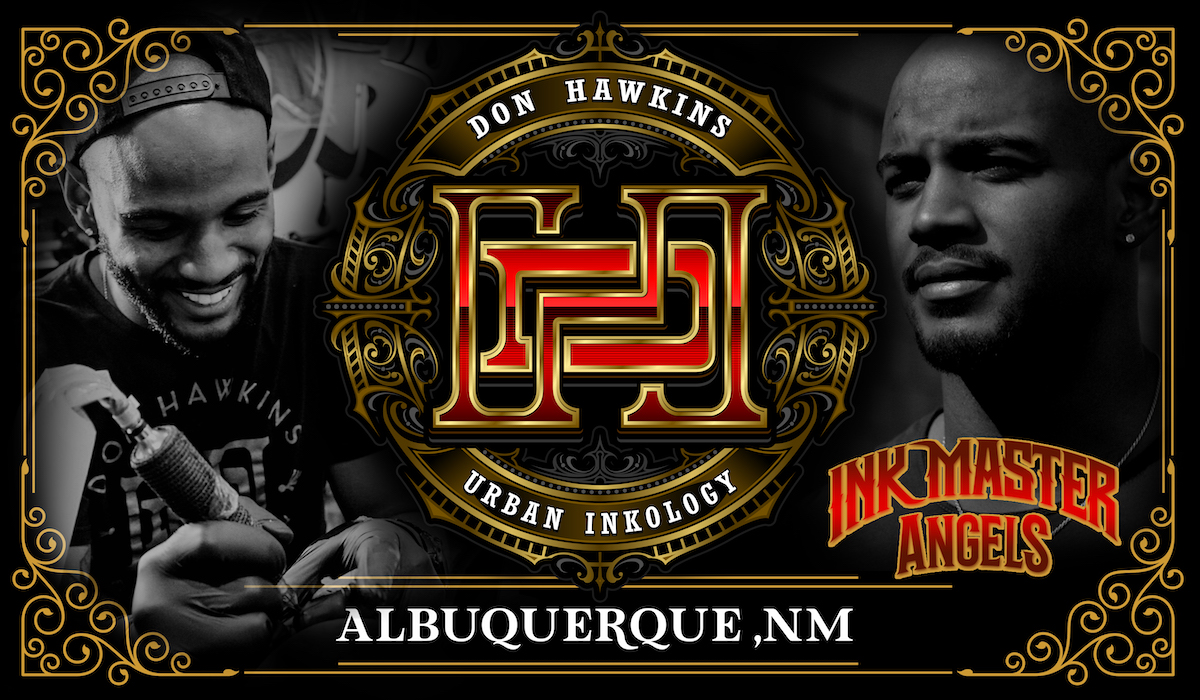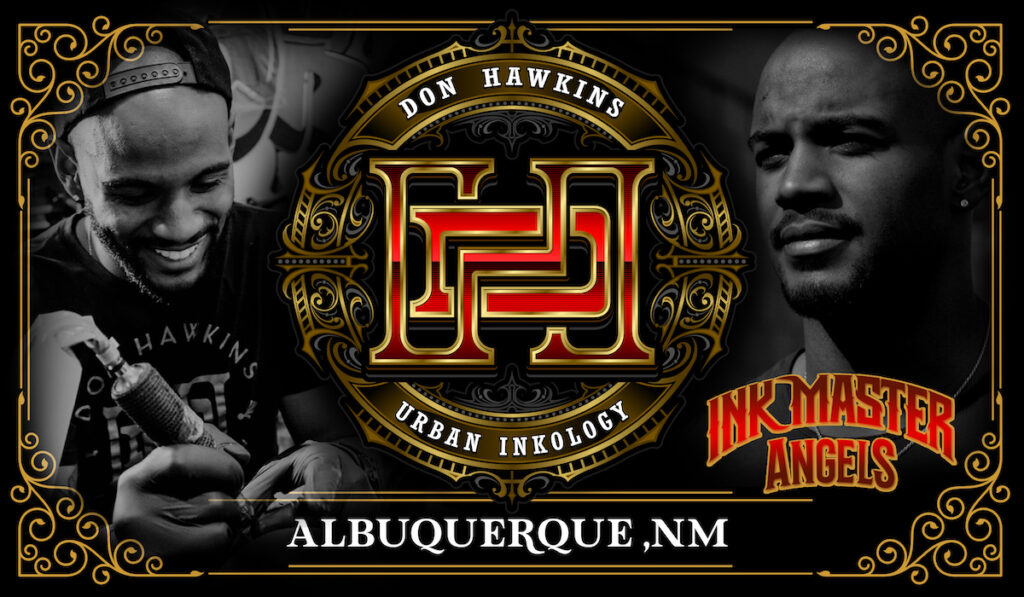 International Artists
Penny Boy Tattoo from ITALY