Wildlife Drawing
Friday, 01/20/23
$100
6-8pm
Artists will have studio time to hone their observational skills and creativity by sketching, drawing, painting or sculpting raptors in this unique seminar.
Our goal is for artists to leave with not only personal work but a deeper understanding and appreciation of the animals we share the world with.  The program will be led by artist and falconer Jade Chen. They'll be ready to offer assistance, tips and tricks to drawing a moving subject; and adding your own creative flair.
SEMINAR AND DEMONSTRATION OF LETTER TECHNIQUES
by @bigsleeps
How to Register: Email bigsleeps@letterstoliveby.com
•Sunday 11-3
•Price $200
•4 hours
•Talk /Lecture about  the history and evolution of Hand-styles
•SlideShow
•Live Demonstration using a variety of pens markers brushes Etc
•Questions and Participation of the attendees
•Live Tattoo of a Participant
•Gift Bags For all in attendance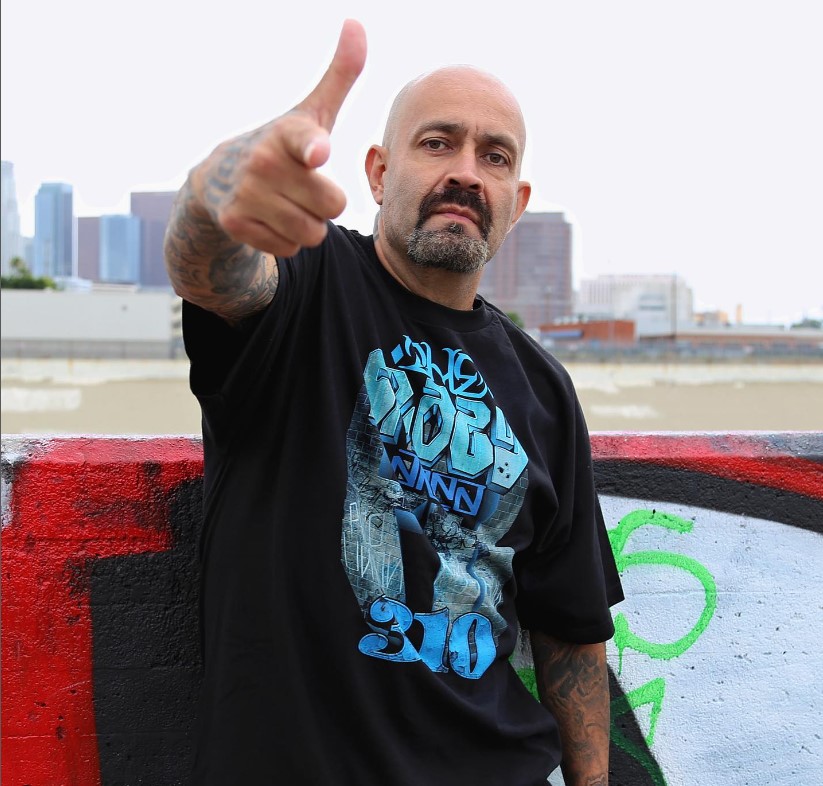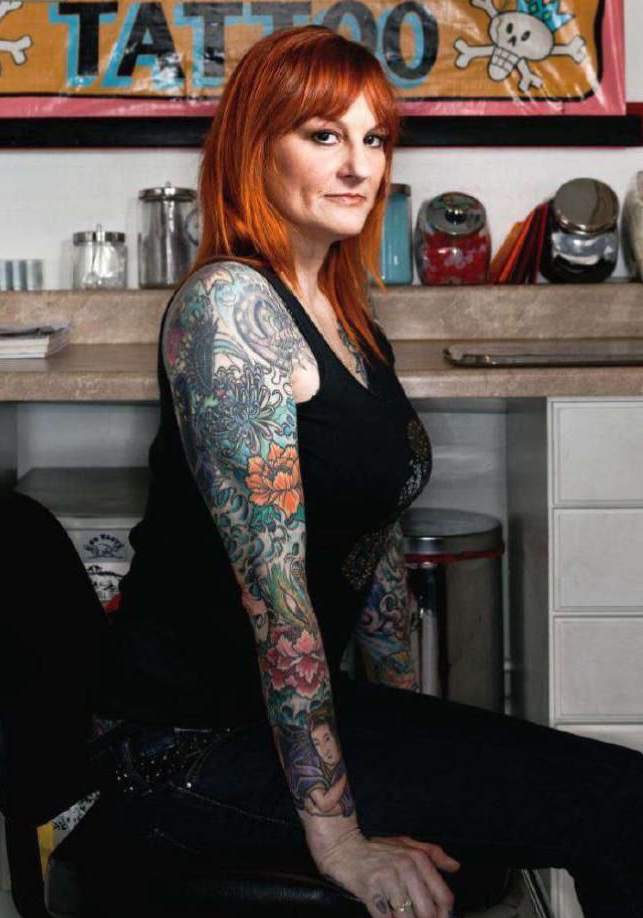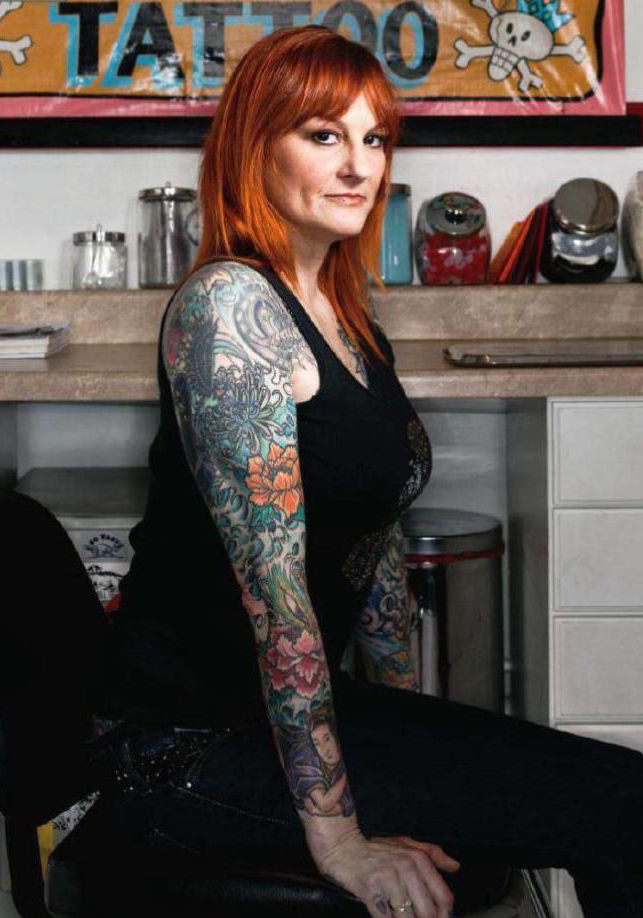 Helping Ladies understand the coil tattoo machine inside and out : Taking the fear out of your tattoo machine
A 2 hour seminar with Annette LaRue.
With Drinks and Snacks and a Questions and Answer time at the end.
Friday @ 7PM
Second Skin
Date / Time: Saturday 11:30
Cost: Free
How to register: No registration required but questions can be sent to Kitty Love at kitty@kittylovetattoo.com
This is the story of one man, and two body suits. In 2016, Robert Ventura III, was in a catastrophic propane explosion that resulted in the destruction of his full tattoo body suit. This is the story of the tragic accident, and the rebuilding of his body suit. Meet Rob, and his tattoo artist Kitty Love, both from Asheville, NC, as they will share the mind-boggling story. Incredible images tell the tale in graphic detail, including the original suit, the shocking intermediate stage of total loss, and the complete reconstruction.