SKIN VARIABLES AND COVER-UP TRICKS
BY NICOLETTE LEE
2.5 CREDIT HOURS
Seminar, $150
Saturday@noon
Please email:
Back40tattoo@gmail.com for registration
This is your opportunity to learn hints tips and tricks to cover anything and everything from an artist that estimates 70% of her work is in some way a full-cover, revamp of, or addition to existing tattoo work.
This seminar is for you if you want to:
Learn what works best for stubborn sites and scar tissue from previous art.
Gain a better understanding about the variables of our diverse palettes.
Appreciate how ethnicity, age, gender, locations, medical conditions, scar coverage, and mental traumas can affect tattooing.
Bring pictures of problems you're currently encountering  or future cover-up projects that could use a fresh pair of eyes.
 Bring a pen and notebook!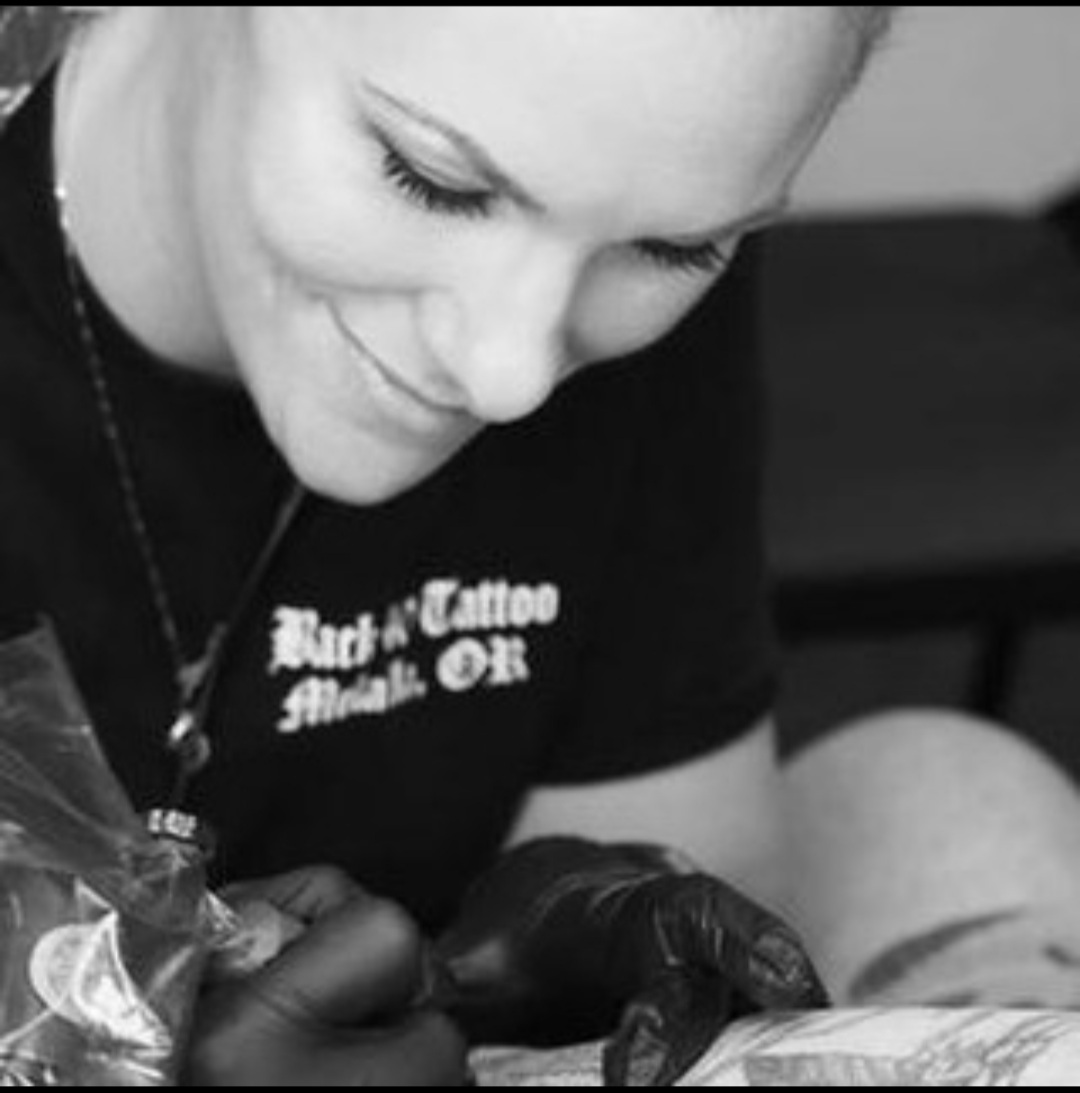 BUILDING YOUR BOOK OF BUSINESS
BY NICOLETTE LEE
2.5 CREDIT HOURS
Seminar, $150
Sunday @noon
Please email:
Back40tattoo@gmail.com for registration 
After obtaining her B.S. in Business with a minor in Marketing, Nicolette spent eleven years as a private banker before becoming a full-time tattoo artist. Nicolette draws on her invaluable experience as a, private banker, mother, teacher, student, tattoo artist and successful tattoo shop owner (she currently has eight tattoo artists, her personal assistant and a nail tech on staff -- all female!) in order to bring you vital information that will help your business and brand thrive in today's market.
This seminar will teach you how to:
Build a strong loyal following.
Marketing to a new generation.
Hints tips and tricks to keep your books packed and residual referrals.
Taking your art to the next level and breaking out of the basic bitch tattoo block.
Fighting off burn-out.
Grow your business organically.